January 25, "Boarding! Boarding!", Ivan Henares and Karlo de Leon's famous line echoed in the lobby of Roswell Hotel where our group converged. We will pick up the others from Plaza del Norte where they spent the night before going to Malacañan Ti Amianan for breakfast prepared by the local government.
Overlooking the Paoay Lake, Malacañan Ti Amianan is the official residence of the former President Ferdinand Marcos in Ilocos Norte. Built in 1975, this two-storey building sits on a five-hectare property that is now converted into a Marcos Memorabilia Musem. We had a tour of the place before we went to Paoay Lake for paddleboarding while the other half of the group went bird watching first.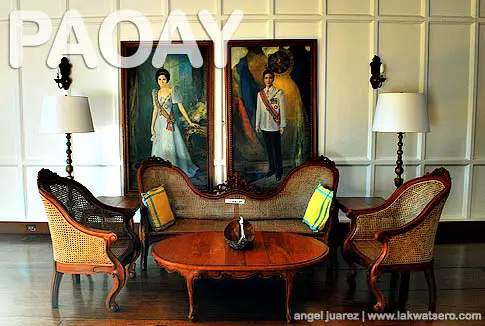 A relatively new sport in the Philippines, paddleboarding requires good balance and strength to be able to stand up and maneuver the board. Mike, our surfing instructor in Pagudpud was also the one who introduced us to this sport. He taught us techniques on how to stand up, paddle and other tips helpful for newbies.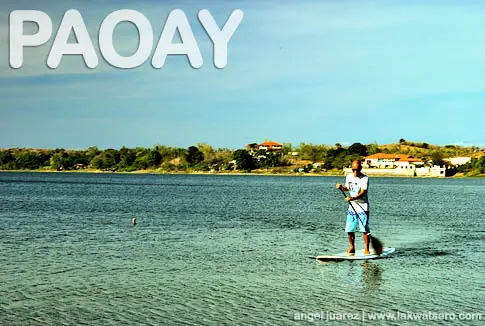 We took turns in the board, while Mike patiently guided every paddler. He made sure that all of us get to experience the thrill of standing and paddling in the calm water of the lake and return to the shore safely. Some had a hard time due to strong winds but most were able to ride without any problem.
It was a perfect day in Paoay Lake, the sun was up and the sky was blue. We enjoyed our day of paddleboarding that we lost track of time. We were an hour behind our schedule and it was already past noon when we left. We had a short stop at Suba Sand Dunes before proceeding to Batac, hometown of president Marcos, for our miki and empanada lunch, the last stop in our Ilocos Norte leg.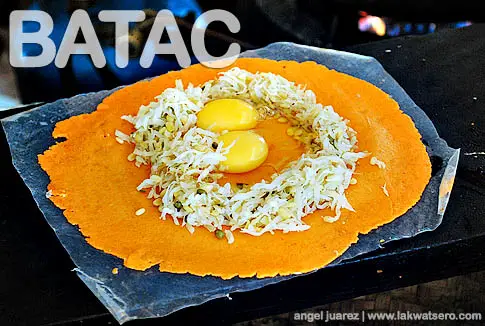 Darkness already enveloped the sky when we reached Thunderbird Poro Point in La Union where a short program and cocktail dinner hosted by Department of Tourism-Region 1 were waiting for us. The foods, drinks and the place were all amazing, we had a taste of Santorini and everyone had a great time. I was secretly wishing to spend the night there but we were all billeted in Kahuna Beach Resort, also a good place, with Balinese-inspired cottages and the famous waves of San Juan in the beachfront.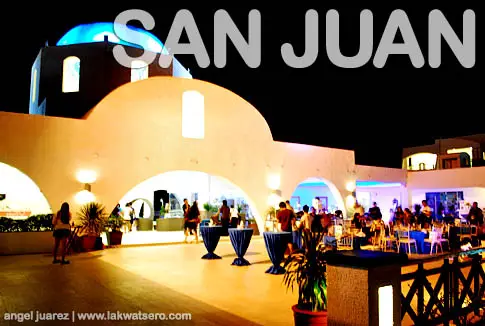 Aaah! The past four days came and went so fast and we were already halfway of our Lakbay Norte adventures. The whole trip had been awesome so far, as in every single moment if it. I bid goodnight on our fourth day with a prayer of thanksgiving. And the sound of the roaring waves of La Union in the distance was my lullaby that slowly put me to sleep.
Lakbay Norte is an eight-day media familiarization tour of Northern Luzon organized by North Philippine Visitors Bureau in cooperation with Manila North Tollways Corporation, Victory Liner, Mc Donalds, Petron and Universal Robina Corporation.
Thanks to Ilocos Norte Conventions and Visitors Bureau, Kahuna Resort and the Local Government of Ilocos Norte.