I want to remember this day – February 19, 2012.
Today, I pedal a total of 156.48 Kilometers from Manila to Ternate, Cavite and back to conquer Mt. Palay-Palay National Park. A grueling twelve hours of biking in a very challenging terrain, approximately 500 meters above sea level,  amid the blue sky and scorching heat of the sun.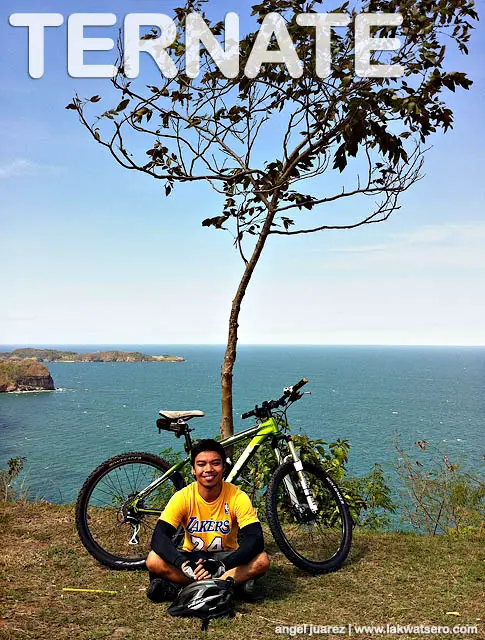 The panoramic view of the entrance of Manila Bay with the islands of Lumbones, Carabao and the historic Corregidor from afar is worth the struggle on uphill and magnetic effect on downhill, hunger and fatigue. Shouting my lungs out while feeling the wind as I speed down to a maximum of 59 Kilometers per hour on the down slopes is a heavenly and liberating feeling, for me it is the closest thing to flying.
More than the joyride, it is a milestone worth remembering thus I came up with this note. Today, I had the ride of my life and I am so proud of what I have accomplished. Mt. Palay-Palay National Park today, soon the whole Philippines and the world!