I hurriedly went back to Ping Anchorage Travellers Inn and packed my stuff. With only a little over One Ringgit left, I decided to find a way to take the bus to Kuala Besut, have somebody change my dollars or plead to the fare collector if necessary. Then while checking my stuff, I noticed that my other wallet was with me. Alas! It has an international debit card inside. I jumped on excitement and quickly grabbed my bag. Time was 7:15AM. The caretaker was still asleep so I left the key inside my room and left.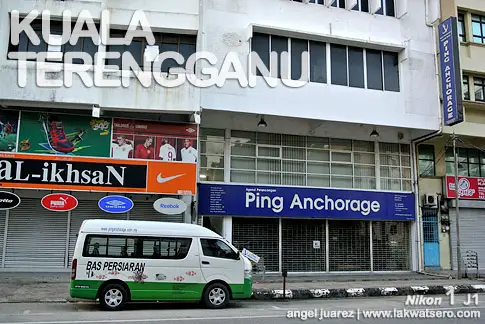 I should find a bank, there should be somewhere near the bus station. I saw a 7-11 just across the Hentian Bas Terminal and noticed an ATM booth inside. I tried my card and as if all the universe conspired, it worked! The machine dispensed 200 MYR and it was as if I won in a slot machine. I grabbed a bottled water, paid 1.50 MYR to the cashier and ran across to the terminal.
The Kuala Besut bus was still parked on the lane 13, I hopped inside and secured my seat. After five minutes, at exactly 7:30AM the bus left to Kuala Besut! Yay!
The bus fare collector charged me 10.80 MYR and I proudly paid. The sun rays were peeking on the window as the bus speed up to the scenic road northward. It will take two hours before I reach my destination.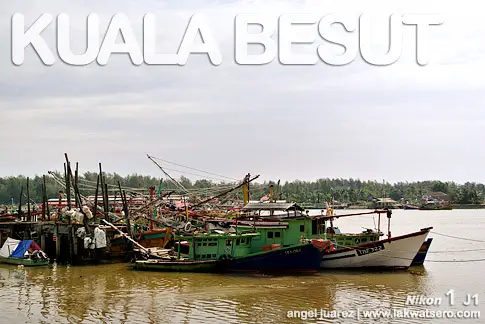 After a night of hiccup in Kuala Terengganu, I was back on track. Some good luck happened to me this morning, if these were the rainbows after the rain, I hope there would be more rainbows 😀
The local bus traversed the northern highway from Kuala Terengganu to Kuala Besut and after two-and-a-half hours, I was already at the Jetty Port. There was still a boat to Perhentian at 11AM, unfortunately though, the same boat will return around 12 noon to Kuala Terengganu for the last trip. Which means that it would be impossible for me to dive and come back to mainland on the same day.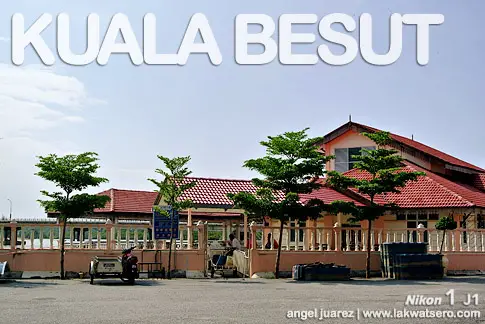 So I called off the planned dive and went back to Kuala Terengganu for my back-up plan. Luckily, a private car going to Terengganu capital allowed us to hitch for only 15MYR from the Jetty Port.
Thanks to Zest Air and Tourism Malaysia for making this trip possible. Zest Air now flies four times a week from Manila to Kuala Lumpur.