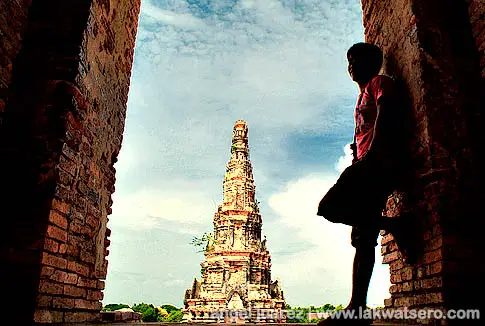 I prefer traveling alone. Not everyone may believe it, but some of my closest friends would agree, that I am really shy and loner. For a not so sociable person like me, my introvert side almost always wanted to be solo. No dependency, no other people to think of when doing out-of-the-box stuff, no other issues to deal with, plus the fact that I can sleep all throughout the transport time. I just love it… only me, on my own itinerary, options and pacing.
Traveling solo means I get to be the thriftiest that I can be, hold my hunger as much as I can, explore more and walk more. I remember touring the whole of Singapore by foot, walking from Khao San Road to Platinum Fashion Mall of Bangkok, strolling around Macau's famous spots and the solo moment of night photo walk in Saigon. In the Philippines, I got to explore Albay, Bacolod, Davao, Iligan, General Santos, South Cotabato, Sagada, Romblon, Oriental Mindoro and other places all by myself.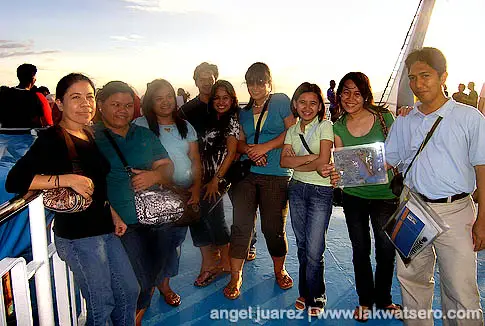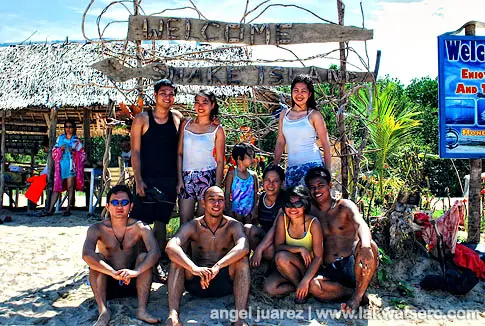 To travel alone to a far away place is a challenge, scary at times, but one of the joys of solo traveling is meeting strangers along the road. Strangers that will turn out to be friends.. good friends. It happened  to me in three of my favorite places – Coron and Sagada in 2008, and Calaguas on 2009, and everything grew from there.
These people that I have met along the road are some of the best people I have known. They were with me on some of my most memorable journeys under the sun. We laughed, cried and got afraid together.  We shared stories and laughter, explored amazing places, walked through different roads, dove to a lot of underwater sites, tried awesome adventures, experienced wondrous destinations and discovered various cuisines.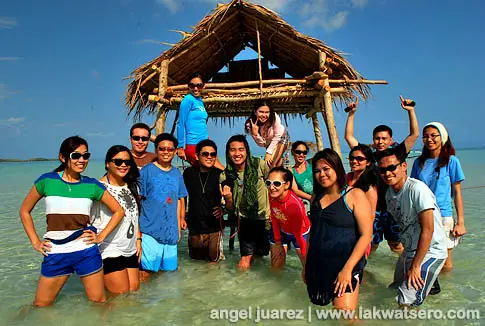 Today I rarely travel alone, why would I when I have the best people around me to be with? We may have different personalities, but we have the same wavelengths and passions. I may not have the flexibility that I wanted or the freedom that I dreamed of when traveling, but I've got the best travel friends in the world, and they are worth more than anything. With them on my journeys, what more can I ask for?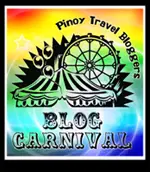 This is in response to theSolo Travel theme of Pinoy Travel Blog Carnival. Check out what other Pinoy Travel Bloggers' thoughts on solo traveling as compiled by Nina Fuentes of Just Wandering.