In 2011, I ventured to Bangkok on my own to tour the city's attractions. I got lost in translation, mistaken to a Thai, entered some temples for free, almost victimized by the "jewelry store" scam yet still managed to see and enjoy the best of the Thai capital.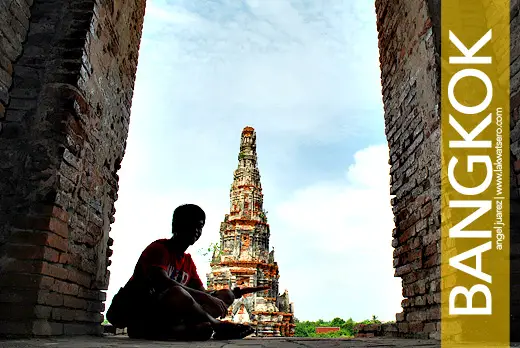 In 2012, I went alone to New Delhi and traveled by train and bus to cross the border of Nepal. I was stopped by a lot of touts at the train station, got scammed by a rickshaw driver, survived the cramped and crowded train ride, interrogated at the immigration border and had amazing experience in Lumbini and Kathmandu.
In 2013, I went on a ride from Bali to East Java to see the famed Kawa Ijen of Banyuwangi. I rented an ojek (motorbike) to take me to the jump-off, trekked to the crater lake alone, traveled to Surabaya by slow bus, missed my flight to Jakarta but the unparalleled beauty of Kawa Ijen was still the highlight of the trip.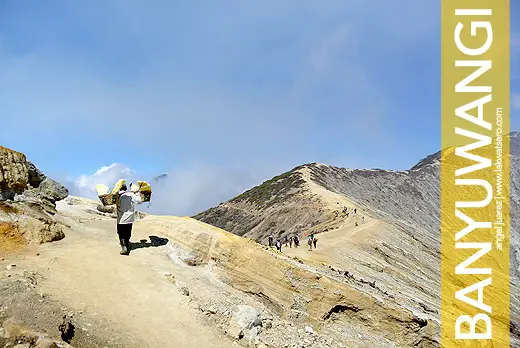 In 2014, I went on a solo backpacking trip in Sri Lanka and Maldives. I traveled by train from Colombo to Anuradhapura, biked around the ancient city, explored Sigiriya, visited uninhabited island in the Maldives, went scuba diving in South Atoll and had the best times of my life in South Asia.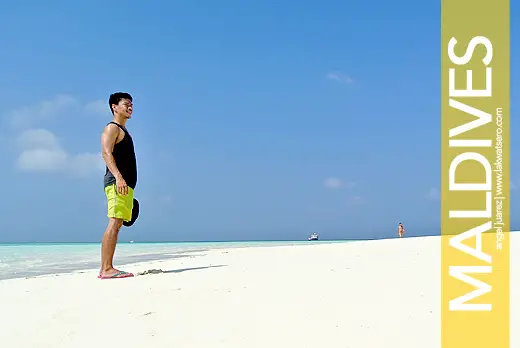 On the same year, I managed to reach the Annapurna Base Camp of Nepal alone and unguided. I trekked for six days and five nights, braved the extreme winter, survived altitude sickness, injured my knees and had my first ever White Christmas at the base camp.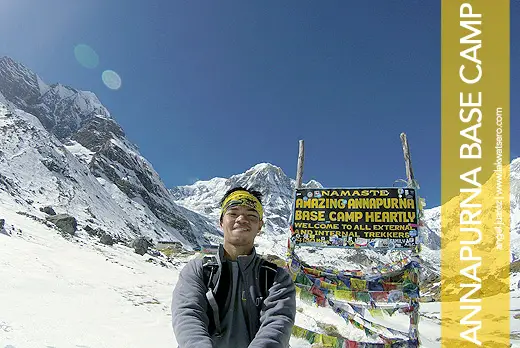 I can go for more stories of my adventures and misadventures here in the Philippines and abroad, interesting stories that were made more exciting by the fact that I was traveling solo.
Needless to say, I love solo travel! While I enjoy traveling with a company, I also love the idea of wandering on my own. Not everyone may believe it but some of my closest friends will agree that I am really shy and quite a loner type of guy. And for a not so sociable person like me, my introvert side wanted to be solo at times. No dependency, no other people to think of when doing the out-of-the-box stuff, no issues to deal with, and no one to inconvenience with when doing the difficult and extraordinary. Only me, on my own itinerary and pacing.
For me, traveling solo also means I can travel on the most conservative budget, hold my hunger as much as I can, walk more and explore more. No one will stop me from doing what I think of doing. It's a complete freedom!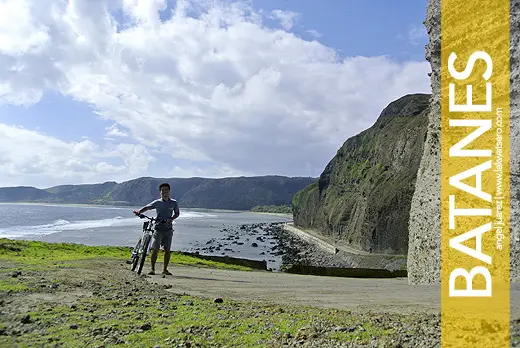 Don't get me wrong though because I also go with a group or with a buddy and enjoy the idea of traveling with kindred people. It's just that there are times that I prefer exploring on my own specially on places where I don't know what to expect. I would rather go alone to the unknown than to drag my travel buddies to the agony of my misadventures.
Truth be told, to travel alone to a far and unfamiliar place is a challenge… exciting but totally risky and frightening. I also get afraid every time I venture on my own specially when out of the country. But once I'm on it and finally got the bearing, what follows is a realization that there's something alluring about solo travel. There's joy in it!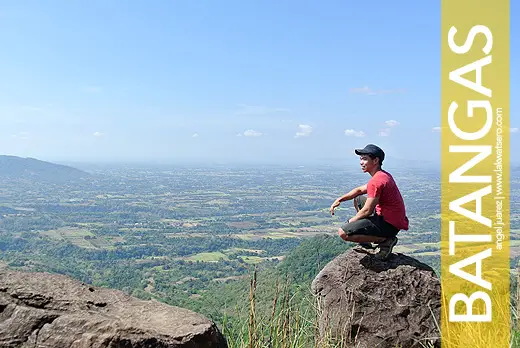 Isn't it alluring to try a new dish, to converse with locals on a different language, to meet new friends out of strangers, to commute the way the locals do, to discover a hidden spot, to get lost somewhere, to spend hours walking on an empty trail or to talk to yourself? The surprises that come with it – be it a rewarding feat or a funny misadventure – are experiences that are worth cherishing.
But one of the most important things in going solo is you get to discover not only the destination but yourself, your limit… on what you can do and how far you can go. At the end of your journey, one thing is certain – you'll be richer with friends, memories and experiences. You're life will never be the same, you are never the same.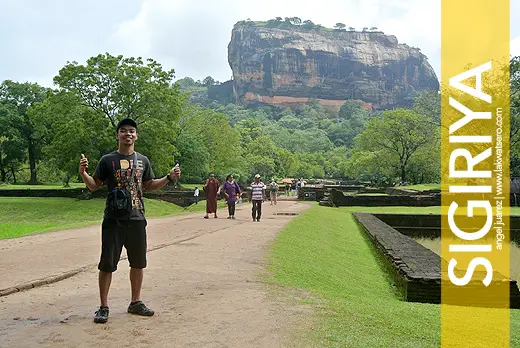 Traveling solo poses a risk but it is a risk worth taking for what's at stake are life changing realizations and learnings. Because a solo traveler is a true wanderer, one who is always ready to embrace the fun and the pains of the life in the open road.