Tucked in the sloping vegetable farms and along the discreet river of La Trinidad lies a cold and beautiful cascade with deep natural pool ready to catch adrenaline junky cliff jumpers.
Hail to Binanga Falls, one of the three known waterfalls of Barangay Shilan in La Trinidad, Benguet.
Binanga Falls is a single layer drop along the river of the same name, hidden in a vast vegetable plantation of Sitio Sabdang. The waterfall drops at a height of approximately 4 meters into a deep natural pool which locals estimate to be about 20 meters deep. Some say that its catch basin is shaped like a jar or 'banga' thus its name.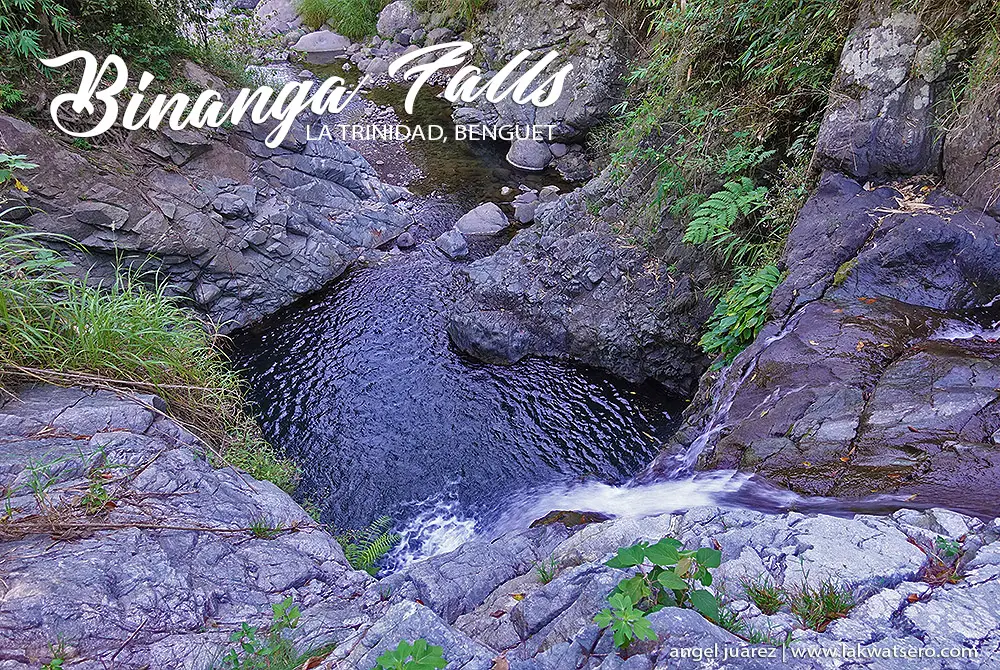 The cold waters of Binanga Falls emanates from Payogpog Falls of Sitio Sagpawe located upstream along the same river system and believed to be outflows of Ambuklao and Binga Dams.
Aside from Binanga Falls and Payogpog Falls, another waterfall named Dinangking is located in the same barangay but on a different river system. There are also hidden caves in the village and perhaps more waterfalls further upstream, all waiting to be explored.
Despite its proximity to communities and in downtown Baguio and La Trinidad, Binanga Falls generally remains an offbeat spot… indeed, one of the secrets of Cordillera!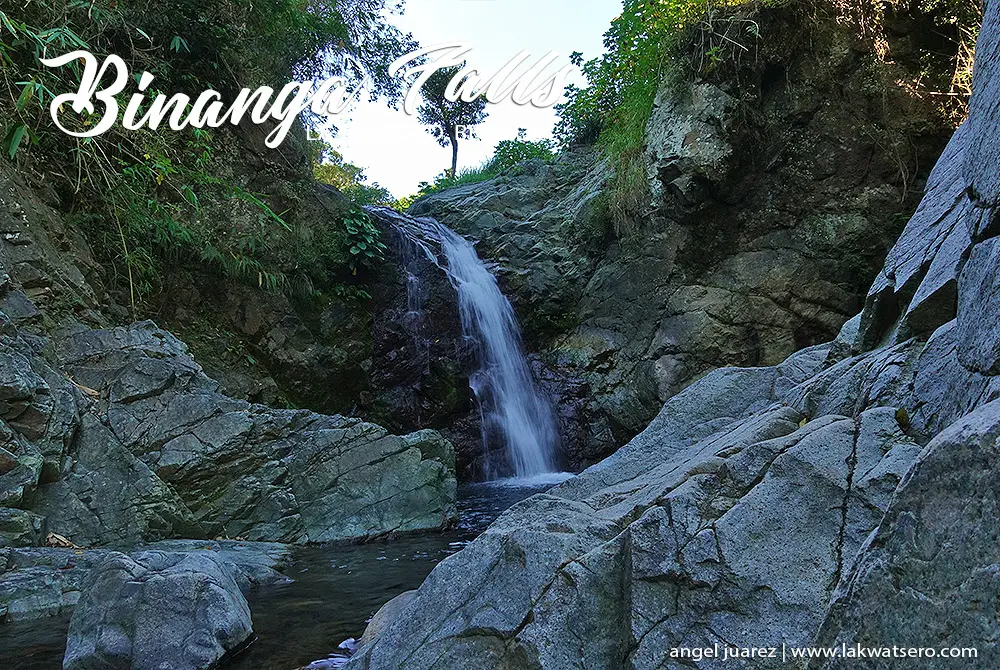 How to Get to Binanga Falls
Coming from Baguio City, catch a jeep to Acop or Tublay and get off at the intersection to Shilan. Travel time is around 45 minutes and fare is P20. From there, trek for at least 15 minutes to reach Binanga Falls via the downhill road from the highway, turn right at the first intersection then left on the following three junctions until you reach Sitio Sabdang.
The trek going to the waterfalls is tricky as there is no trail marks so you have to ask for help from locals or keenly listen to your senses to find it. Better yet, ask for a local guide from Barangay Shilan.
The waterfall is not yet developed for tourism purposes as such no entrance fee nor standard guide rates imposed yet.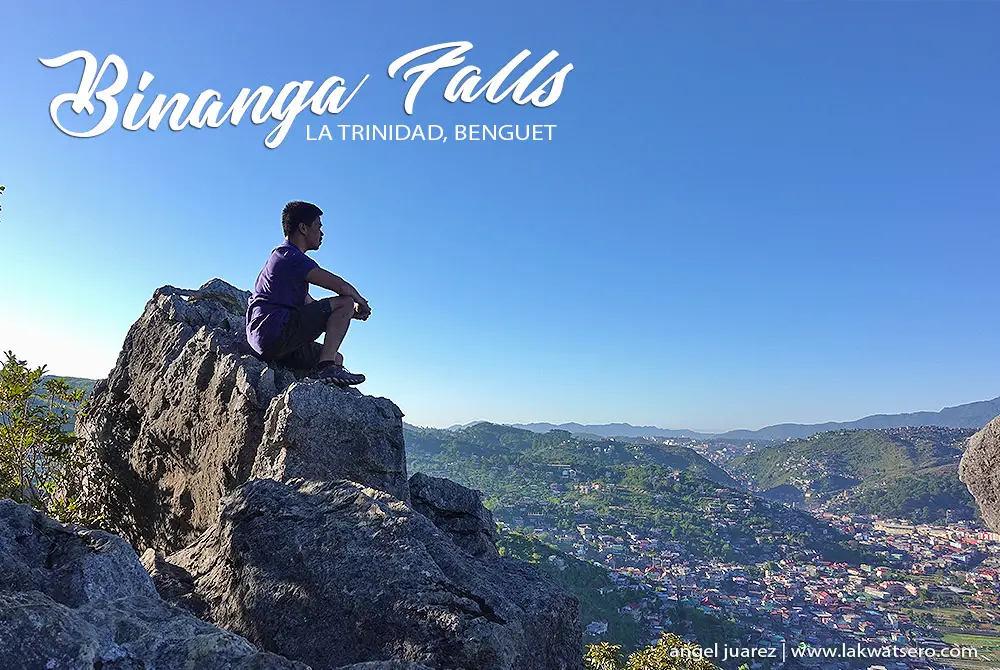 Where to Stay in Baguio
Top-Rated Hotels in Baguio City
The Manor at Camp John Hay
Camp John Hay, Baguio City
Starts at P6,000

The Forest Lodge at Camp John Hay
Camp John Hay, Baguio City
Starts at P4,050

Grand Sierra Pines Hotel
Mines View Park, Baguio City
Starts at P4,300

Le Monet Hotel
Camp John Hay, Baguio City
Starts at P3,500
Top-Rated Budget Hotels in Baguio City
Bed & Bath @ Station 120
City Proper, Baguio
Starts at P1,000

Sunmi's Guest House
City Proper, Baguio
Starts at P1,000
Nearby Attractions
You may partner Binanga Falls and other waterfalls of Shilan with a trip to Mount Kalugong or Mount Yangbew, Strawberry Farm and to Stobosa Hillside Homes Artwork.