The first time I saw her, alone and merely a silhouette from afar, my heart anxiously beat fast. The urge of seeing her up-close, touching and feeling her grew stronger. Excited as a child, I hurried up until she was real and in front of me. In an instant, I fell in love.
She is Alma Jane, lying eternally in the cold water of Sabang, Puerto Galera, dressed in corals and adorned with variety of vivid marine life.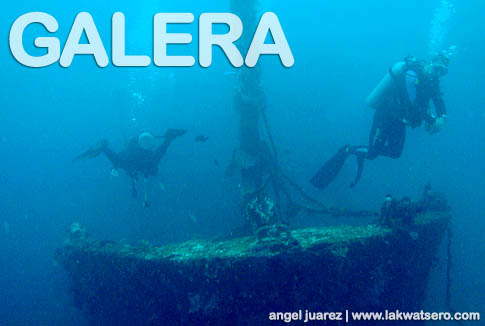 Her story is different from others, she was intentionally brought there eight years ago for P450,000. It was in purpose that she is a sight now. As time goes by, she got used to her solitary world. She slowly adapted to her new home, met new fellows, attracted new friends, and embraced those who wanted to be with her.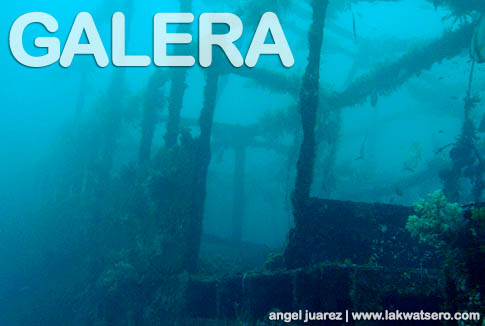 My admiration for her reminded me of my longing for Akitsushima, Tae Maru and Olympia.  Although Alma Jane falls short compare to them, her distinct charm and unique appeal stand out at par with the others.
As I went through her, I felt her emptiness. I closed my eyes for a moment and tried to read her mind but even her thoughts were empty. As I touched and tickled her body, she replied nothing. Her silence, though deafening adds to her charm and mystery.
Before we left, I stared at her once more. I know she was looking at me too. And as she slowly vanished from the deep sorrow of solitude, I wondered if the cold water that touched my skin is her tears.
M/V Alma Jane, a sunken ship, an underwater beauty. She will forever be there, lonely and waiting for someone to penetrate her soul.