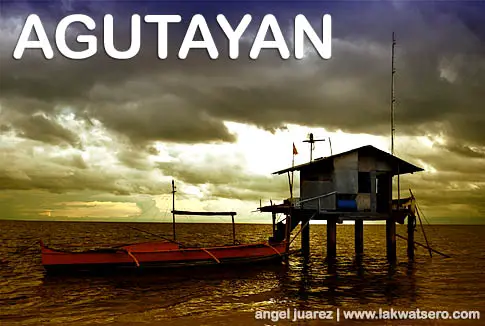 Off the coast of Jasaan, Misamis Oriental is a small island, virtually a sandbar, surrounded by green waters that is rich with marine life – the Agutayan Island. It is located in Macajalar Bay, five kilometers from Jasaan's Poblacion.
Crescent moon in shape and uninhabited, Agutayan Island has 5,000 square meters of white sand that sits on a 3-hectare marine sanctuary that serves as breeding ground of endangered giant clams. The giant clams are products of successful seeding project supported by the local government, it came from U.P. Marine Science Institute, the same species being seeded in Alaminos.
With its shallow water and amazing marine life, the place is ideal for swimming, diving and snorkeling. Camping is also allowed in the island.