Balabac
Palawan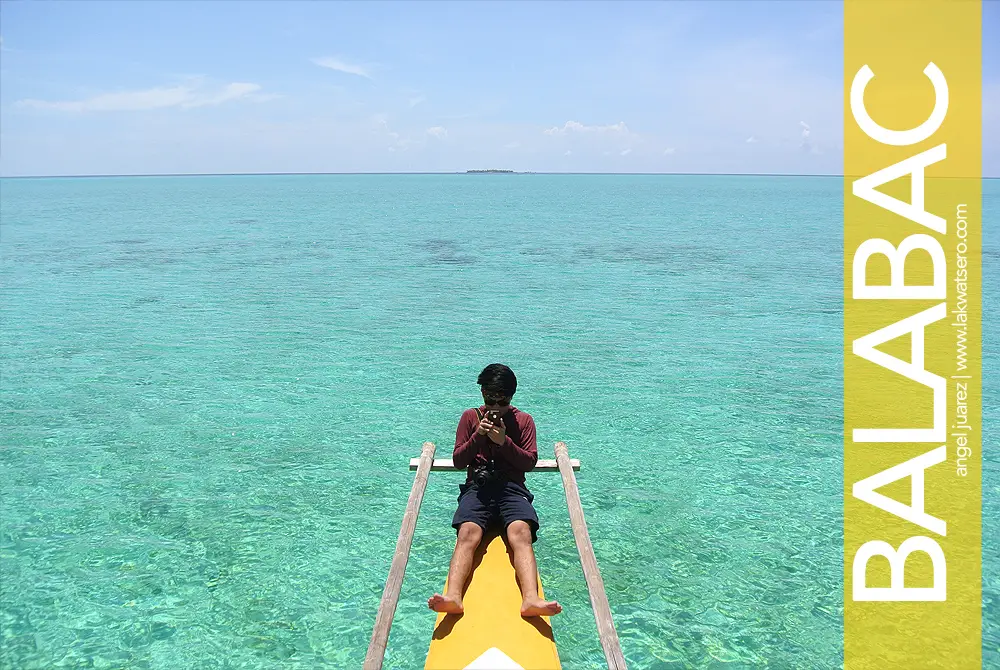 Palawan, dubbed as the Philippines' last frontier, beckons everyone with its sunbathe-ready white sand beaches, dive-tastic coral reefs, jaw-dropping limestone karst mountains, eye-catching hues of the sea and other natural wonders that will definitely awe you! Whether you choose El Nido, Coron, Culion, Port Barton, Taytay, San Vicente, Cuyo or Puerto Princesa, an unforgettable island experience is guaranteed!
But beyond the usual Palawan, particularly on its southernmost point, is pristine paradise ready to break out. Where turquoise vivid water and white sand beaches are the typical scene. Say hello to Balabac Isles!
Set in the congruity of the Molbog and Palawan tribes, and the migrants from the neighboring provinces, Balabac is a group of 31 islands and islets scattered in the rich water of southwestern Sulu Sea. Blessed with unspoiled fine sandy beaches, endemic flora and fauna, and rich marine life, it is truly a paradise in its raw state.
This snapshot is taken while cruising the calm water around Bugsuk Island, one of the major islands of Balabac.
How to get there: Fly to Puerto Princesa and catch a five-hour van or bus ride to Rio Tuba. A public boat departs daily at around noon from Rio Tuba Port to mainland Balabac, travel time is approximately four hours. Take note that there is no fix schedule of boat departure as it depends on sea condition and passenger traffic. It is best to be there as early as 10 a.m.
For more information, check out Balabac Island Travel Guide.