Stairway to Heaven
Batad Rice Terraces, Banaue, Ifugao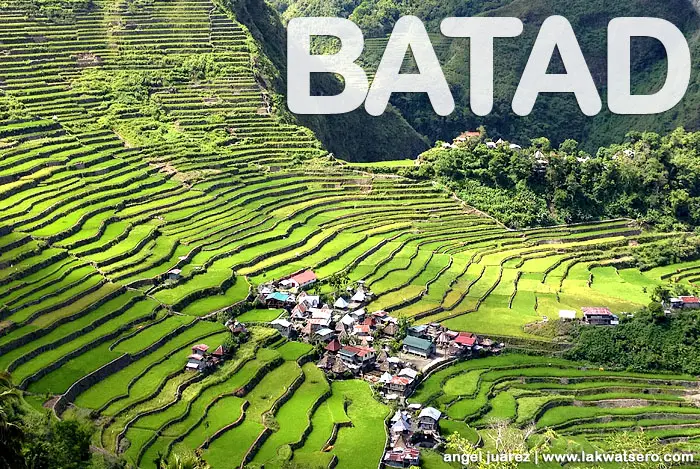 Perhaps no other rice terraces in the country can surpass or even match the grandeur of the one in Batad.
The Rice Terraces of Batad are believed to be carefully built by hands and minimal tools by the ancestors of the indigenous people of Cordillera some two thousand years ago. Today, the masterpiece is regarded as a magnificent work of architecture.
In 1995, UNESCO inscribed the rice terraces of Batad along with the same structures in Bangaan, Hungduan, Mayoyao and Nagacadan as a World Heritage Site. It was the the first-ever site to be included in the cultural landscape category of the World Heritage List.