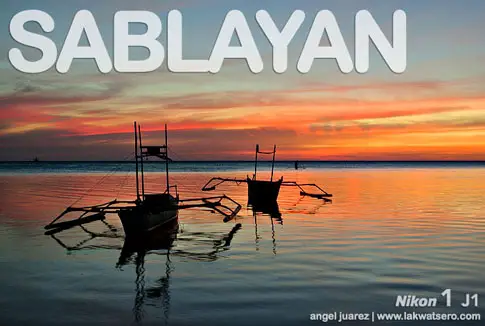 A Weekend in Sablayan
Sablayan, Occidental Mindoro
February 16, 2013
The shore of Sablayan, a quiet town in Occidental Mindoro, has two sides, one that faces the roaring waves of Mindoro Strait and the other that portrays a calm and placid scene. This is the image of the latter at twilight.
Sablayan is endowed with amazing natural wonders. It is consider as the heart of Occidental Mindoro and it guarantees an unforgettable rendezvous with its warm people, rich culture and diverse nature. Sablayan is truly an amazing place!
Taken using Nikon J1.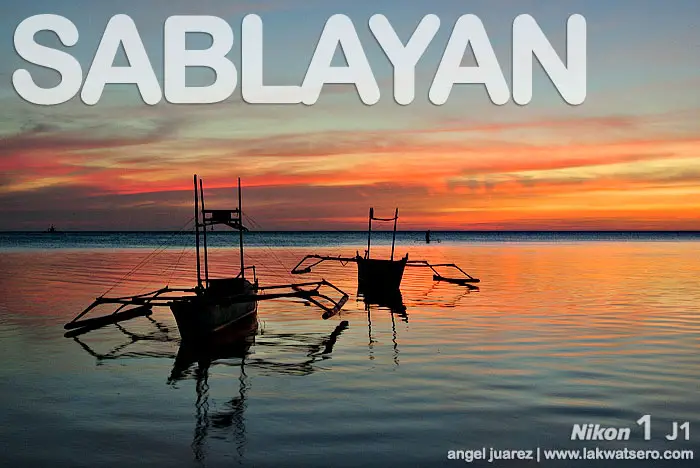 (Visited 26 times, 1 visits today)