Calinawan Cave
Barangay Tandang Kutyo, Tanay, Rizal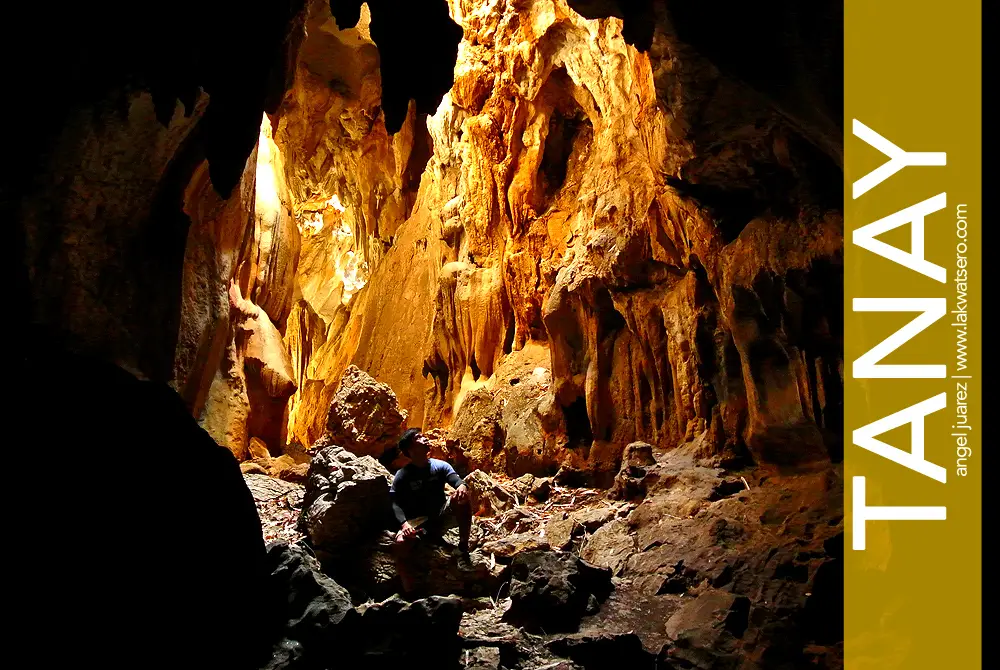 To near yet too far… that is exactly what Tanay is.
With its close proximity to Metro Manila, Tanay is often overlooked by tourists. Unbeknownst to many, the town harbors a lot of attractions and natural wonders. Attractions that will surely delight outdoor enthusiasts including Calinawan Cave.
Composed of multiple levels and various chambers and openings, Calinawan Cave is an enormous cave system. History tells us that the cave served as hideout by Filipino revolutionaries during Spanish-American war. It was also used as a shelter during the Second World War.
Meanwhile, according to local folklore, it was where the Japanese and American troops settle their disputes. Thus Calinawan from the Filipino word "linaw" which means to settle or to clear. More than its historical significance, the natural beauty of the cave's interiors and chambers are magnets that attract a lot of people. Even films and television productions often use the cave as their shooting location. Sadly, some of them left indelible and irreversible damages to the cave.
Prepare to be mesmerized by the various rock formations, stalactites and stalagmites. Some with freely flowing spring water and shining crystals.
For more information on Calinawan Cave, check out: One of Tanay's Secrets Revealed: Calinawan Cave System