Malasimbo Lights and Dance Festival
Mount Malasimbo, Puerto Galera, Mindoro Oriental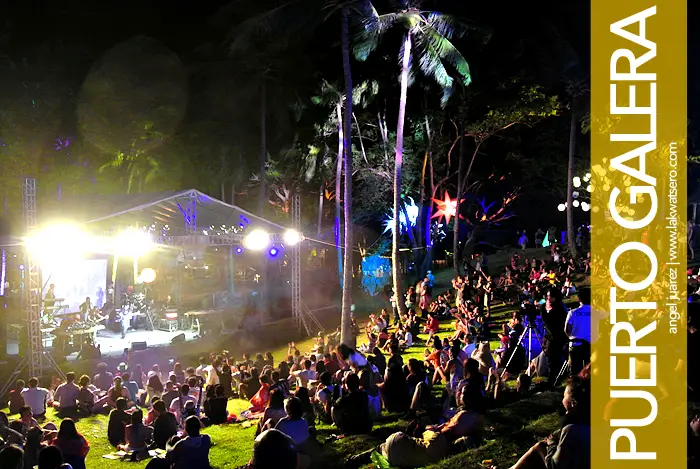 All roads lead to Puerto Galera this weekend for Malasimbo!
But not the Music and Arts Festival which was staged last weekend on its fifth year but for a new concept – the Malasimbo Lights and Dance Festival!
The fresh and new variation of the festival will be staged for the very first time this year and targets the younger generations or the millenials with immersive feast of state-of-the-art light shows enhanced with contemporary and traditional dance performances, full-circled with hip hop, house and electronic music.
Set on the foothills of the majestic Mount Malasimbo with its most prominent grass-terraced amphitheatre overlooking the beautiful Puerto Galera Bay, dubbed as one of "The Most Beautiful Bays in the World", Malasimbo Lights and Dance Festival promises an unforgettable evening that is totally different from Malasimbo Music and Arts Festival.
This snapshot was taken during last year's Malasimbo Music and Arts Festival. A celebration of music, arts and culture with focus on environmental protection, the Malasimbo Music and Arts Festival is the first international music and arts festival of its kind in Asia-Pacific. A festival that synergizes traditional and contemporary arts and culture with musical performances while working towards the protection and sustainability of the environment.