Being a mountain biker, what I wear (specially during long rides) really matters. The apparels and accessories I carry affect me – my movements, my comfort, my emotions and my overall performance. I hate biking around all day being irritated because I am not comfortable with my jersey or because my eyewear's fit isn't right. It spoils the moment… it frustrates me! Trust me, I know the feeling.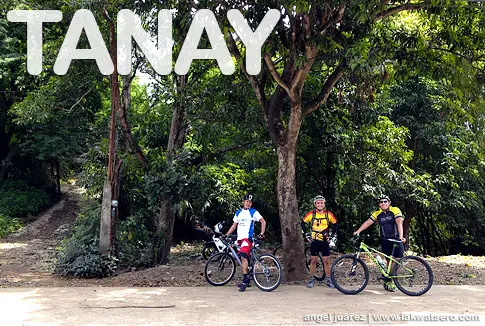 With that I make sure that every piece of clothing and accessory I wear provides the best comfort and performance. Long epic biking is a serious thing. Being on the road for more than 12 hours is definitely tiring and exhausting. So as much as possible, I don't let the factors that can be controlled to be a burden, including my jersey and eyewear.
So after four months of hiatus in biking, I was back on the road and on my saddle again for another epic bike trip to Daranak Falls in Tanay Rizal, approximately 120 kilometers back and forth from Manila. While the destination itself already hyped me, trying my newest apparel and eyewear made me more excited!
Spyder Recharge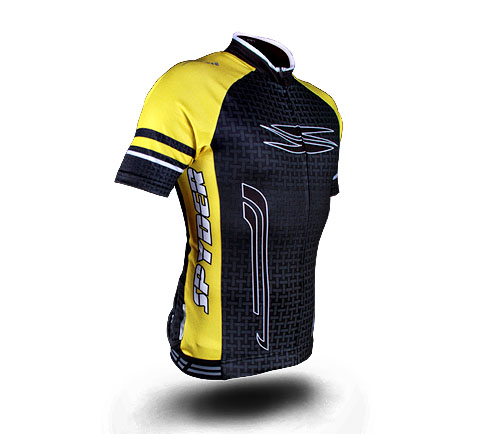 Spyder Recharge is one of the newest lines of Spyder Jerseys and this model is an eye candy! The first time I saw it online, its color and design caught my attention. It is yellow! Cool yellow! I love wearing yellow not only because it looks good on pictures but because it is a good jersey color for bikers – bright and can be easily seen. Jersey color matters to bikers for visibility, it is as if wearing extra warning device.
But more than its color and design, the best thing about this is its comfortable fit. I personally think that Spyder jerseys fit me perfectly, honest! Truth is, I own a number of bike jerseys and two of them are made by Spyder. Without sugar coating, the two made by Spyder and the one issued by Globe Cordillera Challenge are my favorites because of its cozy fit. They hug my body very well, making me feel so light and comfy.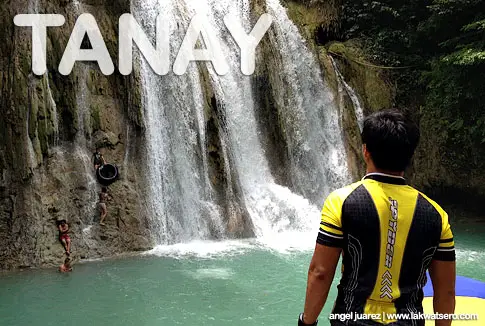 Now lets take a look on the product features: a fabric developed from special polyster with quick-drying feature twice as that of the ordinary; a body cool technology that helps in automatic adjustment of body temperature and humidity by improving the moisture permeability of the fabric; the trademarked Bioform Multi-Panel Construction to allow the apparel to conform with natural human movements; and the ultra-lightweight and breathable performance fabric made of specially treated microfibers that works to maintain comfort. Wow! That say it all!
Spyder Recharge is available in Spyder outlets and stores nationwide. It has three variants priced at P1,690 but I got mine at 10%discount on their booth during the Swim Bike Run Expo at SMX last June 🙂
Spyder Wire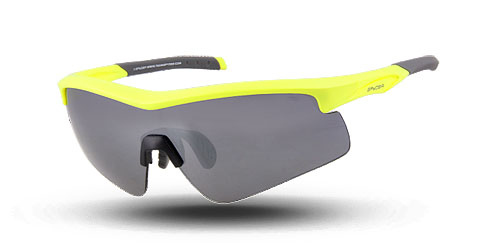 Eyewear is definitely one of bikers' must-haves. It is a good protection for our eyes against ultraviolet radiation, wind, flying dirt and debris that can cause irritation. But not all eyewear are created equal, there are some that stand out of the others. Spyder eyewear is one of them, a local brand with world-class quality.
Spyder Optics Wire is among the new offerings of  Spyder Philippines when it comes to eyewear. What I like about this new model is, first and foremost, its frame lens. It is yellow! Did I already mention that I love yellow? 😛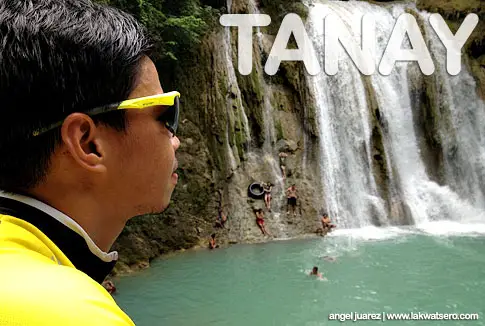 Performance wise, its snug fit and wide angle lens are plus factors. Not only that, it features quickly interchangeable polycarbonate lens, flexible nosepad and prescription compatible, with frame made of extremely light and tough Swiss Grilamid polymers! Well, what more can I ask for?
Spyder Wire is available in three variants and priced at P1,600, available at all Spyders outlets and stores.
I rarely personally review and recommend products but these two are too worthy to brag and recommend. I suggest that you try them and see for yourselves! These two are some of the best deals we can score in the market today! Happy biking!