With its safe and clean surroundings, lush green environment, efficient public transportation system, and tons of good food, Singapore is undoubtedly one of the best countries to visit when travelling with the entire family.
Perhaps you already booked your stay at an airport hotel or other accommodations within the country, and you're now looking at family-friendly places to explore. Maybe you're considering going on a Changi shopping spree or doing group photoshoots in some gorgeous locations, too. Whatever activities you've got in mind, the Lion City's got it all for you and your family.
Need some ideas? Read on. This article will give you a rundown of some of the most exciting destinations your whole family can enjoy during your stay in Singapore.
Universal Studios Singapore
If you want to start your family vacation on a high note, you can never go wrong with spending your first day (and night) at Universal Studios Singapore. This theme park spans over 25 hectares and is packed with exciting rides, attractions, and shows that are sure to keep everyone in high spirits.
Do you have toddlers in tow? Consider giving them a ride with Elmo and Grover at the Sesame Street Spaghetti Space Chase. You can also let them watch Shrek's faithful sidekick at Donkey Live or make a splash at the Madagascar Crate Adventure river boat ride. If you have older kids and teens, you can join them on the Battlestar Galactica roller coaster, the Transformers 3D ride, or any of the various other adrenaline-pumping attractions the park has to offer.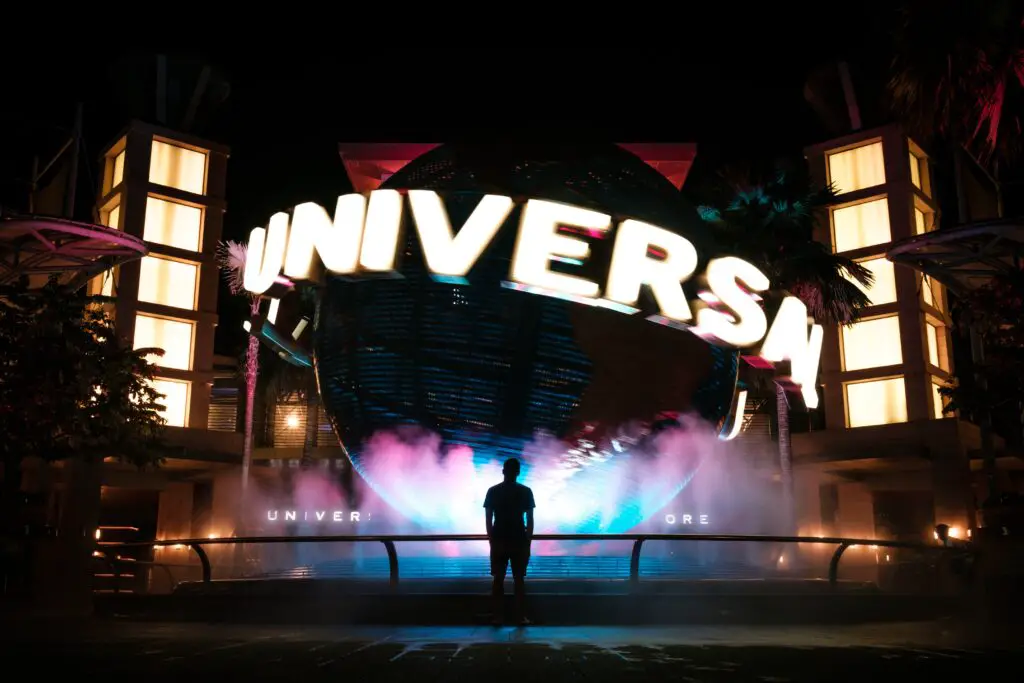 S.E.A. Aquarium
Want to get a glimpse of underwater life without spending a fortune on scuba diving activities? If so, consider adding the S.E.A. Aquarium to your itinerary.
As one of the world's largest aquariums, S.E.A. houses over 100,000 marine animals from many diverse habitats. You can see different species of sharks up close, meet a real-life Nemo and Dory, encounter sea creatures you've never even heard of, and be mesmerized by the Open Ocean Habitat. You and your children can also spend time at the Discovery Touch Pool, where you can dip your hands in the water to interact with a wide variety of aquatic creatures, like sea stars and sea cucumbers.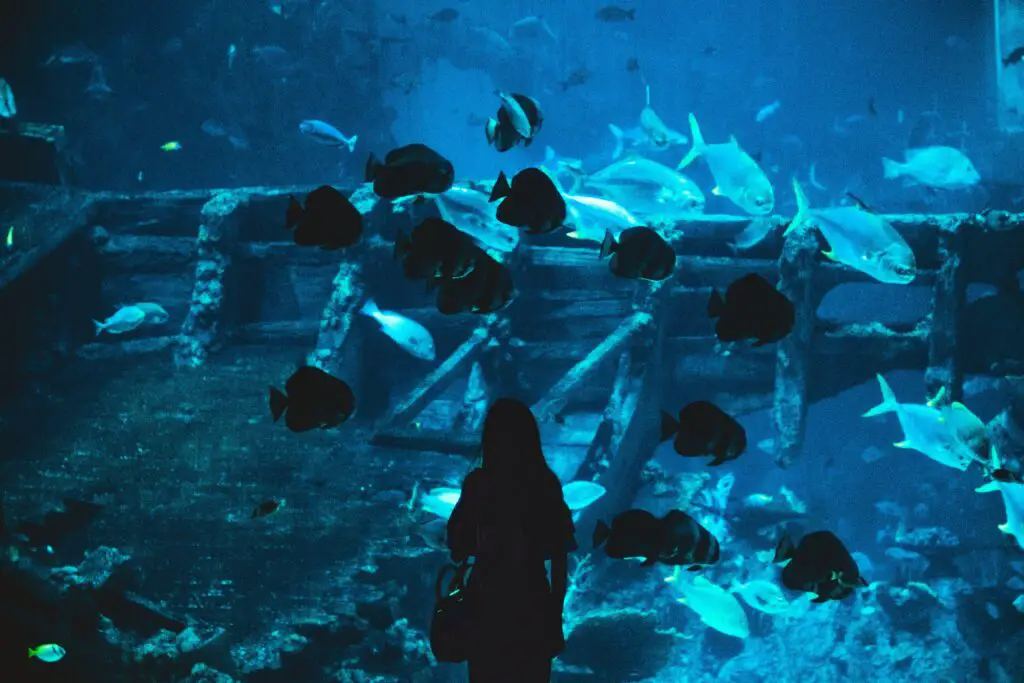 Singapore Botanic Gardens
As the first and only tropical botanic garden on the UNESCO's World Heritage List, the Singapore Botanic Gardens is a must-see destination. Because it's so big, you may need to visit this 82-hectare-garden a couple of times to experience all the good things it has to offer. If you don't have a lot of time to spare, though, don't worry. You can still plan your activities according to your family members' interests.
If you have small kids who love to explore and get their hands dirty, you may want to head straight to Jacob Ballas Children's Garden and COMO Adventure Grove to let them have their fill of outdoor adventure and fun. Of course, a visit to the Singapore Botanic Gardens wouldn't be complete unless you and your family check out the National Orchid Garden. There, you can marvel at more than 1,000 species of orchids and 2,000 orchid hybrids on display.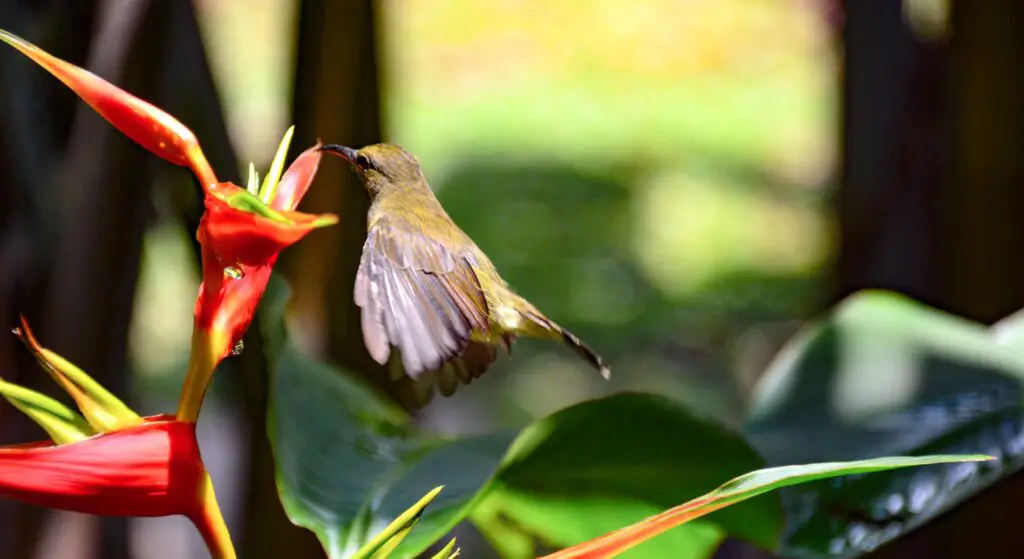 Singapore Zoo
Your family may have already experienced visiting the zoos in your origin country, but that doesn't mean you should pass up the chance to visit one of the best in the world—the Singapore Zoo.
Besides housing close to 3,000 animals in enclosures that mimic their natural habitats, the Singapore Zoo provides tons of opportunities for up-close encounters that will undoubtedly inculcate a love for nature in your kids. Here, your child can experience feeding wild animals like elephants and giraffes. The zoo also presents many entertaining and educational shows that cast live animals as their performers, from sea lions and elephants to cute dogs and monkeys.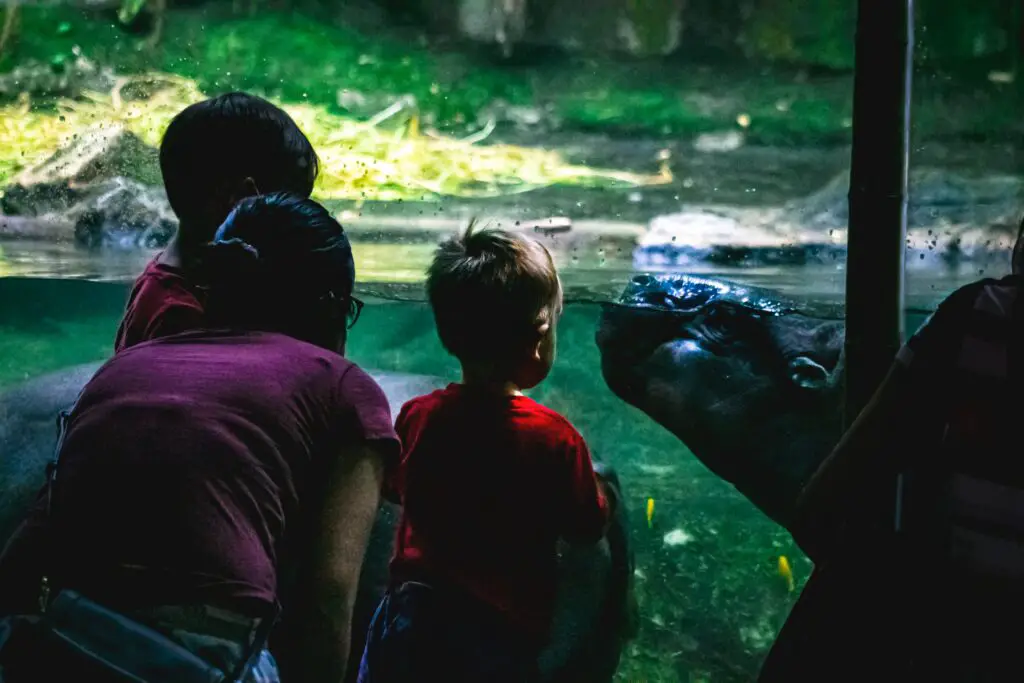 Jewel at Changi Airport
Before leaving the Lion City, you definitely don't want to miss all the fabulous things Jewel Changi Airport has to offer. If you can, give yourself and your family some time to explore Jewel before your flight back home.
You can start your journey through the airport's entertainment and retail complex by taking a family picture in front of the world's highest indoor waterfall, the HSBC Rain Vortex. If your partner or your kids are self-proclaimed daredevils, make sure to bring them to the Canopy Bridge. As the name implies, this is a bridge that's not only suspended over 20 meters from the ground, but also features glass flooring. If there's still hankering for some excitement after crossing the bridge, they're sure to enjoy walking and bouncing on the nets at the Manulife Sky Nets attraction afterwards.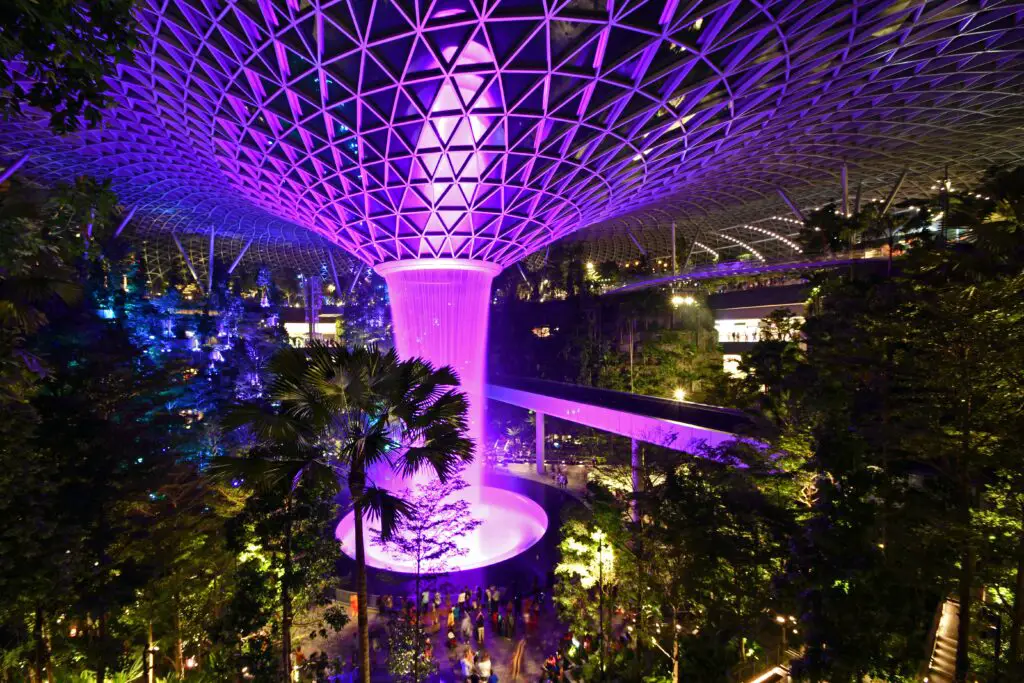 The places discussed above are just some of the best family-friendly locations you and your loved ones should check out while in Singapore. Whichever ones you decide to go to, these destinations are sure to provide a lot of fun and exciting bonding moments for the whole family.