I just came back from my solo backpacking trip in Utah and Arizona in the US and Cusco in Peru. Eleven days of pure adventures, navigating from country to country, state to state, city to city, and airport to airport. And all throughout my entire journey, my back and frontpack were my constant travel buddies, well no less than Pacsafe Venturesafe GII!
Utah and Arizona, as with other US states, are safe and tourist friendly destinations. But even though, you cannot be so sure specially these days. Still, one needs to be street-smart and vigilant. Better safe than sorry, as cliché as it is.
Peru, on the other hand, is a different story. While it is a generally safe country to visit, one must be cautious of the petty crimes. I remember a friend who advised me to be extra careful in Lima and Cusco as there are lots of thieves, snatchers and pickpockets in these places. That was also the common warning I always encounter on blogs and forums. Funny that even a local tourism worker in Lima airport also warned me of the same.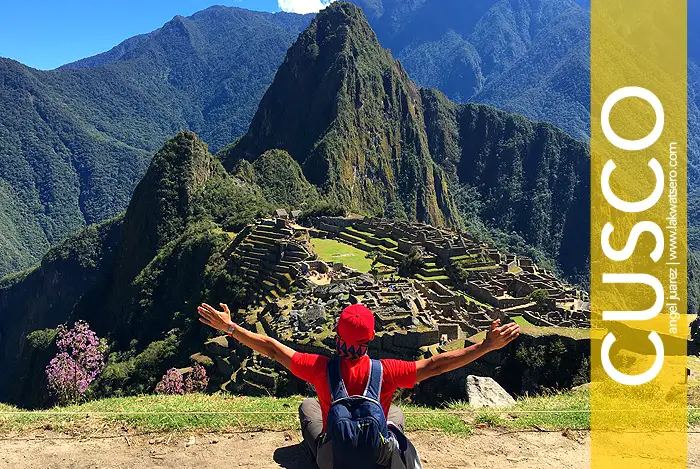 How sweet of them to think of my safety. I was really thankful of their concern but truth was, I was quite confident that my stuff are safe and secure on this trip. Pacsafe gave me that assurance. I trust Pacsafe!
So let's get to know my travel buddies on this trip and let's see the reasons why I trust and love them so much.
Pacsafe Venturesafe 65L GII Travel Pack
This adventure travel pack is designed for serious and carefree backpackers in us. Pacsafe takes out the worry in our nomadic lifestyle by taking care of our stuff so we can enjoy and focus more on our journey.
We can travel relax and with confidence knowing that our valuables are secure from thieves with a travel backpack that features lightweight anti-theft technology that are discreetly built-in and designed to work against pilfering, pick-pocketing, slashing and bag snatching.
Exomesh Slashguard
Pacsafe Venturesafe 65L GII has built-in stainless steel wire mesh panels which helps deter against opportunistic theft and prevent items from falling out it is damaged in transit.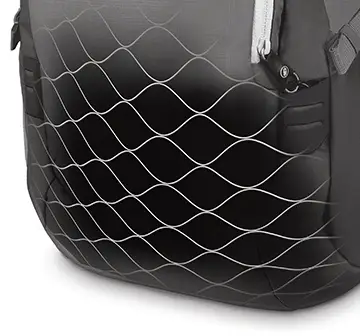 Puncture Resistant ToughZip
This feature helps prevent pilfering and forced entry with a ballpen or any sharp object thus preventing contraband substances from being put in without our knowledge.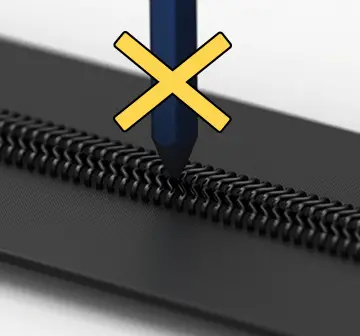 Interlocking Zip Pullers
A cool, simple and practical feature for interlocking and interconnecting zippers making it hard for pickpockets to unzip the bag without us knowing.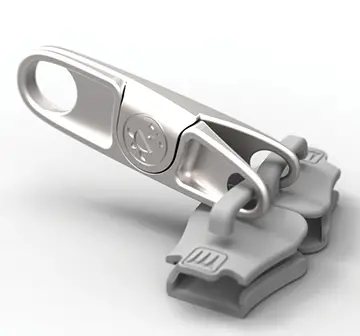 Roobar Anti-Theft Anchor Lock
Roobar feature allows multiple compartments to be locked with just a single padlock. With this awesome feature, we can lock down zippers, straps or attach the bag to a secure fixture.
Stainless Steel Locking Cable
With this lightweight, stainless steel detachable locking cable, we can lock the bag to a secure fixture to prevent thieves from running off with it. I find this one really useful when I spent the nights in the airport of Las Vegas and Lima during transit – I locked my bag in my seat and had a good nights of sleep.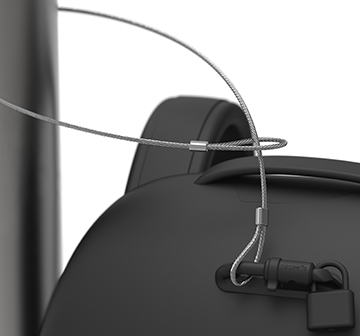 These features and more make Pacsafe Venturesafe 65L GII Travel Pack a perfect backpacking companion. It can ideally carry up to 65 liters of weight on full load. It can be an on-board backpack or a check-in luggage. I used it as both. 😉
But wait, there's more! Two more features that I love about this pack is the zip-away harness system that protects the strap during transit and the easy-to-use adjustable back harness system with five height settings.
I have tried other brands of backpacks before on my previous cross-country backpacking or hiking trips abroad and seriously no one else comes close to Pacsafe Venturesafe 65L GII Travel Pack in terms of security. This, by far, is the best on its league, bar none!
Pacsafe Venturesafe 10L GII Front Pack
This small but terrible front pack is the younger sibling of Pacsafe Venturesafe 65L GII Travel Pack. An awesome day pack filled with extraordinary features for safe and convenient travel.
Like its big brother, Pacsafe Venturesafe 10L GII Front Pack also features Exomesh Slashguard on the lower front, bottom and side fabric body panels to prevent its contents from falling out if it is cut by a thief. But among its unique features are:
Carrysafe Slashguard Strap
Its shoulder strap is reinforced with lightweight steel wire which prevents it from being easily cut.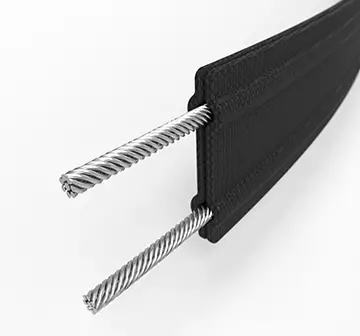 Dual Release Security Buckle
Another feature of the shoulder strap that allows the strap to be attached to a fixture to stop thieves from easily walking off with it.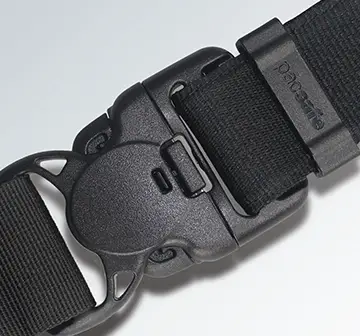 RFIDsafe Blocking Pocket
A special blocking material to prevent high tech identity thieves from downloading and stealing personal information from the microchip of our passport or credit cards.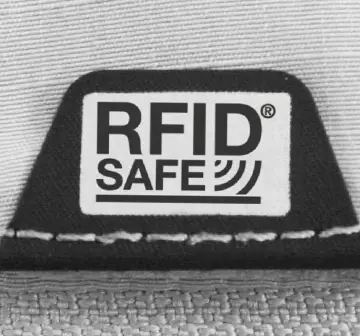 Smart Zipper Security
A simple yet no nonsense feature that allows the zip pullers to be attached to discreet security hook or placed under and through a hypalon tab to prevent pickpockets from opening the bag.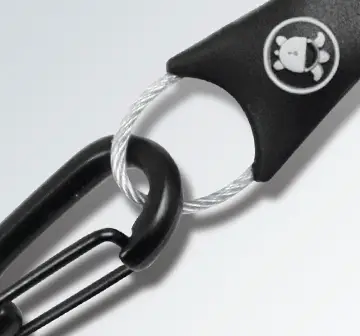 These plus more practical features such as the tablet compatible sleeve and water bottle pockets on both sides make Pacsafe Venturesafe 10L GII Front Pack your daypack of choice.
Do not let thieves or other bad elements of society spoil your long awaited and dreamed backpacking trip by letting Pacsafe Venturesafe GII 65L Travel Pack and 10L Front Pack take care of your valuables. I have tried both myself and with all honesty, I never felt so secure walking around big cities such as Los Angeles, Las Vegas, Lima and Cusco, and I thank Pacsafe for it.
Check out more of my backpacking trip in the US and Peru on this slideshow.
[cycloneslider id="pacsafe"]
Backpacking is a lifestyle but making it fearless is an art, an art made possible by Pacsafe.
Check out the wide array of anti-theft bags and other travel accessorieis at Pacsafe Glorietta 5 and all Urbanize Outlets: U.P. Town Center, Gateway, Shangri-La, Glorietta3, Uptown BGC, Venice Grand Canal, Kiss & Fly NAIA Terminal 3, Alabang Town Center, The District-Imus, Solenad and Serin – Tagaytay. Pacsafe products are also available at The SM Store, Robinson's Dept Store, Duty Free, Islands & More, Rustan's Dept Store, Fashion Rack, Landmark Dept Store, Go Shop, ROX, Tripologie & Zalora.
For more information on Pacsafe and their products, check out their website at www.pacsafe.com or follow them on Facebook, Instagram or Twitter.