I've got a thing about sea turtles. They simply never cease to amaze me. Whenever I see them underwater, in their gentle moves and meek faces, my heart melts.
But what about the sea turtles? What's with them that interest me? Well, here are some of the so many interesting facts that you need to know about them.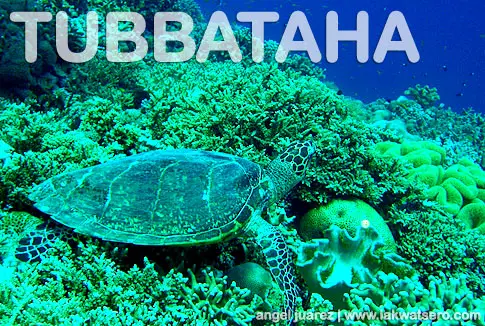 1. There are seven species of sea turtles and all of them are endangered.
There are at least seven known species of sea turtles: Green (Chelonia mydas); Flat Back (Natator depressus); Hawksbill (Eretmochelys imbricata); Loggerhead (Caretta caretta); Atlantic Ridley or Kemp's Ridley (Lepidochelys kempii); Pacific Ridley or Olive Ridley (Lepidochelys olivacea); and Leatherback (Dermochelys coriacea). They are all threatened or endangered largely at the hand of humans.
Of these seven, only two are not found in the Philippines, the Flat Back and Atlantic Ridley. The most common species in the country is the Green Sea Turtle, which grows up to 1.5 meters long and weighs up to 190 kilograms. Meanwhile, the largest species, the Leatherback Turtle, the only species that doesn't have a backbone and grows more than two meters in length, can also be found here.
2. Sea Turtles are solitary and are not territorial.
It is observed that sea turtles are generally solitary. The only time they are found in group is during migration and mating. Even the new hatchlings that make their way to the water are going to live alone until they are mature enough for the mating process.
3. Sea Turtles are naturally nomads and amazing swimmers

Most Sea Turtles are nomads and travel about 1,300 miles a day when migrating. Of the seven types the Leatherback Sea Turtles have the longest migration of all Sea Turtles. They also come back to where they were hatched to give birth using the moonlight as guide but sometimes get confused with city lights. They are also amazing swimmers. They can swim for hours without getting tired.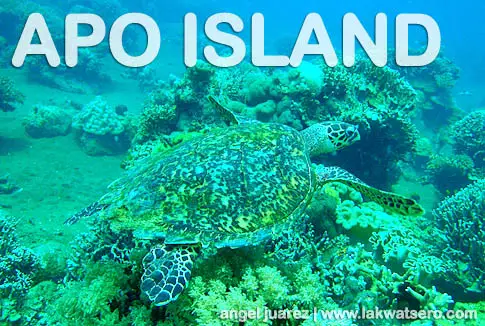 4. Sea Turtles are color blind
See Turtles are color blind. They are able to see very well in the water but not on land. It is not true that they cry (as we usually see on photos). The truth is they are only excreting the salt water from their bodies through their eyes.
5. Very few turtles make it even before hatching
The eggs of the Sea turtles need to be buried under the sand for two-months incubation. During this period, they are already threatened since birds eat their eggs.
Once they are hatched, the young turtles need to make it to the sea before it's too bright or their predators (humans, birds, crabs, etc.) will feast on them. But most of the times, it take several days for them to get to the sea at a slow pace posing serious threat of attacks.
6. Very few sea turtles make it to maturity.
Given the threat they are facing from predators, very few sea turtles make it to maturity. Humans also kill them for soup, food and display.
The Green Sea Turtle is killed because of its beautiful skin. The Hawksbill Sea Turtle is killed for products like shells, leather, perfumes, and cosmetics that are being sold for high prices. These two are the most endangered of all types.
7) 161 (perhaps even more) dead and stuffed Sea Turtles were intercepted in Cebu on May 2011

On May 11, Bureau of Customs seized container vans full of stuffed marine turtles, corals, seashells and other harvested marine life in Cebu. Another raid in Cebu last May 19 resulted to interception of more sacks of harvested marine species from Cotabato.
Despite the presence of laws and regulations to protect Sea Turtles, the rampant killing of these harmless creatures is still prevalent in large areas of the country. Some of the local laws and regulations that guarantee protection to Sea Turtles are: Bureau of Forestry Administrative Order No. 1 (Regulations governing the collection, gathering and/or disposing of marine turtles, turtle eggs and its by-products); DENR Administrative Order No. 97-05 (Procedures in the retention of areas within certain distances along the banks of rivers, streams, and shore of seas, lakes and oceans for environmental protections); and Presidential Decree No. 1219 (Decree to on exploration, exploitation, utilization and conservation of coral resources).
With laws and regulations already in place, an active local and national government and vigilant society are needed to properly and strictly implement these laws and regulation to ensure sustained survival of the Sea Turtles.
Thanks to Paula Peralejo, a blogger friend and a fellow diver. She loves sea turtles too, and from here twitts about sea turtles, this post was born.