Bordering Atlantic Ocean and Mediterranean Sea is Morocco, a diverse and culturally rich country with its Berber, Arabian and European influences. More than its colorful souks and vast desert dunes, this North African nation is also home to numerous beaches including Legzira Beach, considered to be one of the most beautiful in the world.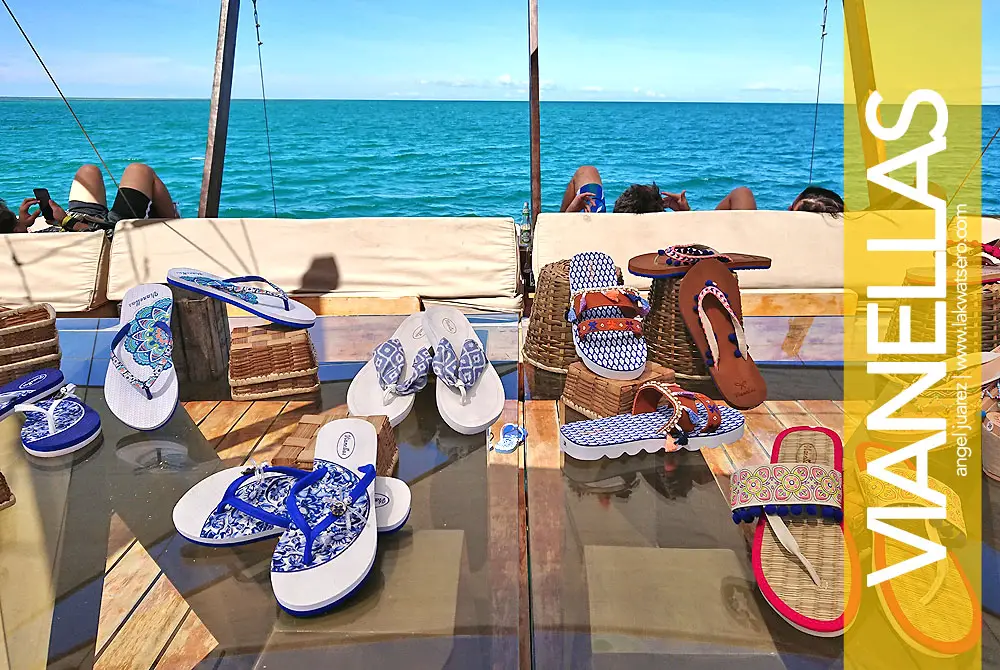 West of downtown Los Angeles is Santa Monica, a coastal city known for its iconic sunset. The beaches of Santa Monica attract all types of visitors with its bustling wharf filled with restaurants, shops, art galleries and carnival attractions that will make your visit in this part of California fun and memorable.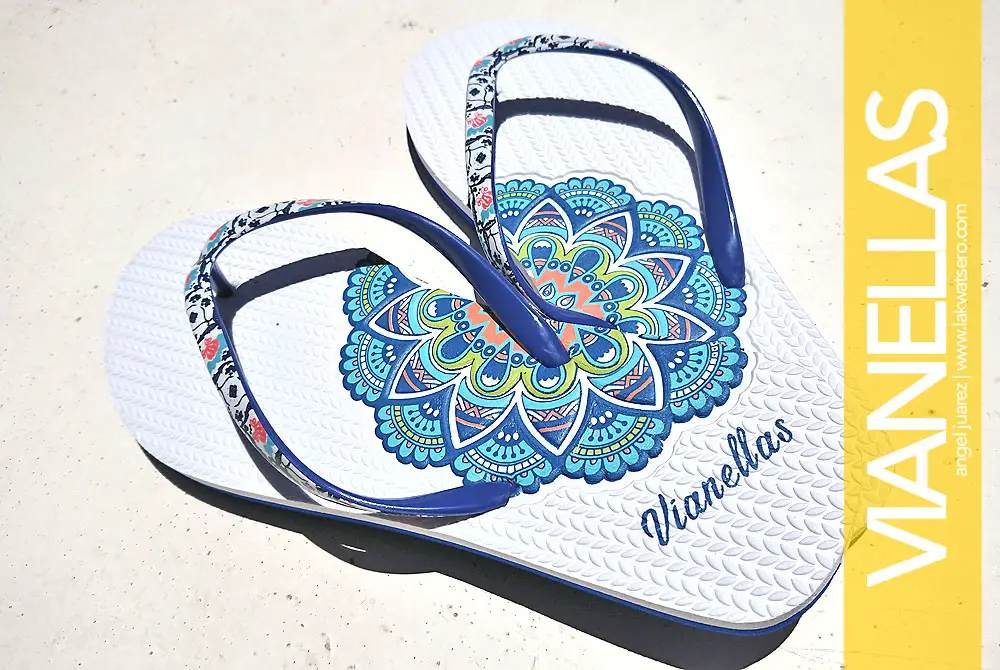 The crescent-shaped volcanic island of Santorini in Greece is known to be one of the most beautiful and romantic places in the world. Famed for its crystal blue waters and iconic white structures, Santorini is indeed the precious gem of Aegean Sea.
A small lovely town outside of Rome, Anzio served as a stage to a bloody battle during the second world war. Today, this coastal town reflects a peaceful beach scene, generally low key and well-kept but a popular go-to place for locals.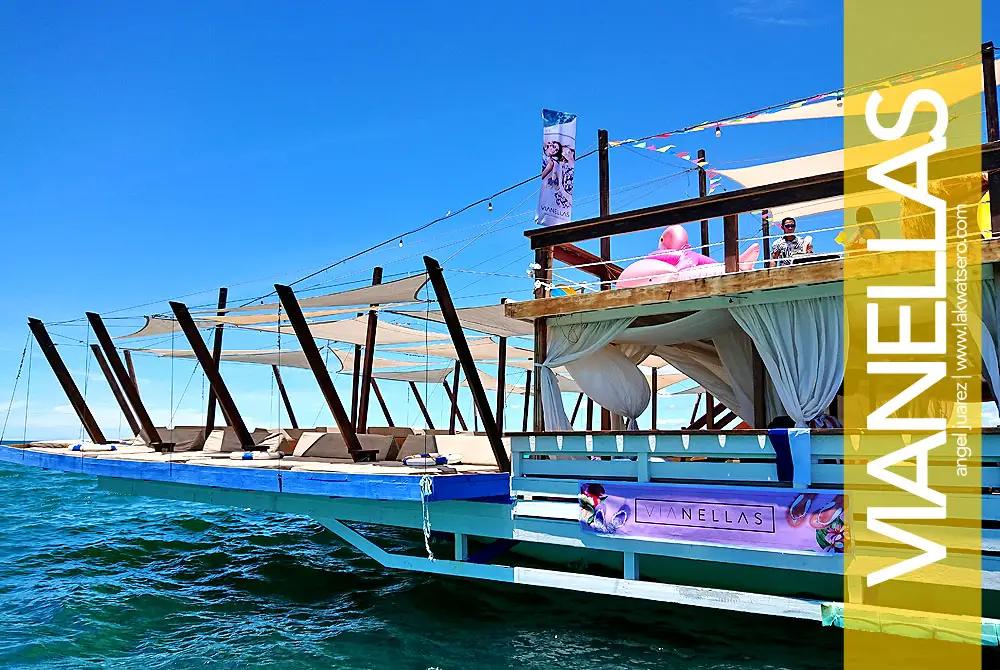 These beaches that span across three continents are the inspirations behind Vianellas, a proudly Filipino flip-flops brand with roots from Lakawon Island of Negros Occidental, Philippines. And for the first time, the fruits of these inspiration were seen by the public during the Vianellas Grand Launch at Tawhai Floating Bar of Lakawon Island Resort and Spa.
Vianellas represents happy people living a balanced life. It prides itself as a brand defined by optimism, drawing energy from the beauty of the beaches across the globe. As a local brand, it aims to inspire not only Filipinos but everyone to travel, to see the world and to take the beach with you. With all these inspiration and vision, Vianellas (from the words "viaje" or travel and "tsinelas" or flip-flops) came to fruition.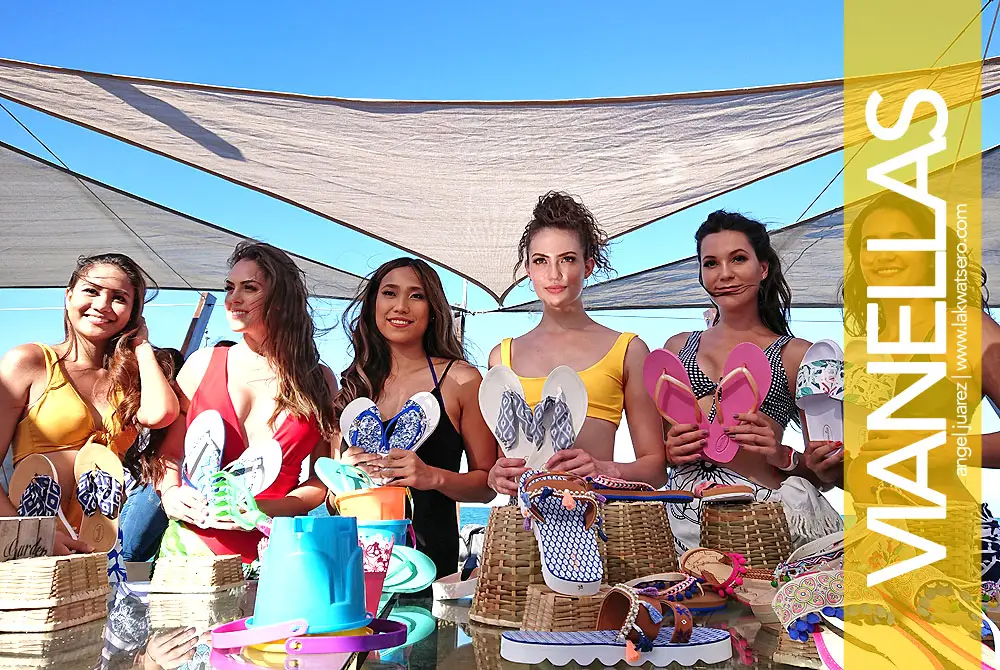 Vianellas takes pride of its four flagship women flip-flops collections inspired by various beaches from Europe, America and Africa.
The Santorini with its classic yet elegant blue and white theme; Legzira which pays homage to the collapsed archway of the famed beach; Santa Monica with its bold yet refined touch; and Anzio that features a simple casual and formal design matching any outfit. These artistically designed collections are all elegantly looking but on affordable price ranging from P299 to P1499. Aside from these collections, Vianellas also offers other designs both for men and women starting at P299.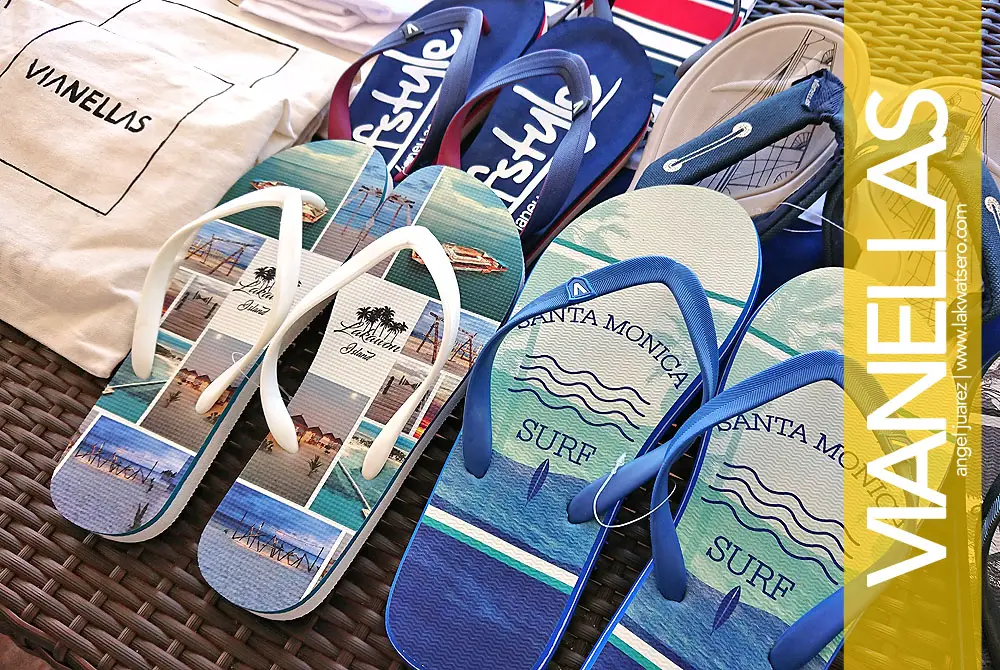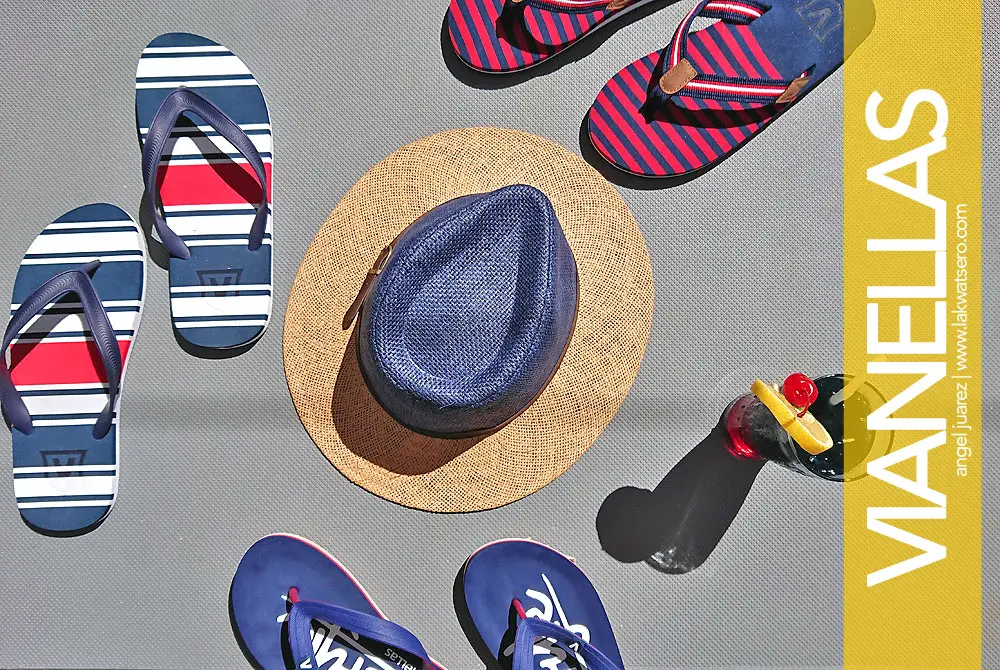 Vianellas, a flip-flops brand made by travelers for travelers and beach lovers. Grab a pair now and take the beach with you!
Vianellas are currently available at NAIA Terminal 3, Lakawon Island Resort and Spa, and soon to more distributors across the country.  Follow Vianellas on Facebook and Instagram to get their latest updates and developments about the brand.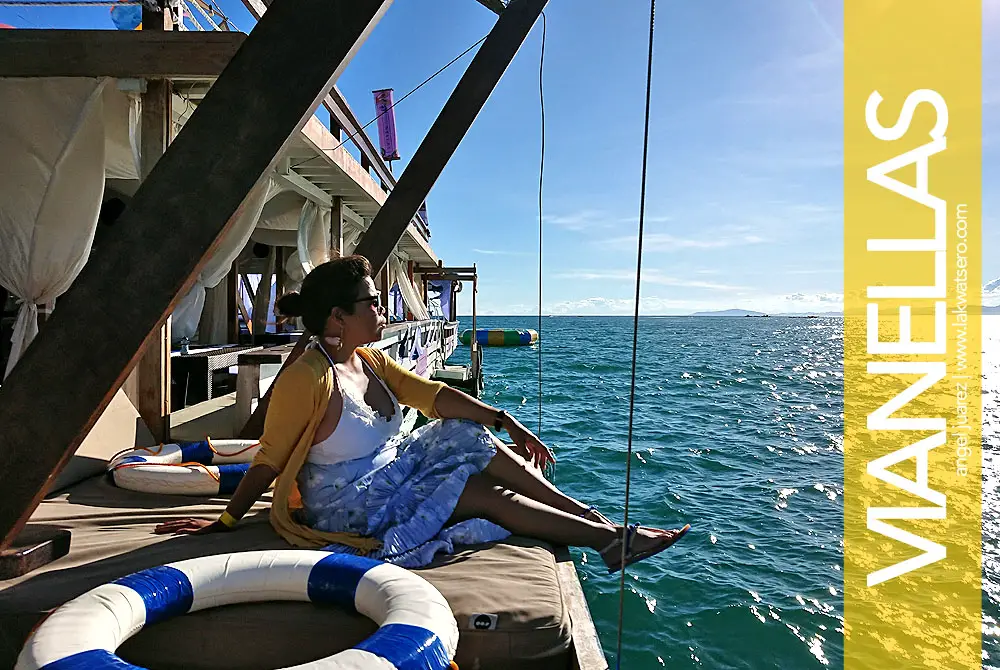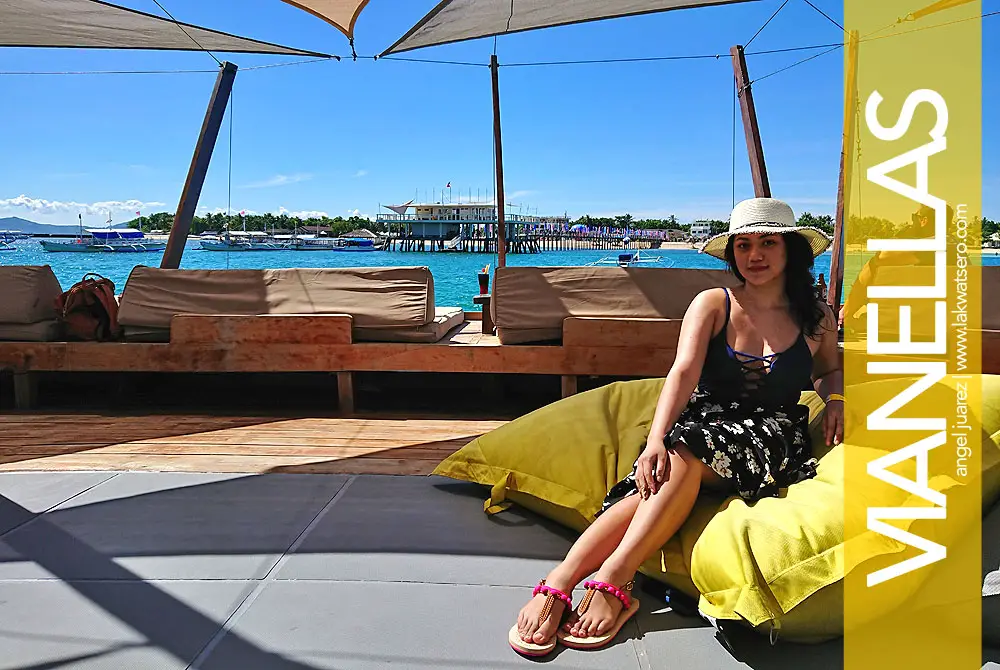 The event is hosted by Lakawon Island Resort and Spa, and organized by 367 Collective Events and Activation (Contact: [email protected] / +639175662078).