The grandest of all the movie festivals in the Philippines starts today in Sineng Pambansa National Film Festival 2013. Dubbed as "All-Master's Edition", this year's festival features the country's most accomplished film directors – with respective bodies of work that have spanned decades to substantially form part of Philippine cinema heritage. Each director used respective provinces as the backdrop for their films, highlighting the beautiful vistas as well as real urban settings around the country as each teem with life and come with stories to tell.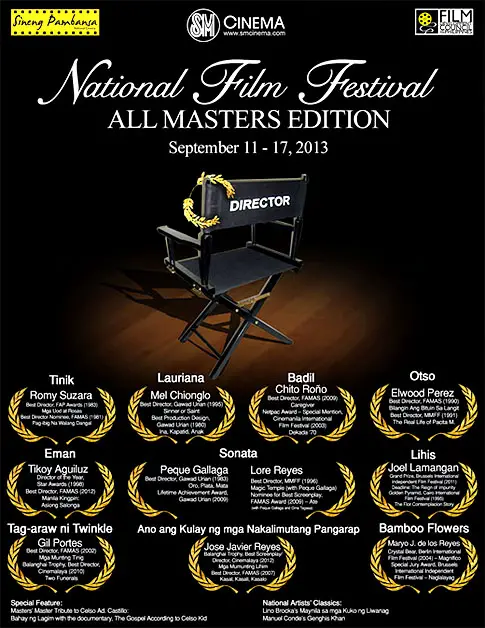 Presented by the Film Development Council of the Philippines (FDCP) in cooperation with SM Cinemas, the film festival will be screened exclusively in all SM Cinemas from September 11 to 17.
Here's the line-up of Sineng Pambansa National Film Festival 2013:
Otso by Director Elwood Perez
Hoping to reconnect with his roots by returning back to Manila, Lex writes a screenplay for an indie film based on the secret lives of his neighbors next door. Facts and his own artistic infusions all clash together as he discovers that reinterpreting real life isn't always a good thing.
Ang Tag-Araw ni Twinkle by Director  Gil M. Portes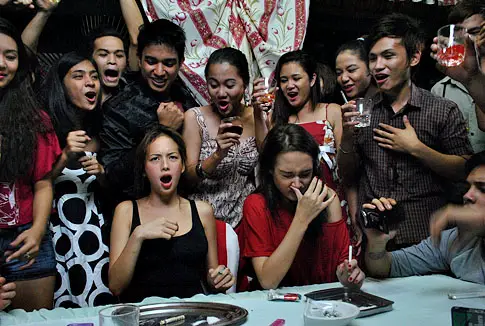 The rebellious Twinkle Marie's life is about to get turned on its head due to a visit from an, unbeknownst to her, biological father with secrets to share. Entering into a tailspin of drugs, sickness, and lies forces her to reevaluate and asses things, then ultimately deciding on what's truly important.
Tinik by Director Romy V. Suzara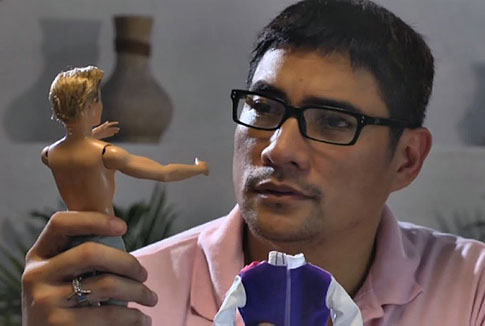 This is a sober and impartial study of homosexuality through the story of a middle-aged gay couturier and his attempts at keeping his dignity amidst the dilemmas and problems brought upon by his homosexuality.
Bamboo Flowers by Director Maryo J. Delos Reyes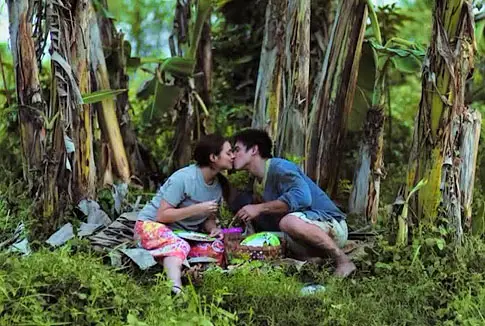 The actual chandelier-shaped bamboo flowers that blossom only before death inspire this anthology about the lives of different people in Bohol, who have to deal with the ever changing world around them. The erosion of traditions and beliefs forces change in their lives and pushes them towards drastic life decisions.
Lauriana by Director Mel Chionglo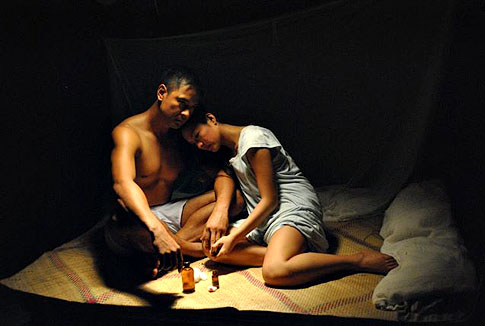 Set in 1955, the residents of a small idyllic village in Quezon are jolted to discover the dark, disturbing secret of a soldier and his common-law wife. Guilt and recrimination abound in the town and forces our protagonist into a six decade long journey of remorse, forgiveness and retribution.
Sonata by Directors Peque Gallaga and Lore Reyes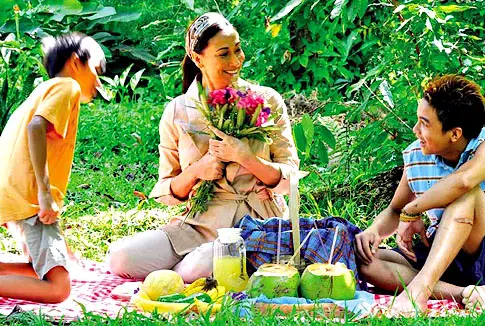 A story of a woman whose whole life is her art, but when she loses it she goes into a self-exile, only to be, hopefully, reinvigorated by a young boy daring to bring it all back.
Badil by Director Chito S. Roño
Acting as a window into how flawed our basic political right has become, the film follows Nonoy as he takes over his Father, the Kapitan's, duties as guardian to committed voters harassed by vote buyers on the eve of the election.
Lihis by Director Joel Lamangan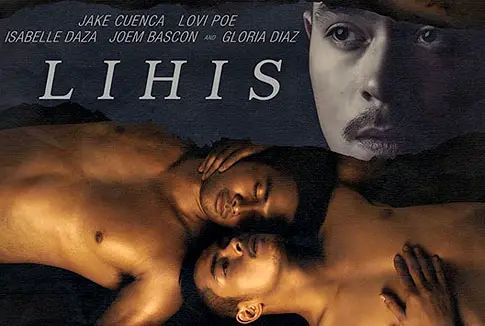 Set in the 70's during the darkest hours of Philippine History, we follow the story of two young NPA warriors who find themselves entangled in a web of frustration, despair and victory as they fight not only for democracy but also their love for each other.
Ano Ang Kulay ng mga Nakalimutang Pangarap by Director Jose Javier Reyes
Concerned with themes of loyalty, old age, mortality and memories, the film traces the life of Teresa, a nanny who has dedicated sixty years of service to a middle class family at the expense of her own happiness and fulfillment. Though upon the death of the family patriarch, Teresa's fate is now up in the air as the family decides what sort of future is to come.
Eman by Director Tikoy Aguiluz
This is a coming of age story about Emmanuel A. Lacaba, the brilliant young poet who dared to dream through his words and joined the armed struggle of 1975, cementing him not only as just poet but also a patriotic warrior.
Aside from the All-Masters Edition entries, there are also special features for this year's Sineng Pambansa festival.
A film tribute seeks to honor the memory of Celso Ad Castillo with the showcase of the last film he directed – Bahay ng Lagim which takes place in a convent and follows the story of Sister Sofia whose life takes a grave turn upon the arrival of, the troubled and haunted, Fatima. The documentary, The Gospel According to the Kid, will also be shown, which brings us into the life of Celso Ad. Castillo himself and his works.
New breed cinema is represented by the debut film from TM Malones, Salvi. The film centers on the titular character Salvi, a survivor in a post-apocalyptic world trying to save his older sister, Isabel who had been take away during their younger years.
A short film competition will have winners each from Luzon, Visayas, and Mindanao. Recently restored classics respectively from National Artists Lino Brocka and Manuel Conde, namely, Maynila sa mga Kuko ng Liwanag (1975) and Genghis Khan (1950) are to be likewise screened.
Proceeds of the event will go to the establishing of the permanent facility of the National Film Archives of the Philippines (NFAP).