While walking around Zamboanga City looking for a place to kill time before my evening flight back to Manila, I accidentally discovered this very interesting café near the airport – Wichcraft Café by La Tienda. Curious on its name and what it offers, I went inside and ended up spending five solid hours!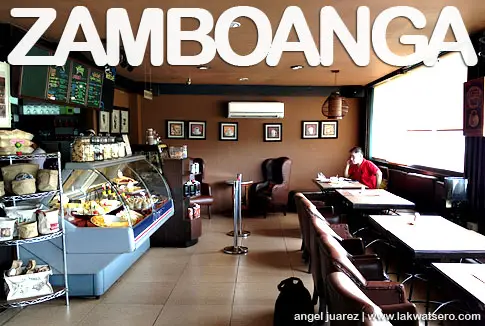 Situated along Camins Road, only around two kilometers from Zamboanga City International Airport, Wichcraft Café is relatively a new landmark in the city. The cafe just started its operation in the late 2011 but is now considered as one of the coolest and hippest go-to places in the city.
There is something magical about this place – the entirety of their store is homey; the sandwiches, pastries and drinks on display are visually enticing and tempting; and their unique offerings are really interesting! Not to mention that their products taste good and reasonably priced.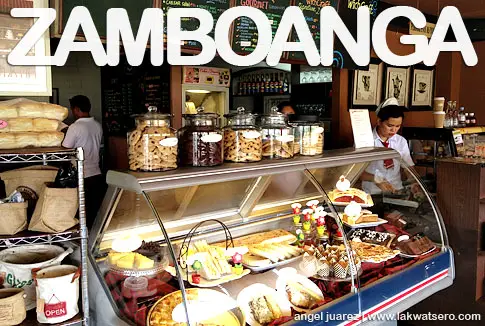 What's on their menu? Salads, sandwiches, pasta, cakes, cookies, pies, freshly brewed coffee and home-made fruit juices! Some of their specialties and best sellers include Original Cheesecake, Moist Chocolate Cake, Red Velvet Cake, Apple Pie as well as their gourmet sandwiches such as Crabwich, Wichcraft Gourmet Special, Chicken Galantina and Vegetarian Burger. Also, do not miss their home made drinks with variety of flavors  to choose from – Lemon Cranberry, Winter Melon, Old-Fashioned Lemonade, Pink Lemonade, Kiwi Lemon Juice or Home Style Sweet Tea, all served in cool glass jars.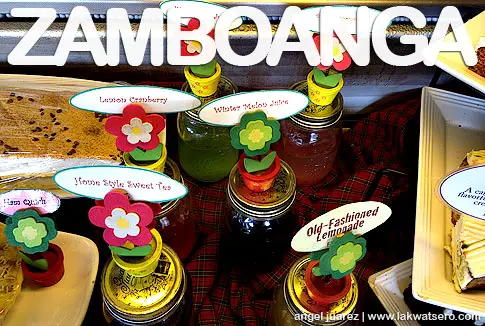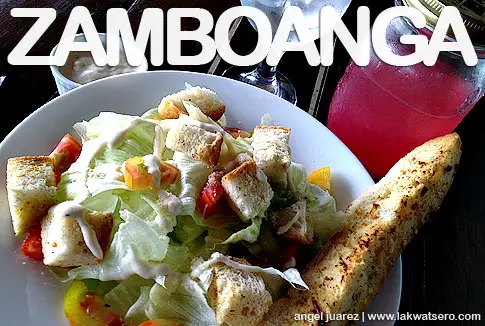 I bet you wanted to know, yes they have free WiFi too albeit the power outlets inside the cafe are not working. But there's an outlet in the alfresco area free for use.
So if you are thinking of where to dine, chill or just kill time while in Zamboanga City, consider Wichcraft Café. I personally think that this is the hippest café in the city!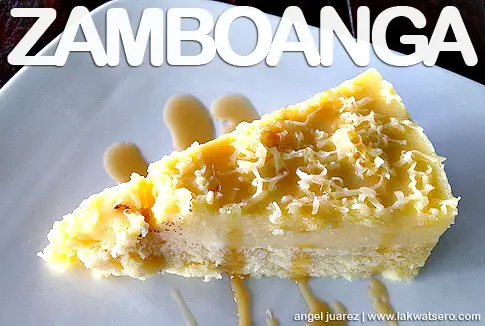 Wichcraft Café is located at the second floor of La Tienda Gourmet Food Store, Camins Road, Zamboanga City. It is open daily from 11Am to 11PM.