The Home of the Winds, The Land of Ivatans, The Northernmost Frontier, The Highway of the Storms, The Land of True Insulares. These are some of the titles given to Batanes Group of Islands. Too many titles and labels but a lot will agree that if there's one single word that best describes the archipelago, it would be "paradise".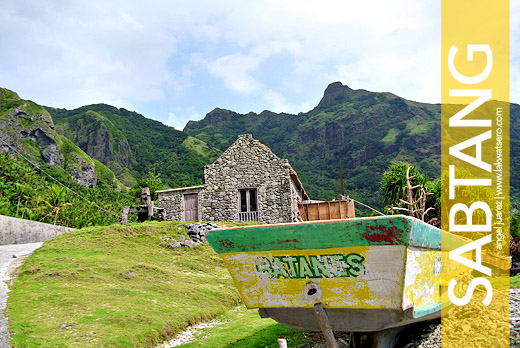 But due to its distance and isolation, the road to "paradise" isn't an easy one. The high cost of airfare and the unpredictability of weather make Batanes an elusive dream for some. And its impression as an expensive destination is a big turnoff for most travelers.
But an impression is all but assumption, it can be real or otherwise. The only way to verify is to experience the place first hand. So I went to Batanes on a mission to experience the paradise on the most budget friendly way and here's how my trip went.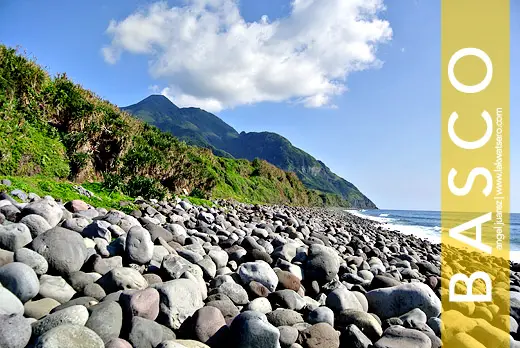 Batanes Itinerary
Day 1: Biking North Batan & Tayid Lighthouse of Mahatao
0745H – 0800H: Arrival in Basco Airport / Disembarkation
0800H – 0930H: Airport transfer to Marfel's Lodge, Quick Rest
0930H – 1630H: Bike: Basco Town – Naidi Hills Lighthouse of Basco – Vayang Rolling Hills – Valugan Boulder Beach – Japanese Tunnel – Fundacion Pacita – PAGASA Station – Tukon Chapel on the Hill (Mt. Carmel Chapel) – Chawa View Deck – Mahatao Church – Tayid Lighthouse – Mahatao Town – Mahatao Cemetery – Mahatao Boat Shelter
1630H – 1700H: Back in Marfel's Lodge, Quick Rest
1700H – 1715H: Bike to  Naidi Hills Lighthouse of Basco
1715H – 1830H: Sunset at Naidi Hills Lighthouse of Basco
1830H – 1900H: Return to Marfel's Lodge
1900H onwards: Dinner, Free Time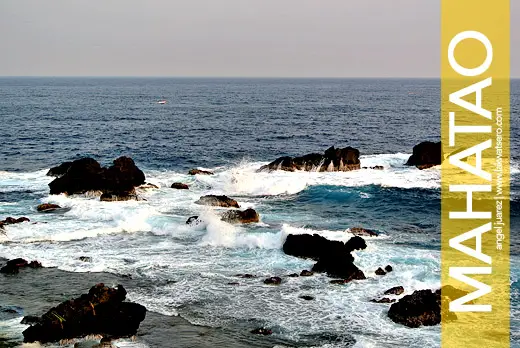 Day 2: Biking: Batan Island Loop
0530H – 0600H: Call Time / Breakfast
0600H – 1430H: Bike: Basco Town – Chawa View Deck – Mahatao Church – White Beach/Lagoon – House of Dakay – Ivana Church – Honesty Coffee Shop – Uyugan Town – Sitio Song Song – Alapad Hills – Racuh a Payaman (Marlboro Hills) – Mahatao Lighthouse – Mahatao Town – Basco Town
1430H – 1700H: Rest, Free Time
1700H – 1730H: Bike to Vayang Rolling Hills
1730H – 1830H: Sunset at Vayang Rolling Hills
1830H onwards: Back to town, Dinner, Free Time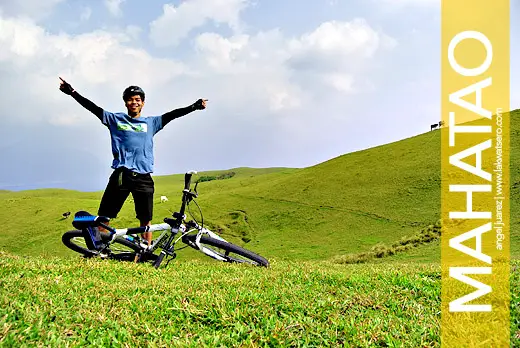 Day 3: Sabtang Island Tour
0530H – 0615H: Call Time / Breakfast
0615H – 0700H: Basco to Ivana Port
0700H – 0800H: Ivana to Sabtang Boat Ride
0800H – 1230H: Sabtang Island Tour: Sabtang Town – Savidug Village – Chamantad/Tinyan Viewpoint – Chavayan Village – Morong Beach / Limestone Arc Formation
1230H – 1330H: Lunch at Morong Beach
1330H – 1400H: Return to Sabtang Port
1400H – 1500H: Sabtang to Ivanna Boat Ride
1500H – 1600H: Ivana to Basco, Back at Marfel's Lodge
1600H – 1630H: Quick Rest
1630H – 1700H: Bike: Basco Town to Vayang Rolling Hills
1700H – 1800H: Sunset at Vayang Rolling Hills
1800H – 1900H: Return to Basco Town, Proceed to Fundacion Pacita for Dinner
1900H – 2100H: Dinner + Socials at Fundacion Pacita
2100H onwards: Back to Basco Town, Lights Off
Day 4: Departure
0530H – 0615H: Call Time / Breakfast
0615H – 0700H: Proceed to Airport / Check-in
0700H – 0800H: Basco to Manila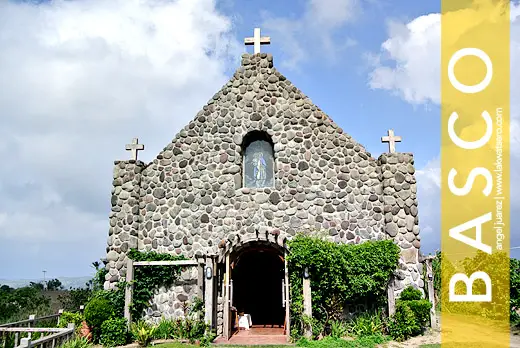 Expenses
P1,807 – Promo airfare (Manila – Basco – Manila)
P1,050 – Accommodation for 4D/3N at Marfel's Lodge
P1,140 – Bike Rental (2 Days + 2 Hours)
P1,500 – Food +Miscellaneous + Pasalubong
P1,400 – Sabtang Island Tour
——
P6,897 for 4D/3N in Batanes including airfare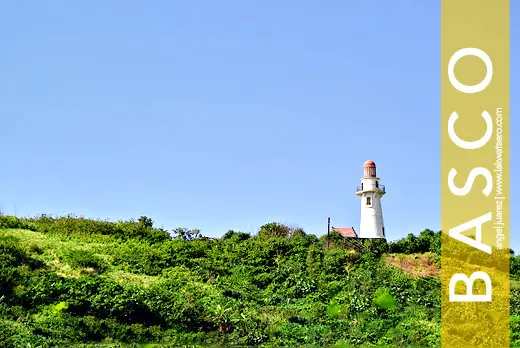 Tips
Best months to visit Batanes is during dry months or summer, preferably from February to early June
Landbank and PNB have ATMs
Mobile signals of all networks are present although 3G and LTE are quite difficult
Marfel's Lodge has room for as low as P350 (January 2014 rate) for a single fan room (Ate Fe: +639088931475)
Join group tours of Ryan Cardona of www.discoverbatanes.com to save cost (Ryan Cardona Contact No: +639158034582)
Bike rental in Batanes is P300/day for a Japanese Bike and P500/day for Mountain Bike
Kuya Nard's MTB is well maintained, it was the one I used in my bike tour of Batan (Kuya Nard's Contact No: +639153827136)
Tricycle transport in Batanes is systematically controlled by Batanes Trycicle Operators and Drivers Association (BATODA), passengers have to call or text to use their service (BATODA Contact No: +63

9297038404

)
If you plan to tour Batan Island on your own, you may hire a tricycle for only P200/hour (good for two [2] passengers).
Advance reservation and order in Fundacion Pacita are required (Contact No: +639399016353/ +639178559364)
Philippine Airlines, Cebu Pacific and Skyjet Air have regular flights from Clark and Manila to Basco, watchout for promo to avail of the budget airfare
Sky Pasada and Northsky Air fly from Tuguegarao and Laoag to Basco