Naidi Hill Lighthouse
Basco, Batanes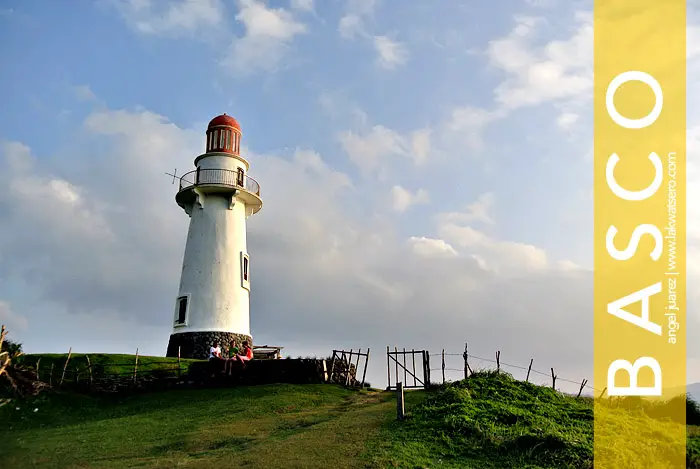 A picturesque place enveloped by unbelievable enchantment and extraordinary charm. An awe-inspiring destination carpeted by verdant rolling hills and scenic landscape. A true paradise nurtured by howling wind and roaring waves. Oh my Batanes!
The northernmost province of the Philippines, Batanes is an archipelago of 10 islands artistically created by series of volcanic eruptions and other geologic activities millions of  years ago. These islands are scattered over Luzon Strait, in between Balintang and Bashi Channels, in an area frequently shaken by Earth's movement and usually visited by storms and typhoons. But in spite of all these, Batanes is a beckoning paradise!
Everyone who visits Batanes falls victim to its allure, myself included. Now I am asking myself what took me so long to experience its captivating charm – its attractive lighthouses, its breathtaking rolling hills, its beautifully varied coastline, its murmuring cold wind, its striking sunset and its lovely people!
Oh my Batanes! You don't know how happy I am that I have finally experienced you! I am pretty sure that the first would not be the last. It was just the beginning of a magical love affair that will last my lifetime! See you again very soon!