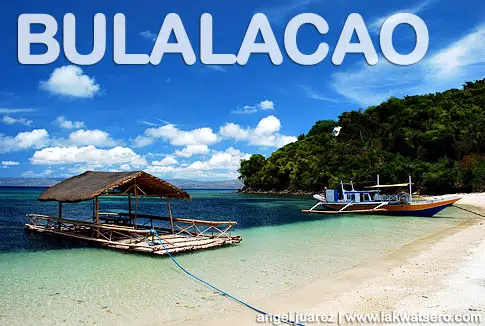 Once in a while, it is best to deviate from where the crowd is going, explore the road less traveled and venture into the unknown to find your cradle of solitude. Whatever in store there is a sure piece of heaven.
Along with my TFMWPP friends who love to explore the off-the-beaten-tracks, we explored Tambaron and its neighboring islands and islets in Oriental Mindoro. Located off the coast of Bulalacao, the southernmost town of the province, it is a place waiting to be discovered, a beauty waiting to be seen.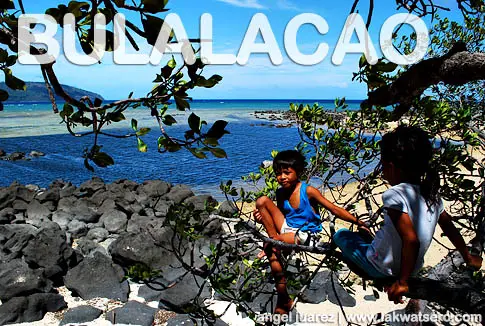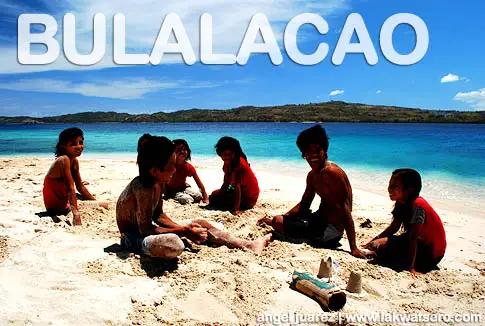 The ten hours travel from Manila was overshadowed by excitement as our boat docked on the shore of Tambaron's Green Beach Resort. We were welcomed by no less than the owner of the place, Ate Lily and her equally warm staff.
With blue sky and a sunny weather, we spent our first day exploring the nearby islands and spots: Suguicay, an inhabited island blessed with white sandy shore and a sand bar; Maasin, another populated island with equally good beach and rugged shoreline on the other side; Aslom, a privately owned islet with pebbly sand; and Maujao, a long stretch of sandy beach.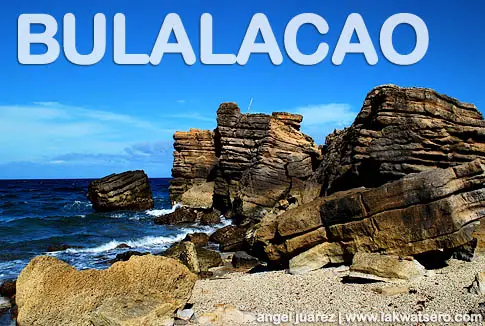 On our second day, we got to enjoy the water of Tambaron, explore its small forest and feast with the bounty of the place.
Despite the long travel, it was one of our group's relaxing trips. A great relief from the summer heat and contrastingly chaotic city life. It may not be at par with Calaguas but the place beckons us. The lovely people, the best of nature and the serenity of the place promise a well spent stay.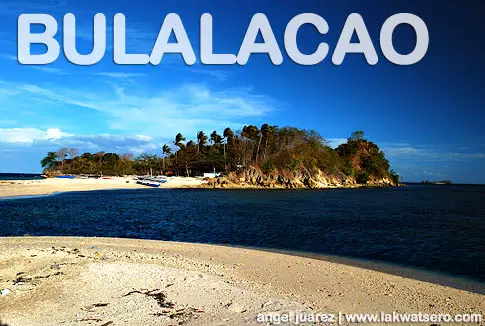 A place that pinched my curiosity, wait for my return Tambaron. Because I am quite certain that aside from the beauty you have shown, there are still more.
Quick Info
Tambaron Green Beach Resort
For Reservation or Inquiries:
Manila: Lily (+632)7812306; Aj +639196561321
Tambaron: Jimmy +639203392595; Diego +639216683156
Bulalacao: Enzo/Indak +639213289269/+639213067642; Inday +639186076168
Roxas: Rene (Masuerte Restaurant): +639186817917
Itinerary:
Day 0
2200H -2230H: Meetup in Buendia
2330H -2359H: Buendia to Batangas Port
Day 1
0000H – 0200H: Assemble/Meetup in Batangas Port/Purchase Ticket to Calapan
0200H – 0400H: Batangas to Calapan by Montenegro or any ferry
0400H – 0800H: Assembly/Transport Calapan to Bulalacao/Breakfast/Market
0800H – 0815H: Bulalacao to Tambaron
0815H – 0930H: Fixup/Settle
1000H – 1700H: Island Hopping Tour (Aslom Islet/Maasin Island – Lunch – Suguicay Island)
1700H – 1900H: Free time. Photo ops. Dinner preparation.
1900H onwards: Dinner and Socials
Day 2
0700H – 0800H: Calltime/Breakfast
0800H – 1100H: Free Time/Explore/Snorkel/Swim
1100H – 1200H: Lunch
1200H – 1300H: Clean-up/Fixup/Break Camp/Checkout
1300H – 1330H: Tambaron to Bulalacao
1330H – 1800H: Bulalacao to Calapan/Early Dinner
1800H – 2000H: Calapan to Batangas
2000H – 2300H: Batangas to Manila
Approximate Budget:
P167 – Batangas to Manila (2.5 – 3 Hours)
P192 – Batangas to Calapan Ferry (2 – 2.5 Hours) *Promo Fare/Normal Rate P240
P30 – Terminal Fee
P240 – Calapan to Bulalacao Van (3 – 4 Hours)
P400 – Boat Contribution – Island Hopping and Transport (P4000/10)
P50 – Tent Fee (P150 per tent/3)
P175 – Lunch Buffet (Day 1)
P175 – Lunch Buffet (Day 2)
P200 – Food/Miscellaneous/Tips
P240 – Bulalacao to Calapan van (3 – 4 Hours)
P192 – Calapan to Batangas Ferry (2 – 2.5 Hours) *Promo Fare/Normal Rate P240
P167 – Batangas to Manila (2.5 – 3 Hours)
——–
P2228