Birthplace of Scuba Diving in the Philippines
Anilao, the "so-called" birthplace of scuba diving in the Philippines boast of teeming marine biodiversity, with the abundance of corals and dense underwater creatures, making it popular not only in the Philippines but throughout the world, a truly world class diving destination.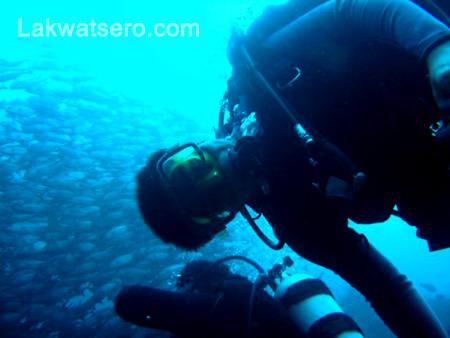 Due to its proximity to Metropolis, it is the most frequented diving spot of the people from the Metropolitan Cities. The coastal town is located in Mabini, Batangas, around 170 kilometers from Manila and a two-and-a-half to three hours drive from the nation's capital. So, if you are based in Manila, you can have very good dives/snorkeling sessions in Anilao during weekends or Holiday on a day tour, no need to file a leave, and that's what we did.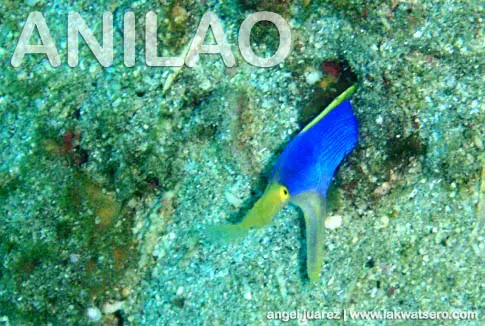 Getting There
To get there from Manila via public transport, catch a Batangas City bound bus in Buendia-Taft (near Gil Puyat LRT Station) or in Cubao, get off at Batangas City Integrated Bus Terminal, catch a Mabini bound jeepney to Anilao Port and then hire a tricycle to bring you to your resort.
Buses bound to Batangas City leave Buendia every hour, 24-hours a day, fare cost is P157.00. Total travel time from Manila is at two hours during off peak hours and at three to four hours during day time and rush hours.
Transportation Summary
| | | |
| --- | --- | --- |
| Route/Mode of Transportation | Travel Time | Fare |
| Manila to Batangas City Bus Terminal (Batangas City bound bus) | 2 hours to 3.5 hours | P157.00/person |
| Batangas City Bus Terminal to Anilao Port (Mabini bound jeep) | 40 minutes | P40.00/person |
| Anilao Port to Resort (tricycle) | ~15 – 20 minutes | P100/trike |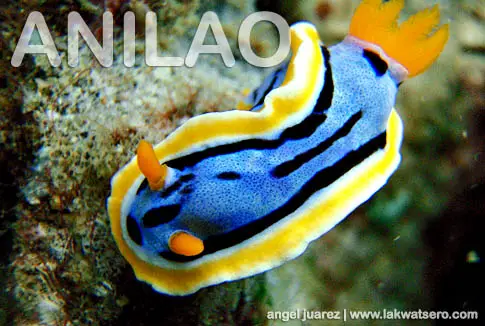 Dive Shops and Costs
When you reach Anilao, you can choose from a wide selection of resorts in the area. AquaVenture Reef Club, Planet Dive and Anilao Outrigger are among the famous resorts here. You can also contact any dive operators in Anilao and they usually take care of everything including the resort.
Day tour diving can cost for as low as P2500.00 for two dives with buffet meal. The cost can still go down if you have gears or if you opt to bring your own meals. Intro driving is also at P2500.00.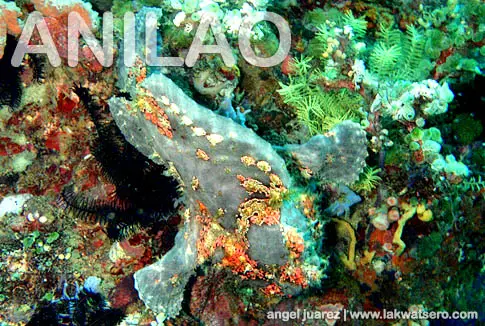 Fun at Sea
We chose AquaVenture Reef Club on our two weekends day tour diving of Anilao, and I must say their buffet is really sumptuous. The resort is close to The Cathedral, the famous diving spot in the area, it was named Cathedral after Former President Fidel V. Ramos installed a cross in the site. It is home to variety of fish and corals, but recently, a whaleshark (butanding) has been spotted in the area. Fish feeding is a must try here. Best time to dive here is in the morning because the current can get really strong in the afternoon.
We also dove at Sombrero Island, Koala and one of my favorites – the Twin Rocks, where I saw a school of jack fish (talakitok/mackerel).
There are more than twenty spots in Anilao alone, and for sure we will go back again and again and again, as most divers who frequent Anilao say "there are always something new in Anilao in their dives". I am loving scuba diving more and more, and this is just the start for me.