Some twenty years ago, a beautiful small island off the coast of Bongao in Tawi-Tawi exists. It has a stretch of fine white sand where kids and kids at hearts used to play. It is surrounded by turquoise water with abundant marine life underneath, a small paradise for the locals. They call it Sangay Siapo Island.
Today, the island still exists but in the distant image of its glorious past. It is no Maldives but it is in the brink of disappearance due to the continuous quarrying of its white sand for commercial use. Sadly Sangay Siapo Island is slowly disappearing from the surface of the Earth.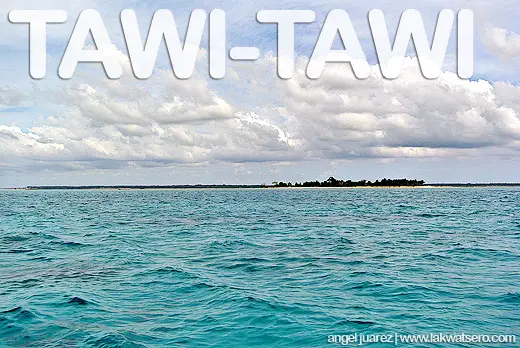 Fresh from our visit to Simunul Island, our boat docked near the shore of Sangay Siapo. The tide was in its lowest that our boat could not come closer to the island. We had to jump off the boat to a waist-high sea and wade ashore to reach the island's small patch of dry land.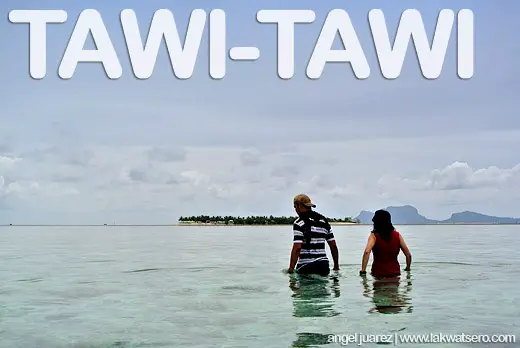 The afternoon sun was still up though there were patches of gray clouds in the eastern sky. Under the sun, we waded to the water and walked for nearly a kilometer to reach the dry sandy part of the island. It is so small that one can get around in not more than 10 minutes in a leisurely lady-like steps. There is a little vegetation on the center, a rocky northern coast and sandy on the rest. Small as it is now and yet it is getting smaller day by day.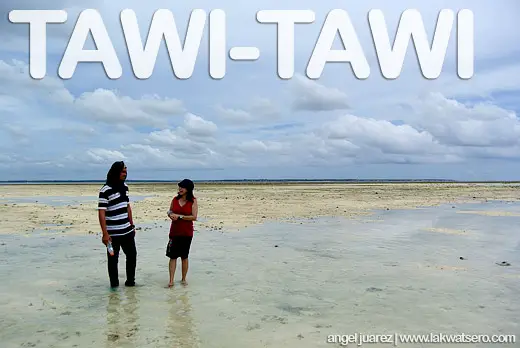 We just walked around slowly, feeling the cold sand on our feet and imagining how the place was decades ago. There were other people around, seated and busy minding their own work, oblivious of the heat of the sun and of us. They were harvesting the sand, putting it in sacks and bringing it to mainland. They say that a local personality has already bought the island and using the sand for whatever purpose. I saw stacks of sacks full of sand waiting to be transported to Bongao and I felt sad. I couldn't do something about it. If the concerned locals were powerless to stop it, what more I?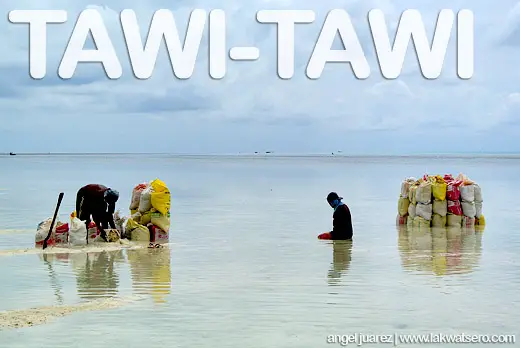 We headed to the boat, it was time to go. My eyes were fixed on Sangay Siapo Island as our boat was sailing back to Bongao. Slowly, it was getting smaller on my eyes. As our boat docked in the port, I looked back again. The island was still there, shining as the sun touches its sand, white and in contrast with the horizon of blue. I am not sure if I will see it again on my return, I hope so! I hope time will not come that I will utter the words "once upon a time, there existed an island off Bongao and I have walked on its sand before it is gone."