Cebu City's highland Barangay of Lusaran which sits at the foot of Central Cebu Protected Landscape was once a quiet village until someone brought life into the place by turning a barren land into a mini park that features the iconic landmarks of Bali, Indonesia and Hobbiton, New Zealand.
Welcome to Neri's Ville, Cebu City's selfie corner!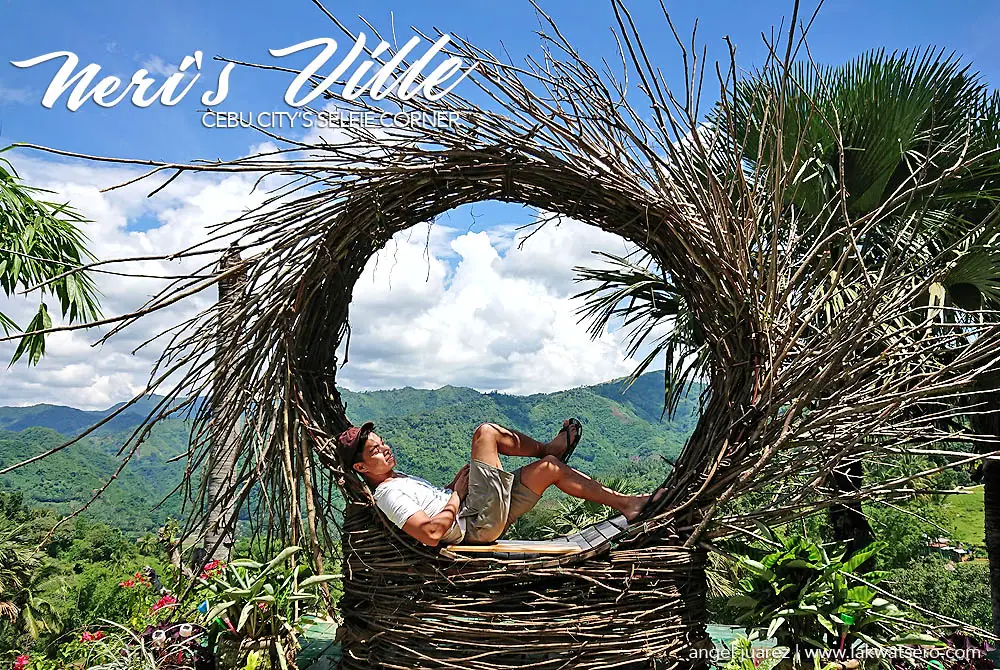 Located in Sitio Bombil, Neri's Ville is named after Christine Neri who owns the place. She is a flight attendant by profession and most likely frequents the two countries as part of her duty. She thought of recreating some of these country's attractions in their village and Neri's Ville came into fruition. The place was opened to public only last September 2018.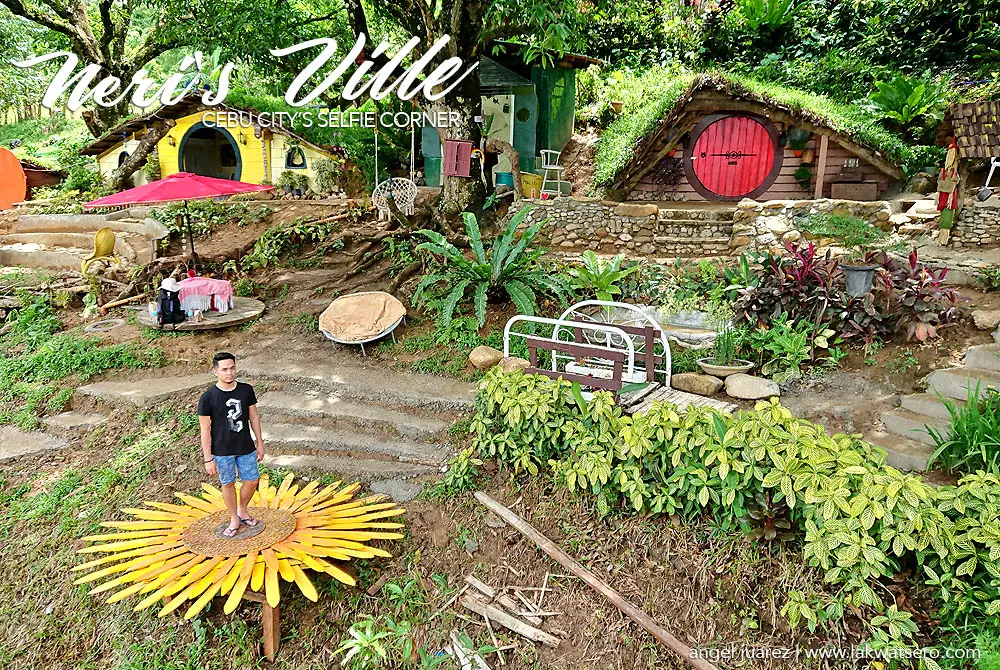 The concept of Neri's Ville is inspired by the various selfie parks in Bali such as Wanagiri Hidden Hills and Wisata Selfie Park in Danau Buyan with the installation of various life-sized "instagrammable" corners patterned after the two such as Bird's Nest, Sunflower Stage and more! Added attractions are the hobbit houses which are obviously a recreation of Hobbiton in New Zealand, the filming location of The Lord of the Rings.
Needless to say, with its various picture-perfect spots and the panoramic greenery of the mountains of Balamban in the backdrop, Neri's Ville is made for Instagram!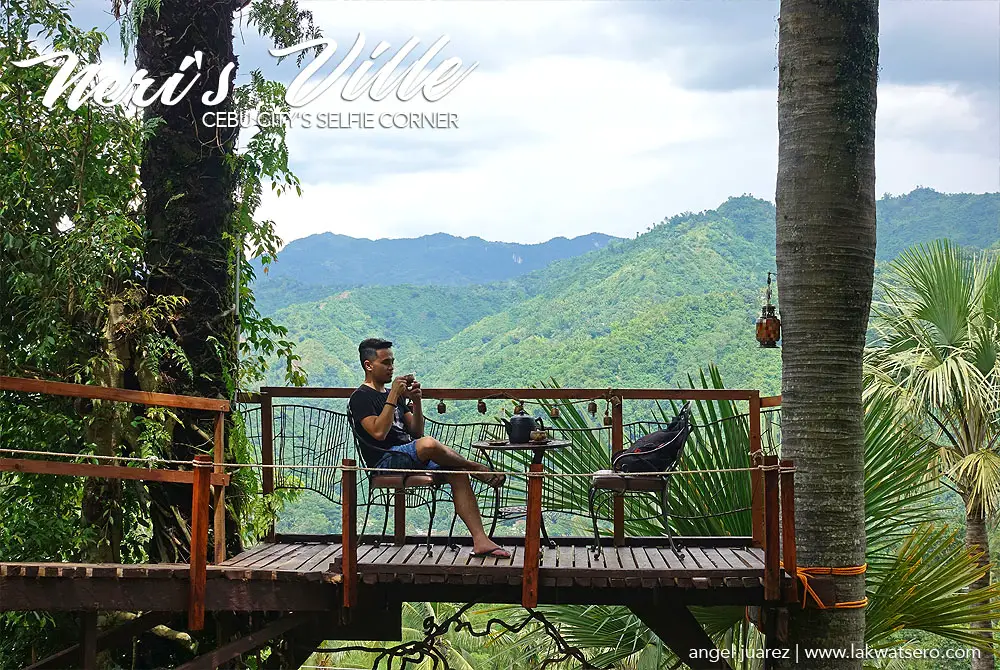 Neri's Ville is open from 8AM to 5PM, Tuesday to Sunday. Entrance fee is P50 per person. Expect more developments and improvements on the site as they are still in soft opening.
How to Get to Neri's Ville
Neri's Ville is located in Sitio Bombil of Barangay Lusaran, the last barangay of Cebu City before Balamban. It is approximately 30 kilometers from the downtown.
To get here:
Take a 62C jeep from Carbon straight to Pit-os, or 13C or 62B from Gaisano Talamban going to Pit-os
Get off at Flying V Pit-os
Charter a single motorcycle or habal-habal to Neri's Ville, rate is P80 one-way per person or P200 round-trip waiting.