Hidden in one of the interiors of Boracay is a coffee shop that is on everyone's must dine spots in this island paradise – "The Real Coffee and Tea Cafe".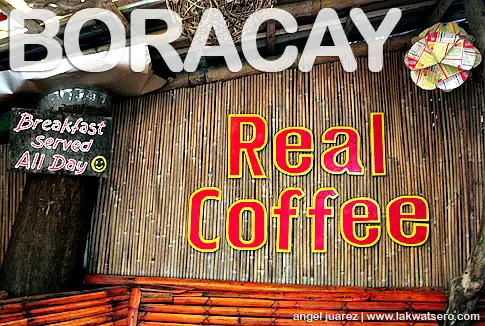 Situated in Station 2, on the second floor of Sea World, The Real Coffee and Tea Cafe popularized the iconic Calamansi Muffin of Boracay. It is their bestseller and most popular offering, considered now as the most sought after "pasulubong" from the island.
Established in 1996 by an Italian-American expat Lee Rosaia who moved to Boracay in 1995 along with her daughter Nadine, The Real Coffee and Tea Cafe is already an institution in the island, being one of the first coffee shops (if not the first) in Boracay!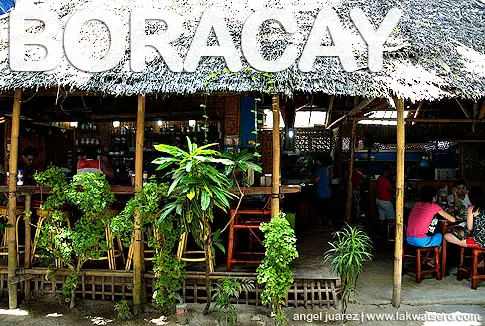 The humbly designed cafe in nipa hut setting sits on a humble and covert location, but its traditional yet cool interior radiates a good and positive ambiance. Apart from coffee, tea and the famed Calamansi Muffin, they serve mostly continental foods – omelets, pancakes, french toasts, sandwiches, salads, brownies and cookies, all in generous and reasonably priced servings.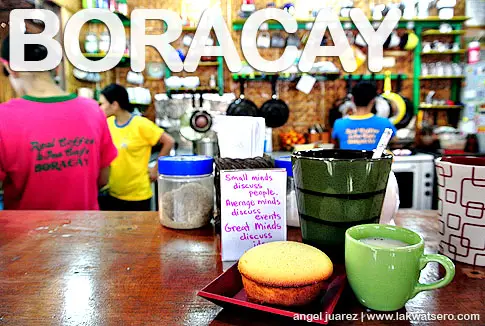 My personal favorite are the Mango French Toast with Maple Syrup, Tuna Salad with Pesto and Tuna Sandwich with Pesto or any of their offerings that blend well with pesto (was it the pesto that I love?).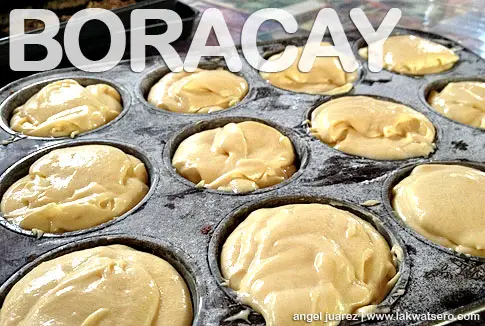 Real Coffee and Tea Cafe is open daily from 7AM to 7PM. Due to high demand, advance reservation is advised for Calamansi Muffins.They accept delivery too butyonly within the island and for a nominal fee, call (036)-2885340 for reservation and delivery.