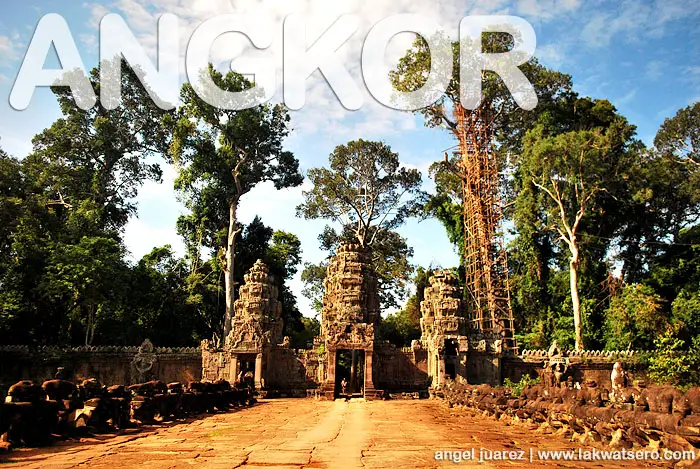 The Northern Gate of Preah Khan Temple
Angkor Region, Siem Reap, Cambodia
June 10, 2012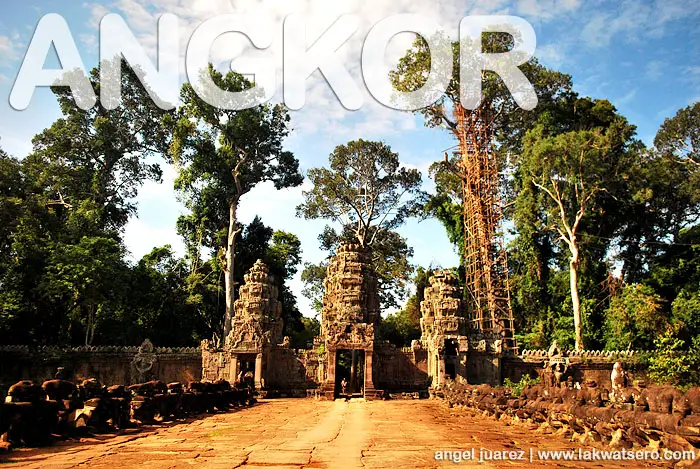 The Angkor Region of Siem Reap, Cambodia was the seat of the once powerful Khmer Empire that flourished from approximately 9th to 15th centuries. The region houses more than a thousand temples including Angkor Wat, said to be the world's largest single religious monument.
This image is the gate of one of the other temples inside the Angkor Region, the gate to Preah Khan. Built in the 12th century for King Jayavarman VII, Preah Khan is one of the main temples of Angkor. Albeit generally unrestored, the temple is one of the striking images of the region.
(Visited 12 times, 1 visits today)