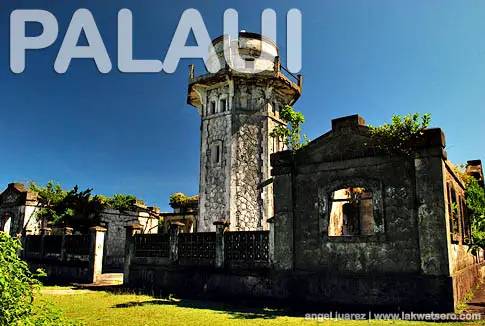 The northeastern most tip of the main island of Luzon harbors a lonely yet beautiful sentinel of the sea – the lighthouse of Palaui Island, officially named Cape Engaño Lighthouse or Farol de Cabo Engaño by the Spaniards.
The lighthouse of Cape Engaño is situated on top of a hill, overlooking a beautiful cove, a rolling hill reminiscent of Batanes landscapes, the nearby islands of Dos Hermanas and the vast sea where Pacific Ocean and Babuyan Channel meet. It was built in 1888 and first used on December 30, 1892 to guide ships entering and leaving the coastal towns of Sta. Ana specially those vessels using Port Irene and San Vicente Port, and those traversing the Babuyan Channel and Philippine Sea.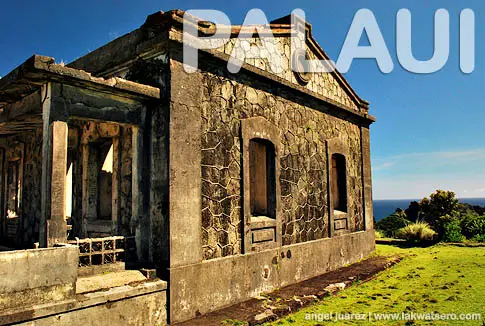 History tells that it is one of the four gateway lighthouses in the Philippines designated by the Spaniards and one of the 27 Major Lighthouses of the Philippines in Miguel A. Sánchez Terry's book Faros Españoles de Ultramar, a listing of all lighthouses built by Spaniards in Cuba, Puerto Rico and the Philippines, published in Spain in 1992.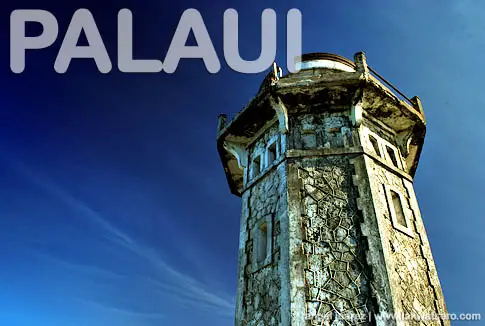 Like all other Spanish colonial lighthouses in the country, the lighthouse of Cape Engaño has a keeper's house which is now in ruins. Its old octagonal stone tower, standing at 47 feet or 14.5 meters, is still intact but the original lantern was already removed and replaced with a solar-powered light. Its focal plane (height of the lamp above sea level) is at 316 feet or 96.3 meters that flashes white light every five seconds and can be seen within 8 nautical miles radius.
The lighthouse is accessible by boat from the community in Palaui island or by trekking for at least two hours in the densely forested area of the island.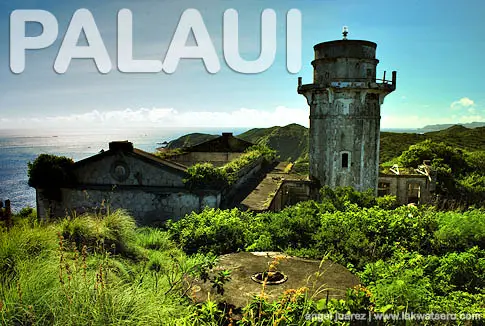 How to Get There
Barangay San Vicente in the town of Sta. Ana is the jump-off point to the island of Palaui. In San Vicente port, there are fishing boats that can be chartered for a short ride to the island. Cost is P600 back and forth, for a boat that can fit up to six people, travel time is half an hour at most. These fishing boats are not in the concrete pier (where the bigger boats to Calayan and Camiguin dock) but on the beach side. San Vicente is a short trike ride from Sta. Ana town proper (P15.00 per passenger).
Going to Sta. Ana from Manila, catch a direct Florida Liner bus that goes directly there. Daily trips of Florida Liner to Sta. Ana leave Sampaloc at 12PM and 3PM. Alternatively, one can either take a plane or a bus (P575.00 for Victory Liner as of June 2011) going to Tuguegarao and transfer to a van (P180.00 as of June 2011) or bus (P185.00 as of December 2010) going to Sta. Ana. Travel time is two hours.