As I sat in an empty seat of La Tegola Cucina Italiana, an Italian Restaurant in downtown Cagayan de Oro City, I couldn't help but gaze on the beautiful paintings and memorabilia of Italy inside the restaurant. I felt a bit of sadness and excitement. Europe is everybody's dream. It is my dream.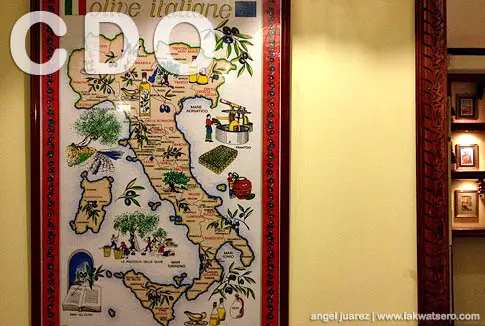 It is a dream set to become a reality, two years in the making. I could almost see the Eiffel Tower of Paris, the Colosseum of Rome, the piazza and palazzo of Florence, the real gondolas of Venice, the Duomo of Milan, the museums of Vienna, the historic buildings and cathedrals of Frankfurt, the castles of Heidelberg and other sights and spots that define Europe. I could almost smell Europe, eat Europe, speak Europe and live Europe.
Almost everything was set – trip itinerary, airline bookings, hotel reservations, train schedules, countries to be visited and other important details. We already have our airline tickets; we've made inquiries to Eurail for cross country trips; and we've already booked our Frankfurt, Venice and Vienna hotels.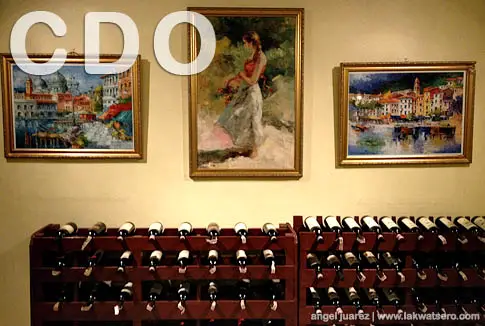 It was a well planned trip, but though everything has been thought of and organized properly, there are things that beyond my control. In short, my September trip in Europe will not push through. But I believe things happen for a reason. It is not my time yet to see the beautiful continent. The dream is still there, still a dream though and I am quite sure my time will come soon… very soon.
The food we ordered arrived one-by-one, some salad and pasta that gave us a taste of Italia. We tried to eat slowly and artistically as Italians do. La Tegola Cucina Italiana didn't fail me. Afterwards, we proceeded to the nearby Vienna Kaffehaus for a bit of Viennese feeling and some sweets.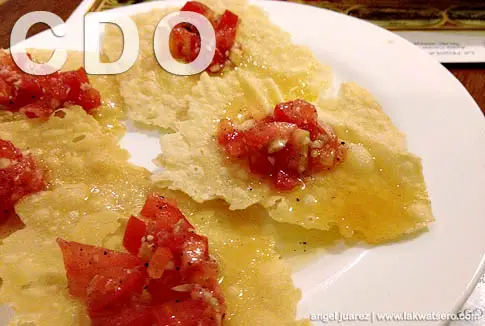 My European dream is still a dream. And while the dream seems elusive and far from reality, I will just make myself believe that I am living in that dream in one of my favorite European inspired restaurants in Cagayan de Oro – La Tegola Cucina Italiana.
La Tegola Cucina Italiana offers authentic Italian cuisine, it is located in Gaerlan Street, Cagayan de Oro City fronting Gastron Park. They also have branches in Banilad, Busay, Lahug, Mactan and Moalboal in Cebu.