The rain can't stop emprise driven souls in answering the call of adventure, it just adds more challenge and drama to the experience. So we heed the call of Spyder Philippines one rainy Saturday of August for the launching of their new program "The Spyder Surge: Answering the Call of Adventure". Our activity, urban biking in Marikina City.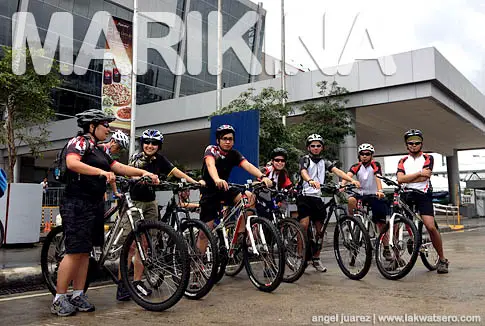 Spyder Philippines' new program aims to strengthen the active lifestyle vision and instill the importance of healthy living of individuals and communities in the country, a follow up to their recently concluded "Gear up for Adventure" event series. The program is also an opportunity to experience and review several Spyder products designed for the activity.
Armed with excitement and ready for the challenge, we woke up early for our morning ride in Marikina. A mixed group of participants showed up in the city's Sport Complex. From hardcore bikers, leisure riders to long-time idle in biking. A diverse group yet equally excited and ready for the challenge.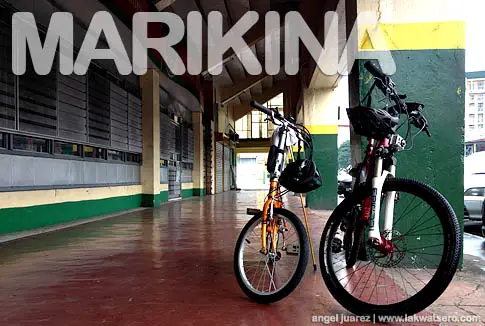 Coming from downtown Manila, I traveled for more than an hour aboard my two-wheeled machine for the event. The streets were still wet after an early morning shower and the sky was overcast. But the gloomy weather was overshadowed by the group's adrenaline as we traverse the busy streets on our Spyder jerseys, eyewear and helmets.
It was more than 10 kilometers on the road and an hour of urban biking in the heart of the Biking Capital of the Philippines, but the smiles on everyone's face proved the immeasurable fun it brought to us. For those who were reacquainted with biking, the event made them appreciate the sport once again. While for junkies, including me, it made us love the sport even more.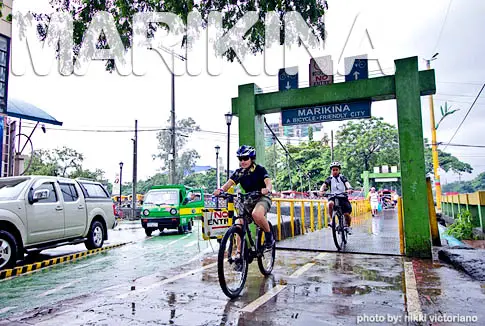 The ride ended in Pan de Amerikana where the group shared stories and laughter while enjoying the hearty breakfast and the extremely cool ambiance of the place. It was just the first in the series of events of Spyder Surge but the program is fun and very promising that we can't wait for the next 🙂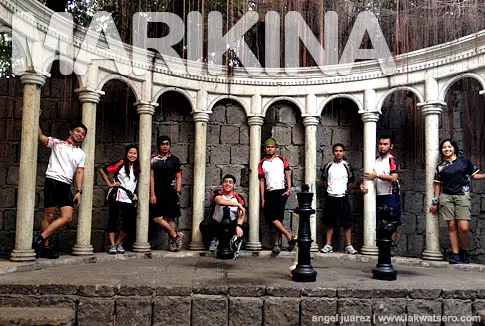 Thanks Spyder Philippines, Marikina Bikeways Office and Firefly Brigade for the experience. Checkout Spyder Philippines' Facebook Page for more updates on Spyder Surge and their other events.