Palaui Island
Cagayan Valley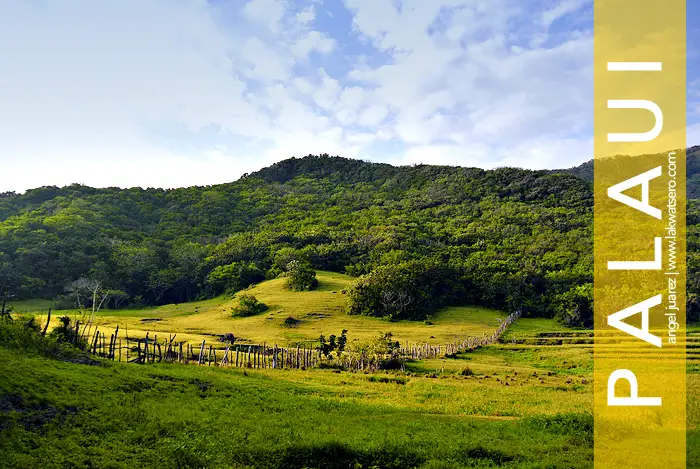 If you have been to Palaui Island and trekked from Punta Verde to Engaño Point, then you have probably been mesmerized by the varied landscape of the place. You have walked on its sandy beach, saw its rugged side, witnessed its roaring waves, braved the trails in the woods and awed by the sight of the green meadow on this snapshot.
A scenic flatland carpeted by green grass, surrounded by hills and decorated with wooden fence. It is a tranquil scene of Palaui Island, a visual treat that makes the trek a worthy one. Needless to say, Palaui Island truly beckons!
For more information on Palaui Island, check out Lakwatsero's Travel Guide to Palaui.