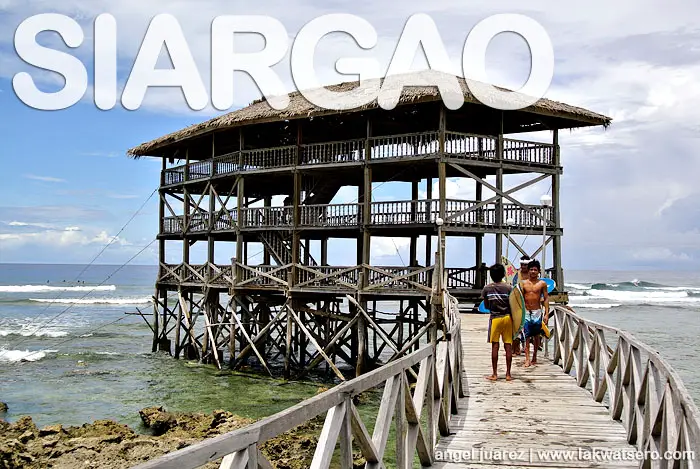 The Boardwalk
Siargao Island, Surigao del Norte
April 20, 2013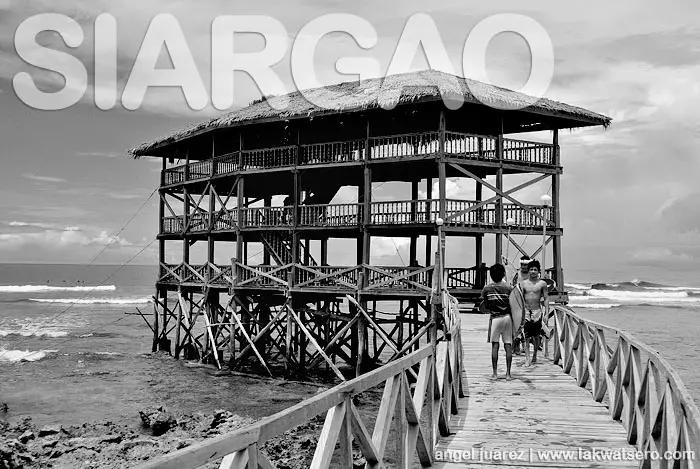 A prominent icon of Siargao Island, The Boardwalk is a symbol of the island's booming sport – surfing!
This long wooden structure serves as a viewing deck and walkway to the surf break of the famed "Cloud 9". It is where the surfer's take off before hitting the water and touch down after getting stoked.
Cliche as it may sound but you have never been to Siargao if you haven't seen or walked in the Boardwalk! 🙂
(Visited 131 times, 2 visits today)