I like Sunzibar! Yes I do!
This simple and unpretentious Mexican restaurant is no doubt, one of the culinary treasures of Tacloban City, Leyte. One that you should definitely not miss when in town for their cheap yet creative and delectable menu, homey ambiance and friendly staff.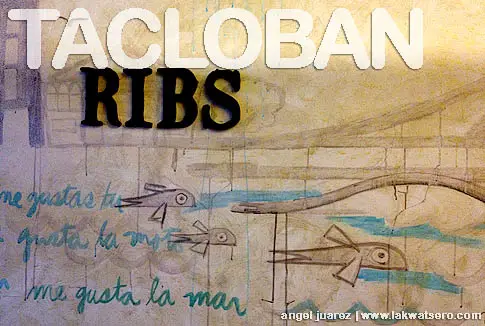 Situated in the downtown Tacloban City, Sunzibar takes pride of its imaginative Mexican inspired menu – ribs, pasta, nachos, sandwiches, arroz (rice), sopas (soups), ensalada (salads) and tacos among others.
But if there is only one dish I would advise everyone to try (and I am sure most if not everyone who has been there would agree), it's definitely their Rum Ribs. For only P368 with two glasses of iced tea, salad and rice, up to four people can enjoy the best ribs in town! As their menu says, it is "so tender, the meat falls off the bone." It isn't an exaggeration because it is literally true!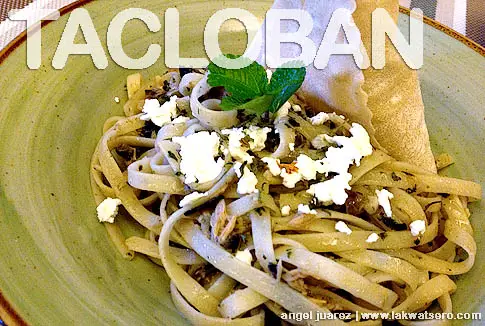 You might be thinking that Sunzibar is all about the ribs, you are wrong. Other entries on their menu are also worth trying. Like their House Salad (P64), Pasta Carbonara (P118), Chicken Pesto Pasta (P120), Tuna Pesto Pasta (P115), Hot Beef Nachos (P143), Bangus with Hummus (P142) or the spicy version of their ribs called Diablo (P383). Don't miss their drinks too such as the Redberry Iced Tea (P130/pitcher) or the Sangria (P120/pitcher)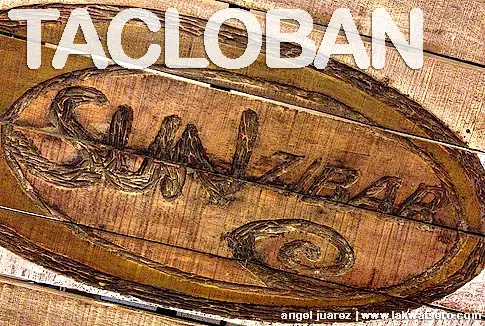 You cannot go wrong with Sunzibar! You will definitely leave with a happy tummy and a smiling wallet! Trust me! 🙂
Oh! Me gusta Sunzibar! Me gusta mucho Sunzibar!