Candaba Bird Sanctuary
Candaba, Pampanga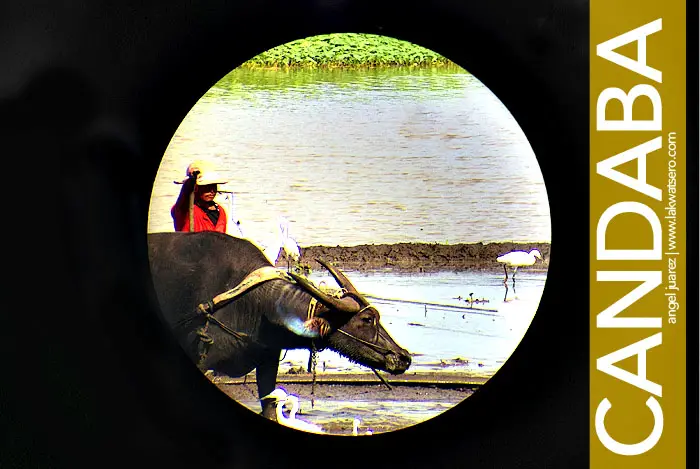 Candaba Swamp in Pampanga is haven for bird watchers in Luzon. Located in the town of the same name, Candaba Swamp encompasses of about 32,000 hectares of freshwater ponds, swamps and marshes. The area is submerged in water during wet season and converted to farmland on dry season. It is a known sanctuary for migratory birds.
With its proximity to Metropolitan Manila, it is an ideal spot for a day of bird watching which I was able to try early this year. I had a chance to visit and try (for the very first time) birdwatching in Candaba Swamp and I never thought that it would be that fun and exciting.
I had a total of 20 lifers, the term used by birders for birds that are first seen and observed in the wild and under appropriate conditions, including Grey Heron, Red Turtle Dove, Chestnut Munias, White Breasted Heron, White-Collared Kingfisher, Blue-Tailed Bee Eater, Black-Crowned Heron, Great Egret, Tufted Duck, Common Moorhen, Philipine Duck, Cinnamon Heron, Black-Winged Stilt, Northern Shoeveller, Wandering Shistling Duck, Common Kingfisher, Garganey, Purple Swamphen, Long Head Shrike and Strieted Grasshead.
This snapshot is a digiscope of the flock of Great Egrets that are seem to be oblivious of the farm activities around.