Sta. Cruz Grande Island
Zamboanga City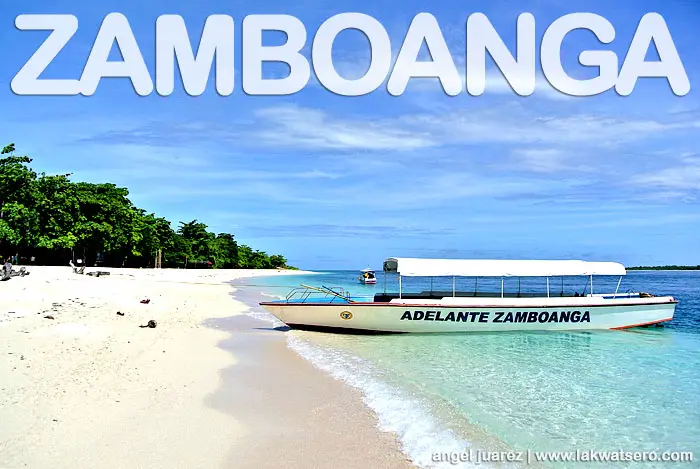 "Zamboanga is a city of diverse cultures and multi-ethnic societies where issues on human needs, religion, education, conflict resolution and many others interact in very complex patterns." – Former Mayor Maria Clara Lobregat
It is true! Zamboanga City is a fusion of complex components that make it delicately yet beautifully unique.
This snapshot was taken in the famous pink sand beach of Sta. Cruz Grande Island off the coast of Zamboanga City. It is a picture of beauty, calmness and peace. A total contrast of what the place was when Moro National Liberation Front (MNLF) rebels laid siege on parts of the city.
Here's hoping that Zamboanga City is on its path to full recovery and that a stronger and better Zamboanga will rise from the debris of the armed conflict! The whole Filipino nation is on your back!
Adelante Zamboanga!