When the Philippine Department of Tourism launched their newest slogan "It's More Fun in the Philippines", it quickly spread in every social media platform on the internet. Though it received criticisms and dissents, majority embraced it positively with renewed hope and enthusiasm.
Tons of photos started pouring in the world wide web, some funny, some not so funny, but most are showcasing the beauty of our islands, our culture and our people. And who am I to resist the trend, so I joined the bandwagon and made up my own memes 🙂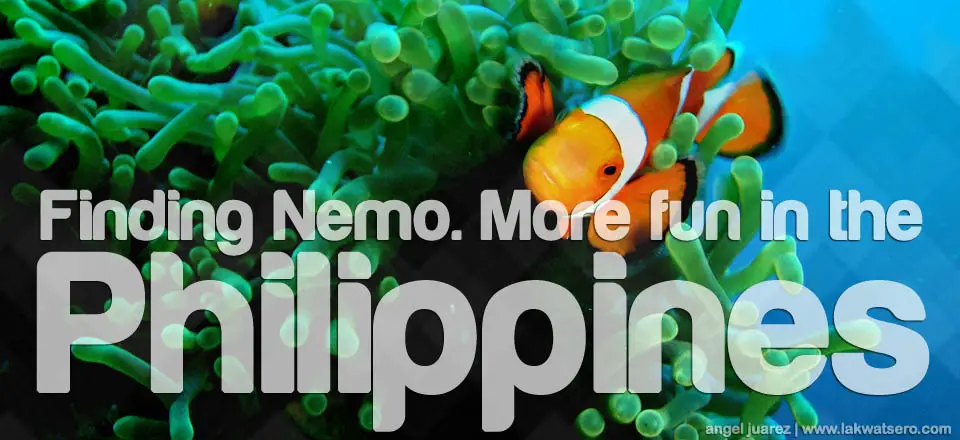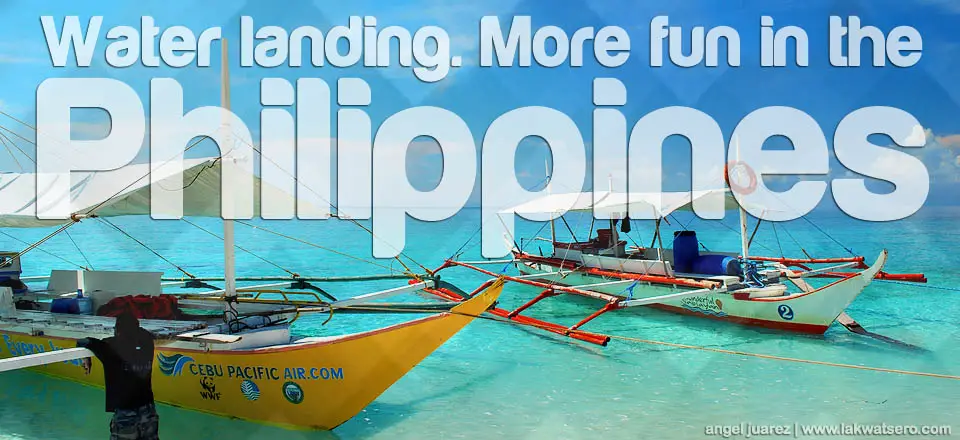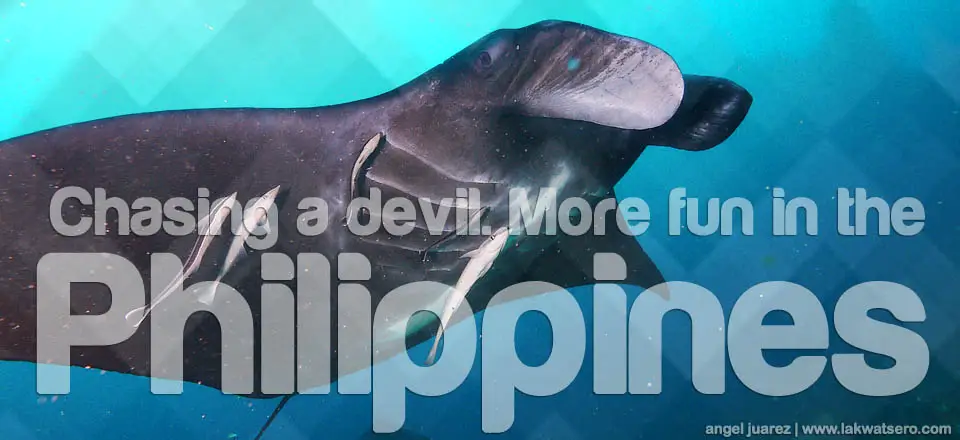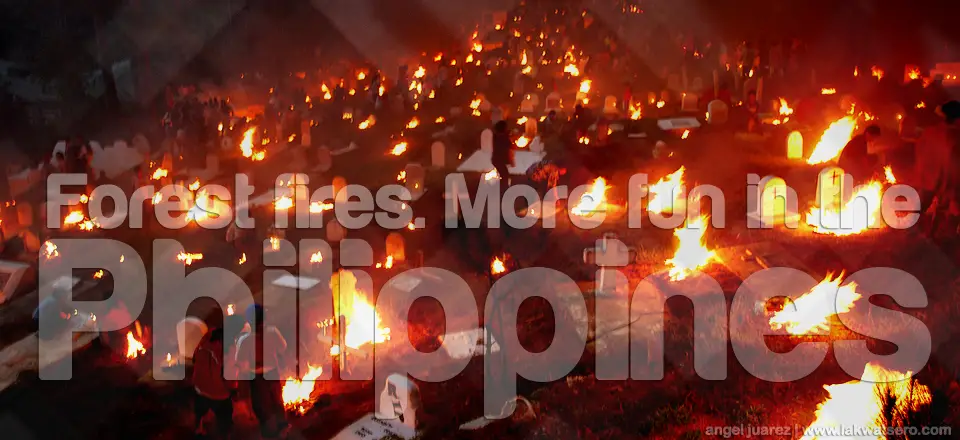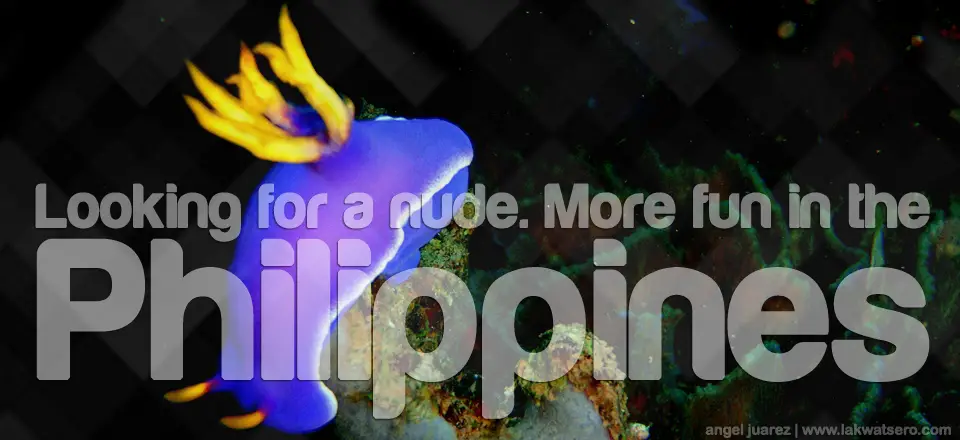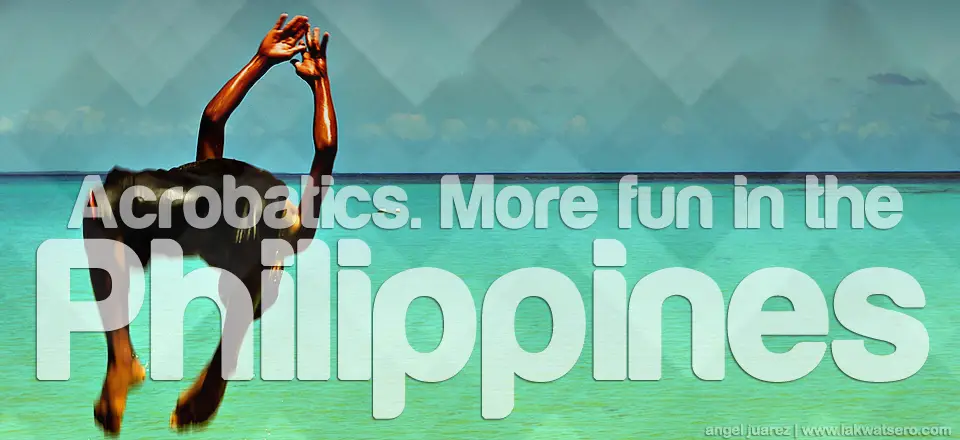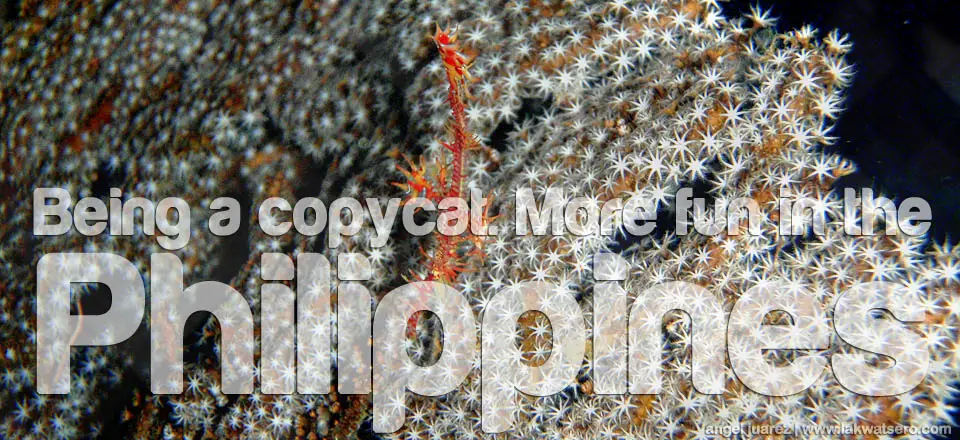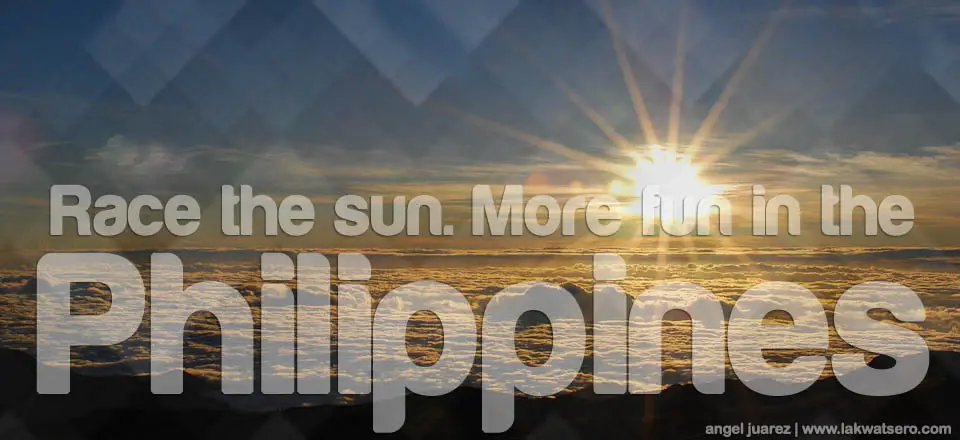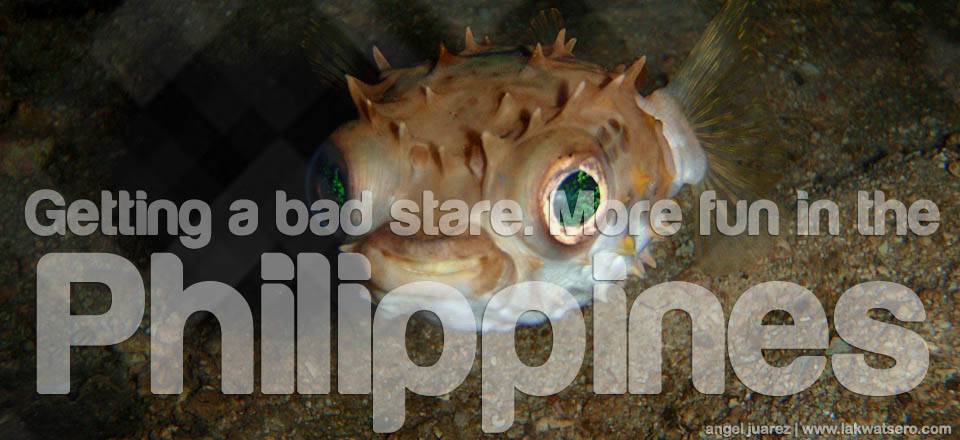 Create your own "More Fun in the Philippines" meme. You may do it manually using any photo editing software you have, use Harabara Font which can be downloaded here. You may also create one online thru www.morefunmaker.com.