Well, I am still not yet over with my previous year, and I cannot get over without sharing my top picks for last year. From the best dive sites I have visited, the beaches I have explored, the best foods I have tasted, and more. A personal compilation of the best places, spots, events and foods that made my previous year memorable.
It will be a series of posts featuring my best experiences of the previous year.
Enough with the introduction, without further ado, let start with my best dives of 2010.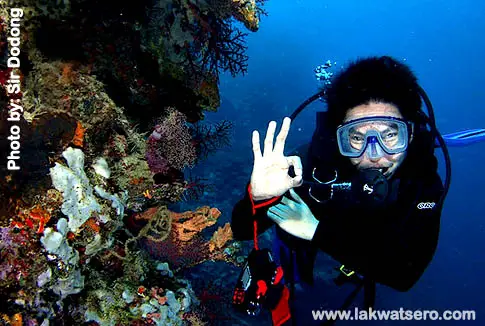 Lakwatsero's Best Dives of 2010
Coron Wrecks, Palawan
October – Diving the underwater monsters of Coron was fun as expected. The thrill of penetrating the dark and creepy holes and chambers of the submerged shipwrecks was beyond compare.
Apo Island, Negros Oriental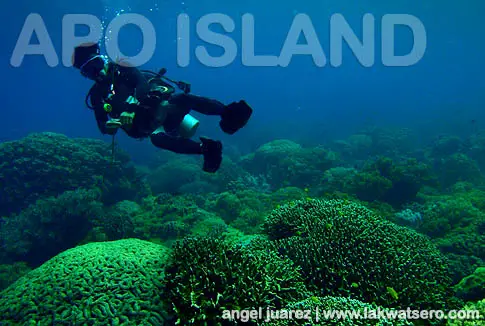 July – The Apo Island dives were among my best nature dives so far. The scenery underneath was surreal, a 360 degree show of marine species and corals all in vivid colors.
Monad Shoal, Malapascua, Cebu
April – Waking up at dawn and going to Monad Shoal before sunrise for a chance to see the Thresher Sharks was memorable. Unfortunately, the sharks backed off. If it is a consolation, thanks to a Devil Ray for gracing our dive.
Twin Rocks, Anilao, Batangas
March – I really loved how the school of Jackfish circled on us. Twin Rocks will always be love.
Mantigue Island, Camiguin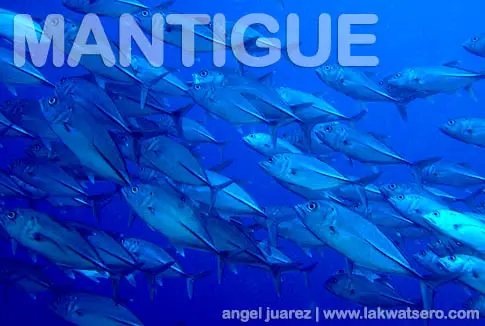 September – Camiguin is not only about the sand bar, waterfalls, volcano, hot and cold springs and other inland wonders, it was surprising to discover that underneath the island born of fire is a fantastic, colorful and beautifully unspoiled underwater community.
I dove in more than twenty sites throughout the country last year, and as I recall those dives, the above mentioned five stood out.
Year 2011 will be a promising dive year with the unspoiled and rarely unexplored dive sites of Tawi Tawi, Masbate, Tubbataha and Batanes on sight.
Watch out for 2010 Best Beaches next post.