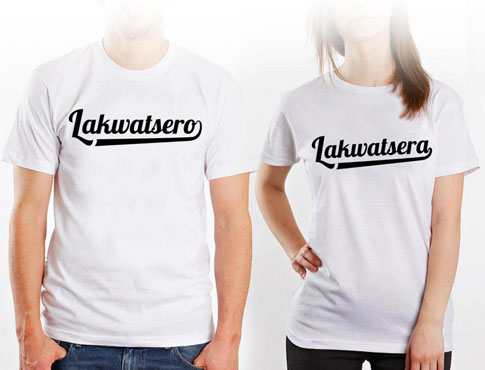 A couchsurfer friend Roj is currently confined in Capitol Medical Center. He has been in and out of the hospital lately due to Pancreatic and Respiratory Tuberculosis. He has not fully recovered yet from these yet he is again facing another battle. He is diagnosed to have Meningitis which is a serious infection of the brain and spinal column.
As per his attending physician, the main drug to abolish the infection is Amphotericin B. The treatment plan is to administer 4 vials of Amphotericin B a day in two weeks. Each vial will costs approximately PHP 10,000. So for two weeks, the costs for the drug alone is approximately PHP 560,000. On top of this are the hospitalization bills to cover (lumbar puncture, room, laboratory tests, doctor's fee, among others).
To help fund the finances of Roj, we are doing this fund raising campaign by selling high quality shirts that express the "Lakwatsero" in you. These shirts are made up of high quality fabric with rubberized vinyl print and come in various shirt and print colors.
Print Type : Rubberized Vinyl
Print Design Color Options : Black, White, Gold, Silver, Red, Green, Blue
Shirt Color Options :
for Petite (Male) : Black, White, Grey, Yellow, Fuchsia, Green
for Petite (Female) : Black, White, Grey, Baby Pink, Fuchsia, Green
Regular Cotton (Male) : White, Black
Regular Cotton (Female) : White, Black
Priced at P350.00 per shirt (exclusive of delivery fee if applicable), these are designed by the very talented Antonio Totto. You may place your inquiries or orders by sending a direct message to UNO Disenyo on Facebook or by contacting him at +639179052278, email unodisenyo[at]gmail[dot]com. Every shirt you buy will help finance Roj's hospitalization.
Here are the other designs and shirt size specification for your reference.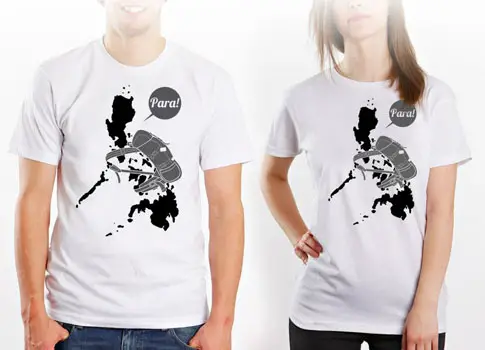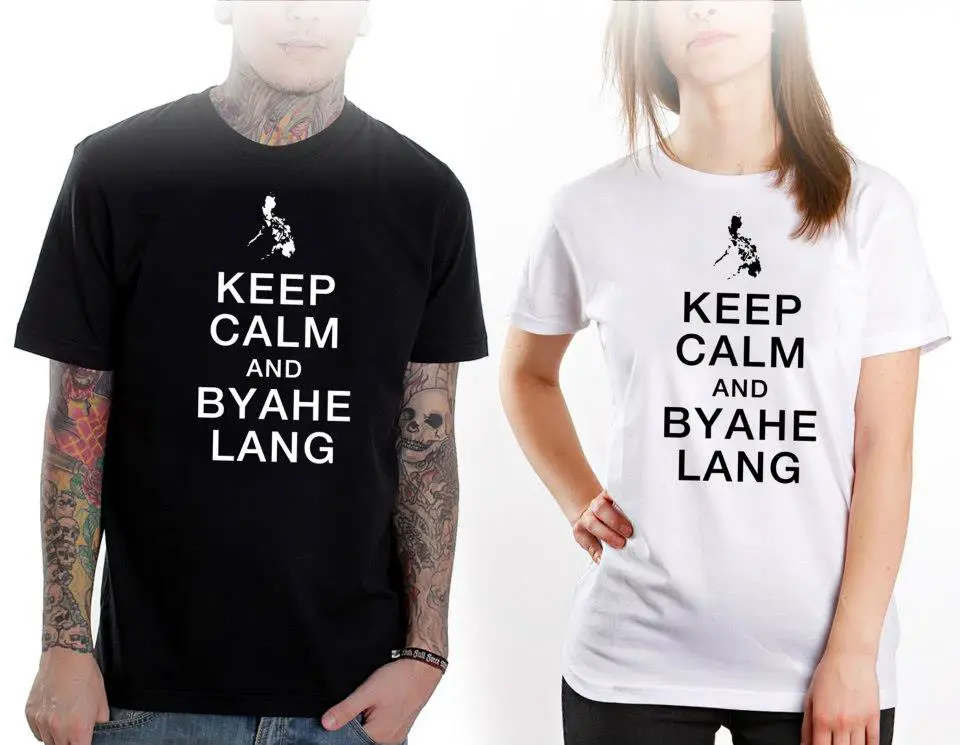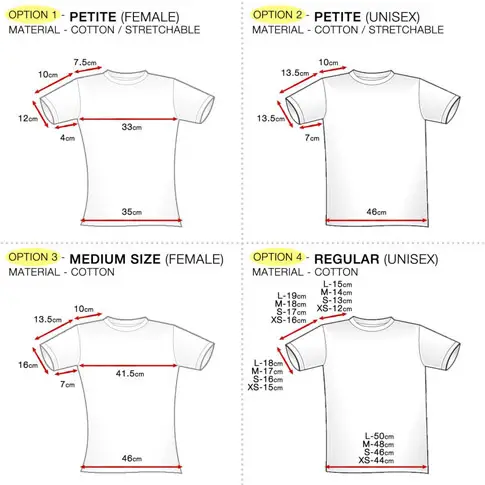 More designs here.