Colombia is a
n outstanding
c
ountry
, bursting with unmissable tourist attractions, vibrant cities, and
many
things to do.
It is also one of the world
'
s most diverse countries, with a range of climates, two oceans
,
and astonishing wildlife. However, despite all of this, it is not one of the world
'
s most popular tourist destinations.
One of the main reasons for this is because people don't realise what this beautiful country has to offer. If you're interested in learning more, keep reading below; we'll talk you through some of the most fun things to do in this part of the world:
Visit t

he Lost City Near Santa Marta
Perhaps the most popular tourist destination in Colombia is the Lost City. The Lost City is hidden deep in the jungle. It was built by the Tairona people more than 1,000 years ago and has since become an archaeological site after being uncovered in the 1970s.
However, while this destination may be popular, it's important to be aware that it's not for everyone. There is no transport to this location; you are expected to hike. The hike to the Lost City usually takes 4-6 days.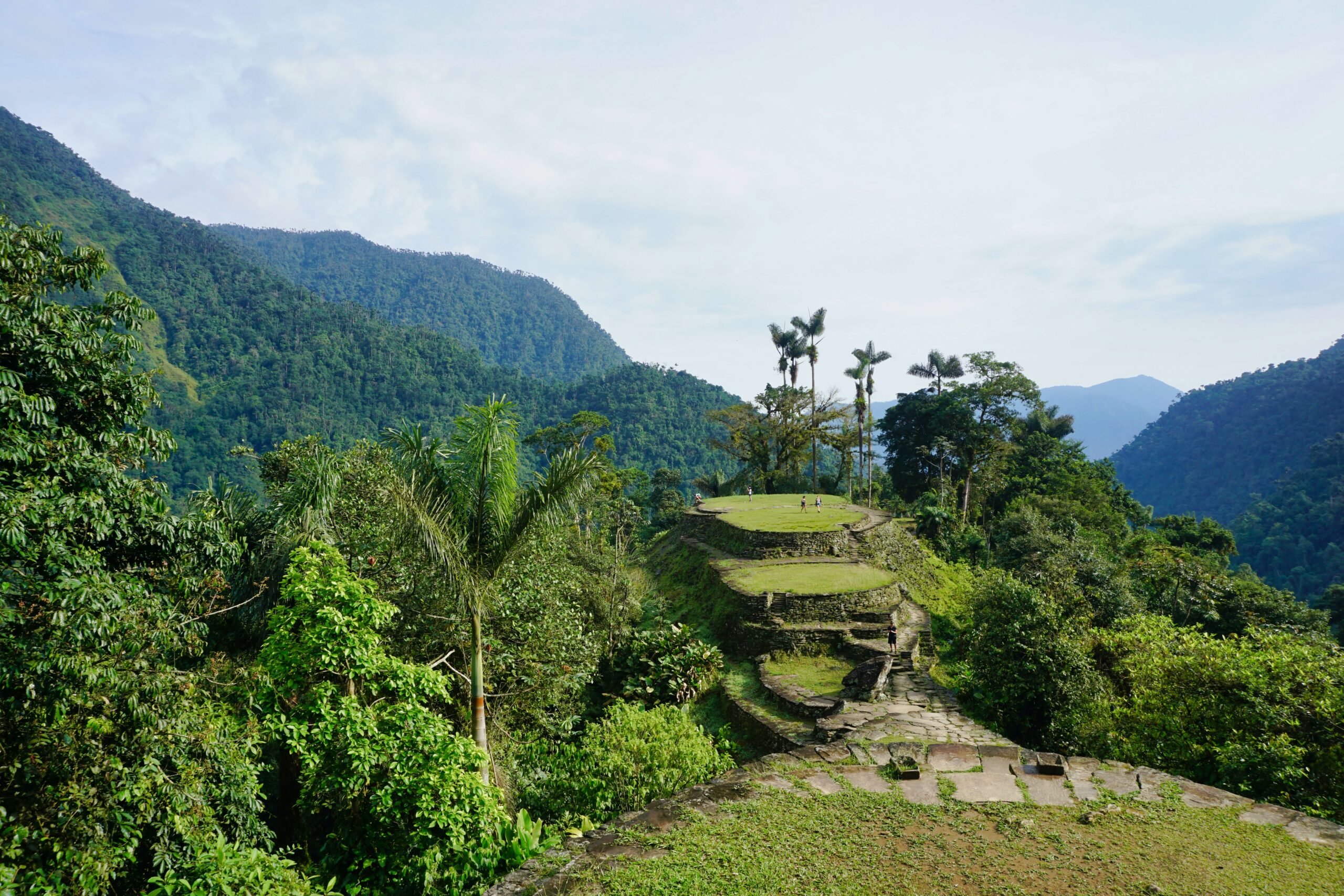 Visit the Famous Coffee District
No matter where you travel to in the world, there's a good chance you'll be able to purchase some Colombian coffee. However, if you really want to try it at its freshest, you will need to take a trip to Colombia. But, before you set off on your journey, make sure you find out whether you need a visa to enter this country. You can learn more by following this link.
Each year, thousands of tourists travel to Colombia to try fresh Colombian coffee. Fresh Colombian coffee is considered one of the world's best coffees. Tourists who want to experience the taste can do so in several ways. For example, they can explore the famous coffee district or tour a Colombian coffee plantation.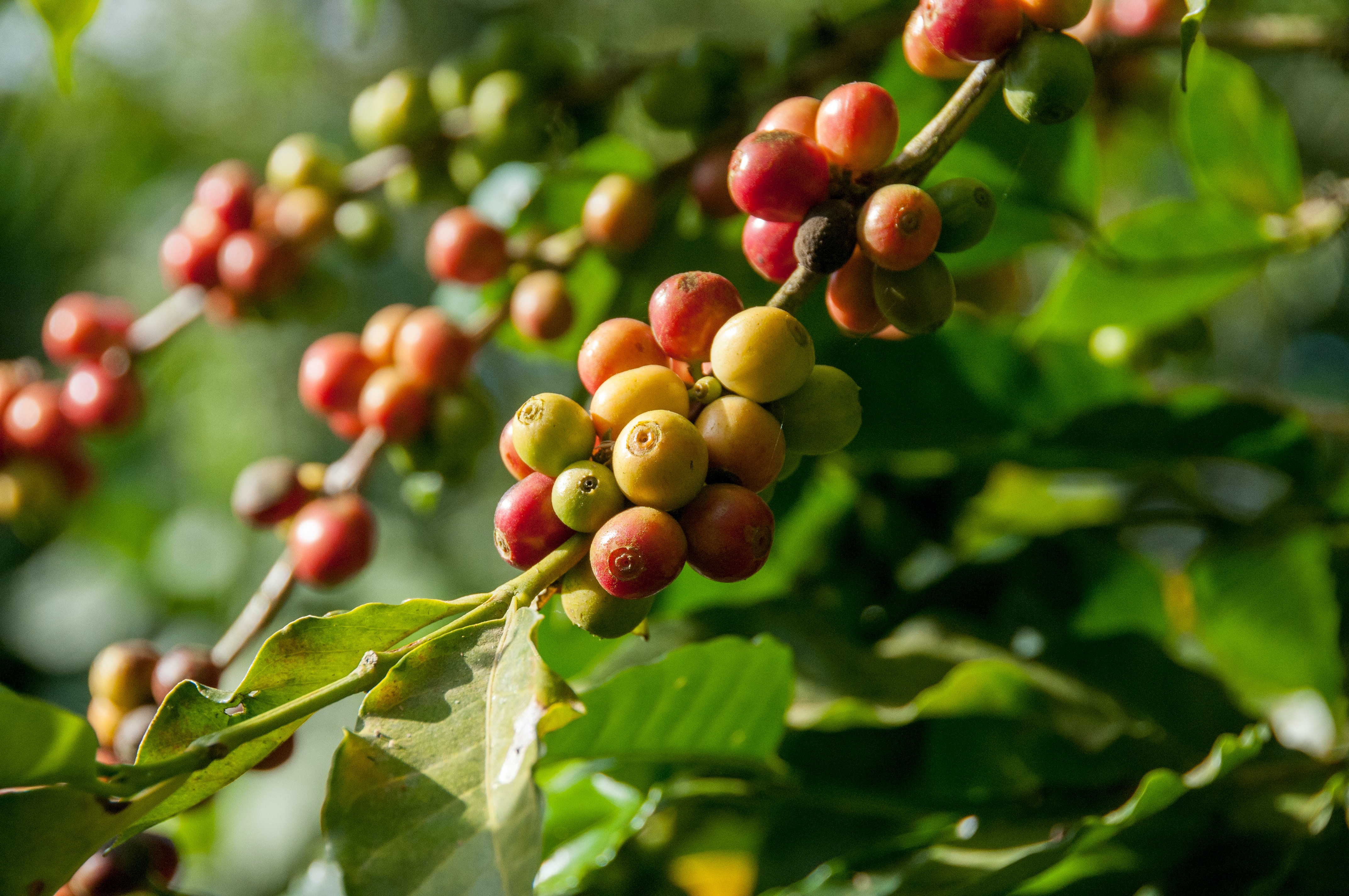 Explore

Tierradentro

Tombs
Another thing you don't want to miss on your trip to Colombia is the Tierrandentro Tombs. Visitors to these tombs get the opportunity to navigate through a series of damp underground corridors, trapdoors, and spiralling tunnels. And the great news is that very few tourists know about this location so you can explore at your own leisure.
Visit the Cave of

Splendor
Located in the mountains of Jardin, Colombia, the Cave of Splendor is another magnificent tourist destination. The Cave of Splendor is a distinctive cave with a river running through the heart of it. At the end of the cave, visitors witness the luminescent waterfall that flows through the roof of the cave.
In the past, Colombia had a bad reputation for being an unsafe destination to travel to; however, this has now changed. Thanks to this, more and more people are choosing to visit this part of the world and with great reason; there are so many fun things to do in Colombia that you'll never get bored. If you're planning a trip here, make sure you make the most of your trip by trying out some of the ideas above.