Free Things to Do in Singapore
Categories
The List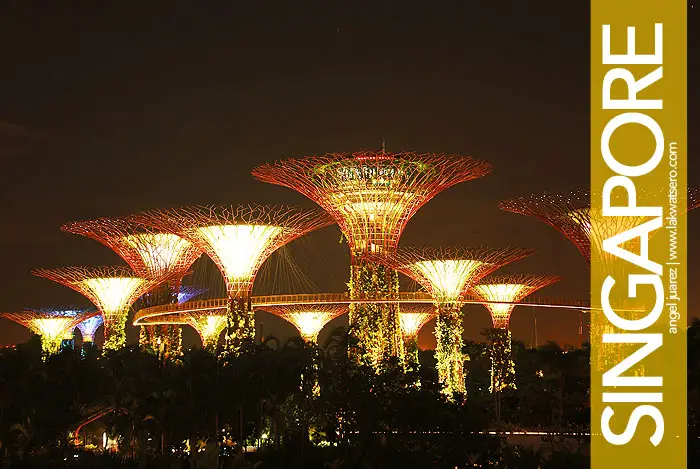 The best things in life are free!
Cliche as it seems but this saying still holds true… and most specially true if you are in an expensive place such as Singapore.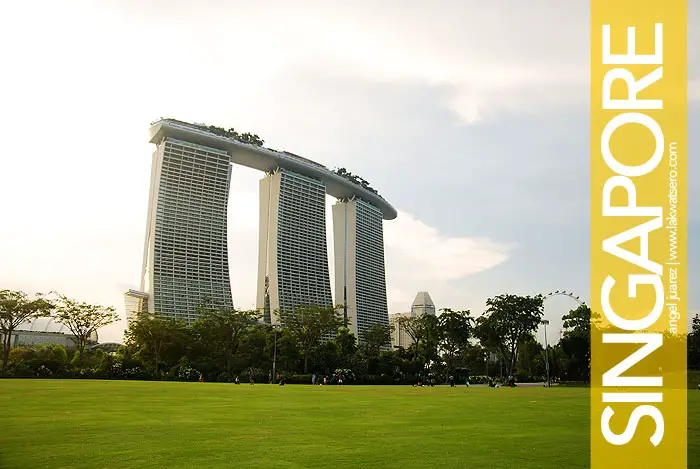 In various research and studies, Singapore was identified as the most expensive place not only in Asia but in the world. It was ranked as the most expensive city to live in by Economist Intelligence Unit in 2015 and fifth most expensive place in Earth by Knight Frank Wealth Report. So if you are traveling on a shoestring, stretching your budget is a real challenge in this country.
Thankfully, there are places and activities in Singapore that won't hurt your stash or empty your pocket. Forget Universal Studios or shopping for a moment and check out these attractions that are absolutely fun yet free.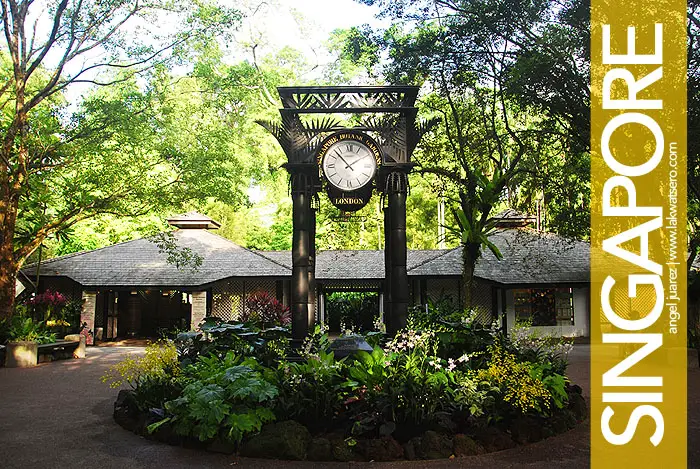 Visit Singapore Botanic Gardens
Breath fresh air at Singapore's lone UNESCO World Heritage Site – the Singapore Botanic Gardens, one of three gardens and the only tropical botanic garden to be inscribed in the UNESCO World Heritage Site list. It opens at 5AM daily, perfect for an early morning walk, jog, run, taichi or yoga session. Or just simply sit on one of the benches… read a book or a daily or watch the people's movement around.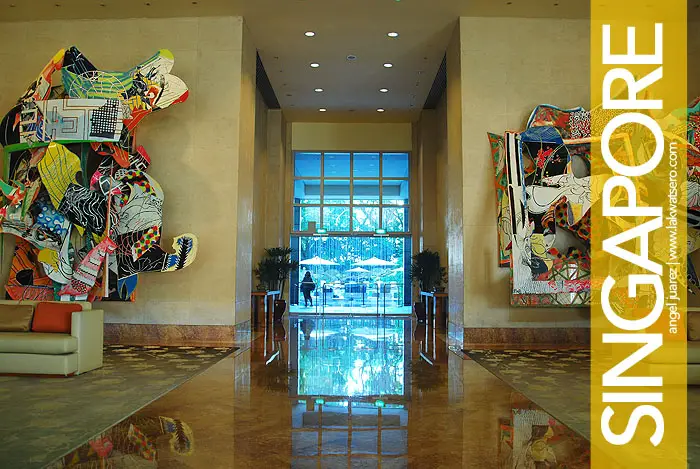 See the Artworks at Ritz Carlton Hotel
Unleash the artsy in you and see the artworks in The Ritz Carlton Hotel. They have collection of various art installations and paintings from well-known artists like Dale Chihuly's, Rainer Gross, Frank Stella, Zhu Wei, Andy Warhol and David Hockney, Henry Moore and Robert Zakanitch. These artworks are open for viewing to general public for free, you may also ask the reception for an iPod-guided tour.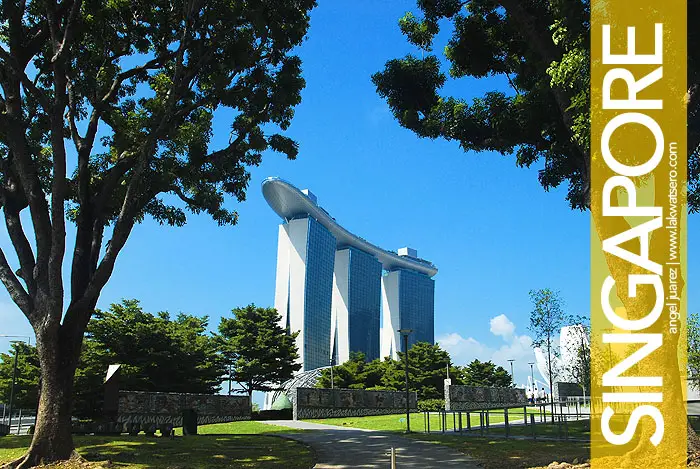 Stroll at Youth Olympic Park
After appreciating the artworks in The Ritz Carlton, walk to the nearby Youth Olympic Park and marvel at the architectural art that is Marina Bay Sands.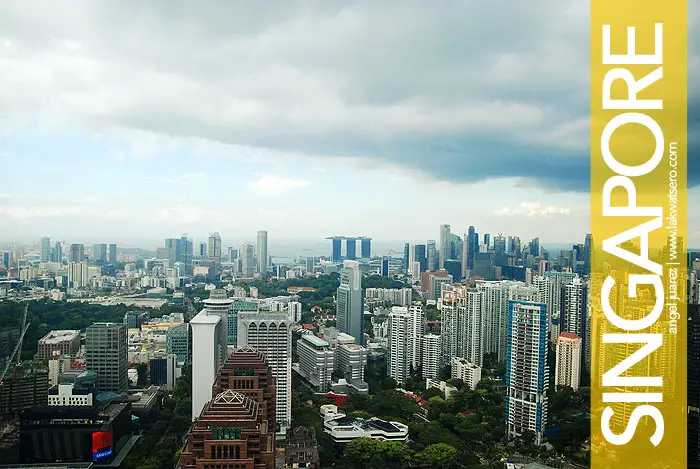 See the City Skyline from Ion Orchard
See the skyline of the city from a higher perspective at the Ion Sky and check out Ion Art Gallery all in Ion Orchard. Ion Sky is open to public for free from 3PM to 6PM.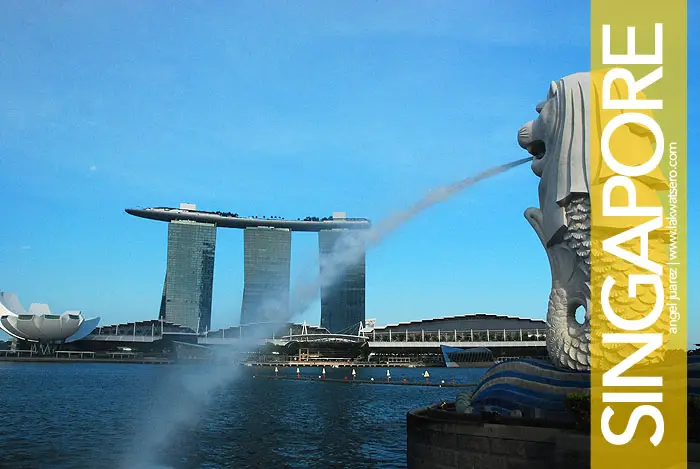 See the Merlion
Merlion is the icon of Singapore and the city hides a total of seven merlion statues. Two of which are located in Merlion Park at One Fullerton. Check out the huge and original merlion structure at the mouth of Singapore River that measures 8.6 meters tall and the merlion cub located nearby that measures two meters.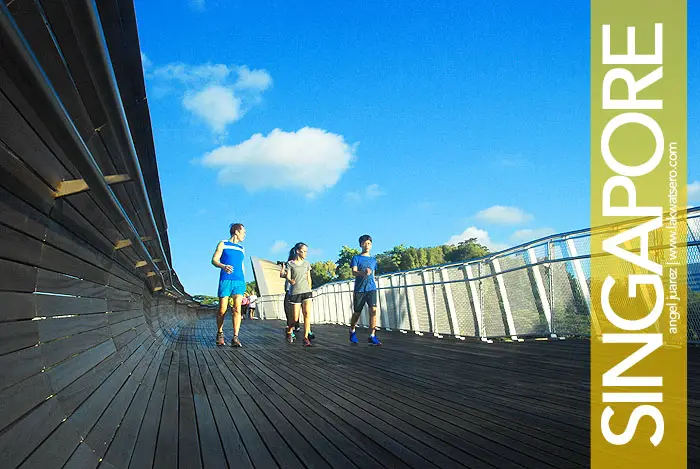 Hike the Southern Ridges and Cross the Henderson Waves
The 10-kilometer of green, open spaces that connect Mount Faber Park, Telok Blangah Hill Park, HortPark, Kent Ridge Park and Labrador Nature Reserve is a one of good places in Singapore for hiking. Not to be missed is the highest pedestrian bridge that connects Mount Faber Park to Telok Blangah Hill Park known as Henderson Waves. The bridge is illuminated by stunning LED lighting from 7PM to 2AM daily.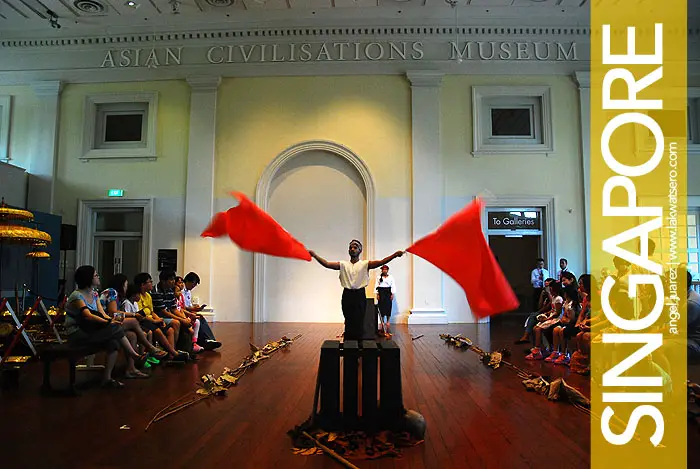 Visit a Museum
Some museums waive their admission fees on specific date, time and occasion including Singapore Art Museum, The National Museum of Singapore and Asian Civilisation Museum.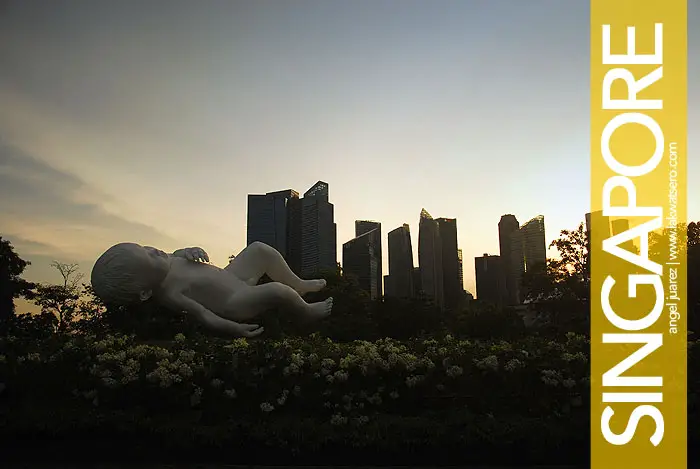 Catch the Sunset
See the beautiful hues of sunset from different viewpoint suchs as this one in Gardens by the Bay. Some of the best places to see the sunset are at Lower Peirce Reservoir, Changi Reservoir, Labrador Nature Reserve, Pulau Ubin, Woodlands Waterfront, Mount Faber, Punggol Waterway Park, Punggol Point Park, Bedok Reservoir Park, MacRitchie Nature Trail and Upper Seletar Reservoir Park among others.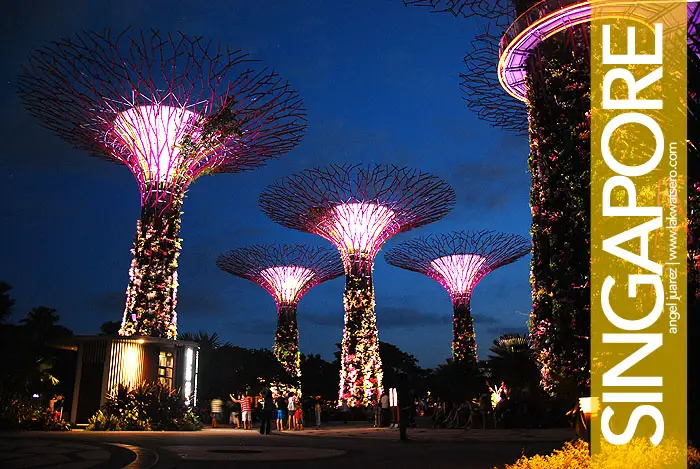 See the Musical Show at Gardens by the Bay
Gardens by the Bay is one of the nicest parks in Singapore. It consists of three waterfront gardens – Bay South Garden, Bay East Garden and Bay Central Garden. Its main attractions are mostly located at Bay South Gardens including the Flower Dome, Cloud Forest, Supertrees Grove and Children's Garden. Be here by 745PM or 845PM and see the Supergrove Trees come to life with amazing music and light show.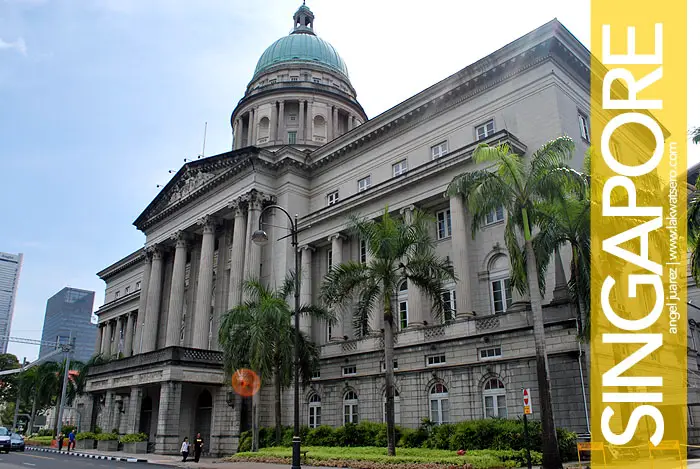 Walk the City
Undoubtedly, Singapore is a walkable city. So take a stroll in the city's numerous parks and baywalks… in Chinatown, in Kampung Glam, in Little India, in the heritage trails and other areas of Singapore. It is the most intimate and environment friendly way to get to know the city. 🙂
(Visited 33 times, 1 visits today)
Follow @thelakwatsero on Instagram: