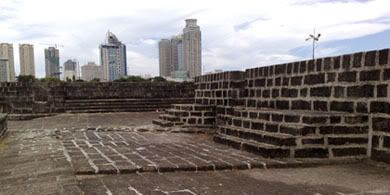 Intramuros, Manila's Walled City is set to undergo a renewed restoration plan with Intramuros Administration's new team headed by Anna Maria Harper.
The plan is to clean-up and preserve the historic district, which includes structural repairs, removing squatters and other eye sores, and making it more secure. All these, in order to attract more tourists and to bring back the recognition and the glory it deserve.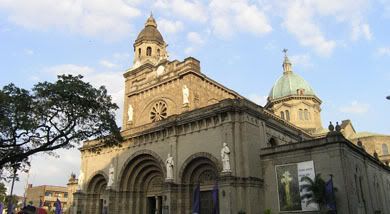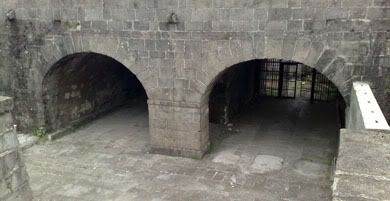 The 16th century quarter of Intramuros, which literally means "within the walls", is located along the south bank of the Pasig River and was the fortress-like district, that is known during Spanish era as Manila itself, the center of  Spanish built government in the Philippines for over three centuries.
The planned restoration is a very good and timely move in order to restore the glory and the legacy of the old walled city that is often neglected. The preservation of Intramuros is the preservation of the remaining memories and rich history not only of Manila, but the entire Philippines as a whole.