Maligcong: A DIY Weekend Itinerary (2D/1N Itinerary, Expenses and Tips)
Categories
Itinerary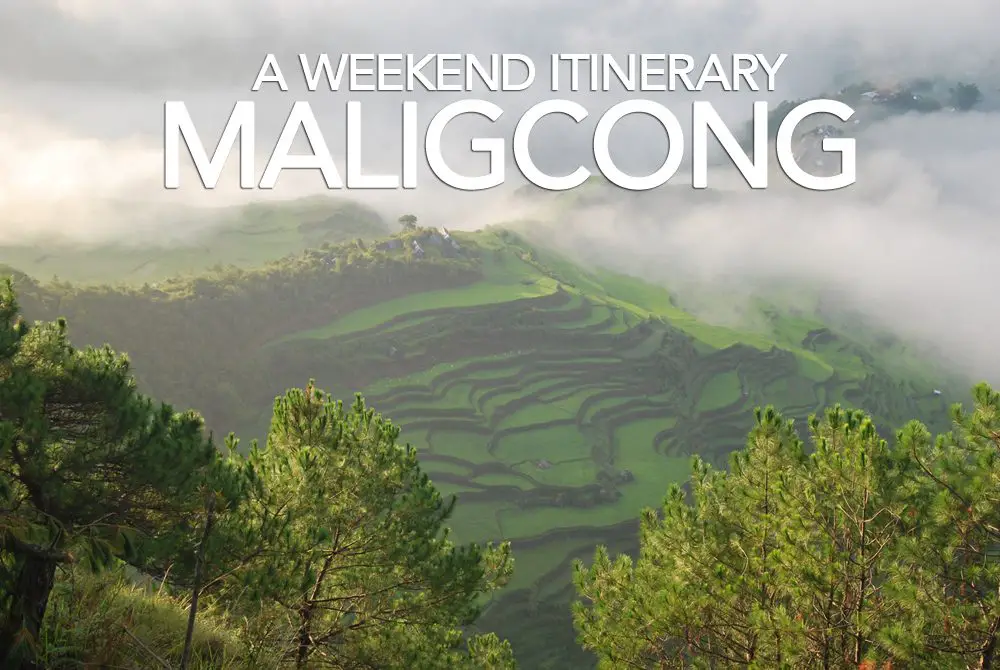 "Paradise found, forgotten and reborn" is the story of Maligcong, an upper barangay of Bontoc in Mountain Province, eight kilometers away from the town proper. It used to be the show window of the town but it went into a lull until social media triggered its recent reborn.
Maligcong is the Kankana-ey term that means "surrounded by rice paddies", as the village sits in the middle of rice terraces, hailed as among the most beautiful in the entire Cordillera Region. The rice terraces are best viewed from the two vantage points – Mount Fato and Mount Kufafey.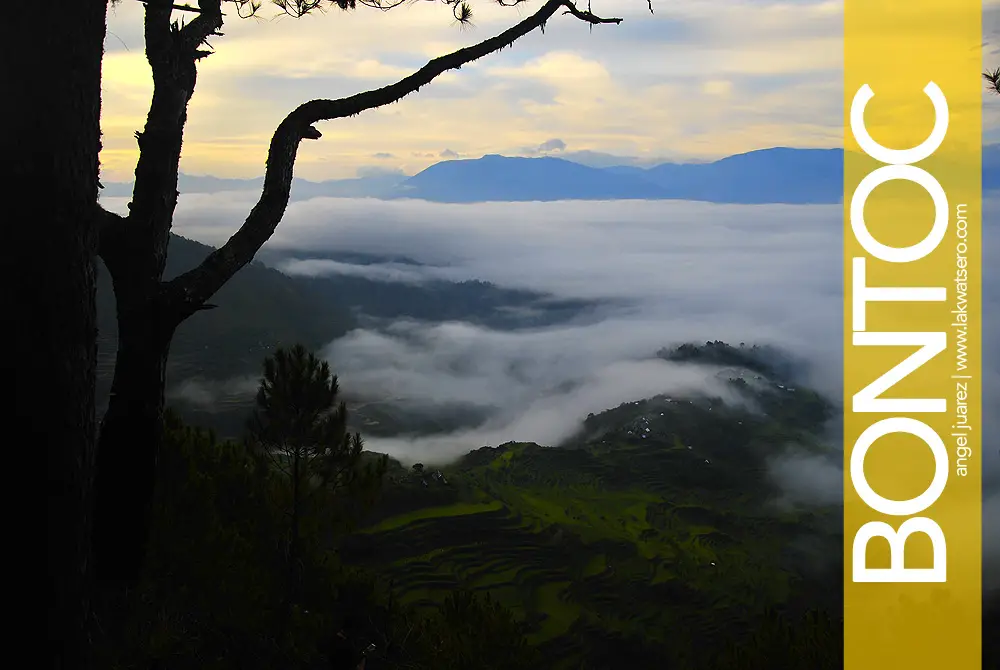 Maligcong is just a thirty-minute jeepney ride or 1.5-hour trek from Bontoc town proper. Jeepneys depart at 8AM, 12NN, 2PM, 4PM and 5PM daily. Planting season usually starts in April so the rice paddies are beautifully green from May to July before the harvest season in August.
While there are numerous tour groups organizing a Maligcong Package, a do-it-yourself trip to the village is possible. Here's my weekend DIY itinerary to help you plan your Maligcong experience.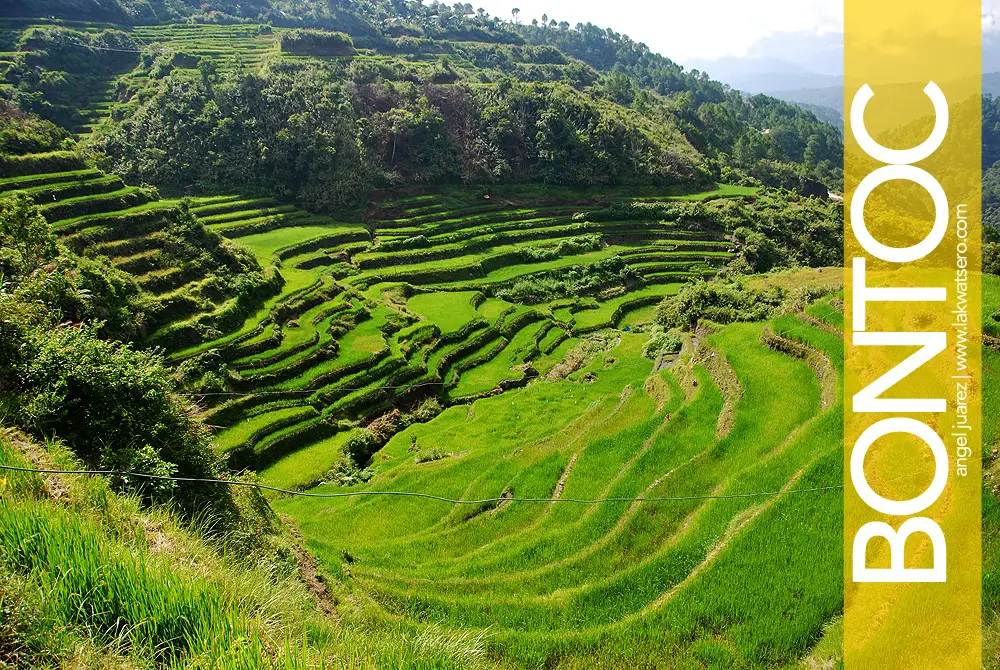 Itinerary
Day 0:
2100H – Departure from Quezon City (Coda Lines, advance reservation is advised)
Day 1:
0630H: Stopover in Banaue
0830H – Arrival in Bontoc / Breakfast
0900H – Trek to Maligcong (Option to take a jeepney ride, see schedule below)
1030H – Arrival in Maligcong / Check-in at Suzette's Homestay
1130H – Trek to Mount Fato
1300H – Summit of Mount Fato
1430H – Back in homestay / Late Lunch / Tour Rice Terraces
1700H – Back in homestay / Dinner / Lights off
Day 2:
0300H – Call time / Light snacks
0330H – Start trek
0500H – Summit of Mount Kupapey
0730H – Trek down
0800H – Back at homestay / Breakfast
0900H – Tour Rice Terraces / Main Village
1100H – Back at homestay / Fix-up / Check-out / Proceed to Bontoc (Jeep or Trek)
1200H – Arrival in Bontoc / Lunch at Caja Pizza and Cupcakes
1330H – Proceed to Baguio bus Terminal
1400H – Bus departure from Bontoc to Baguio
1930H – Arrival in Baguio / Drop by at public market / Dinner
2100H – Proceed to Genesis Bus Terminal
2130H – Bus departure from Baguio to Manila (via TPLEX/SCTEX/NLEX)
Day 3:
0130H: Arrival in Manila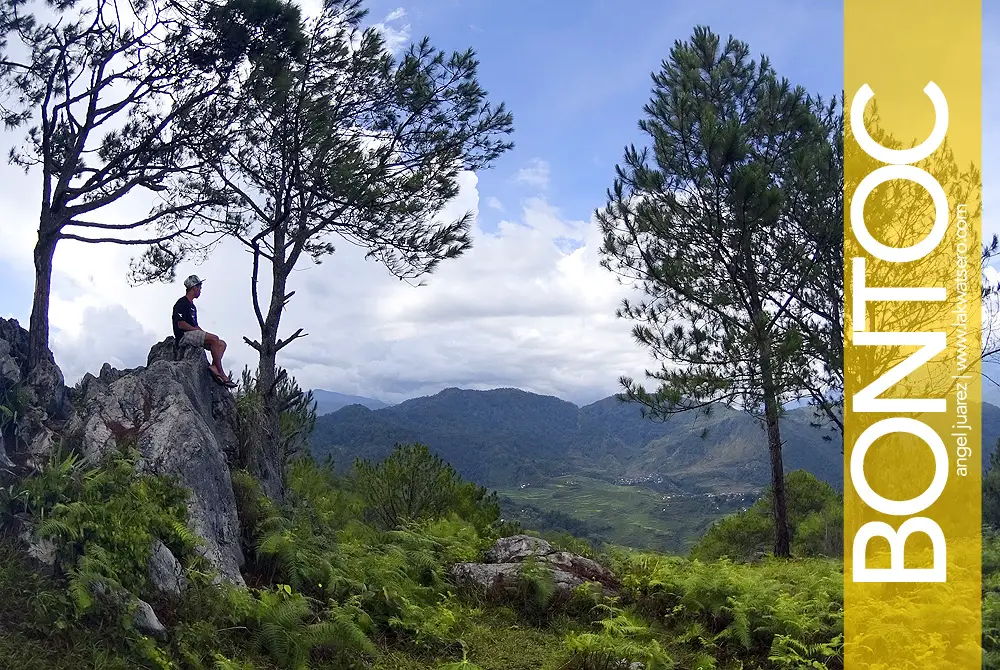 Expenses
Cubao to Bontoc (Coda Lines) – P680
Bontoc to Maligcong (Jeep) – P25
Accommodation (Suzette's Homestay) – P350
Guide to Mt. Kupapey (P700 / 5 persons) – P140
Maligcong to Bontoc (Jeep) – P25
Food Budget – P600
Bontoc to Baguio – P250
Baguio to Manila – P450
Miscellaneous – P500
————
Approximate Budget: P2820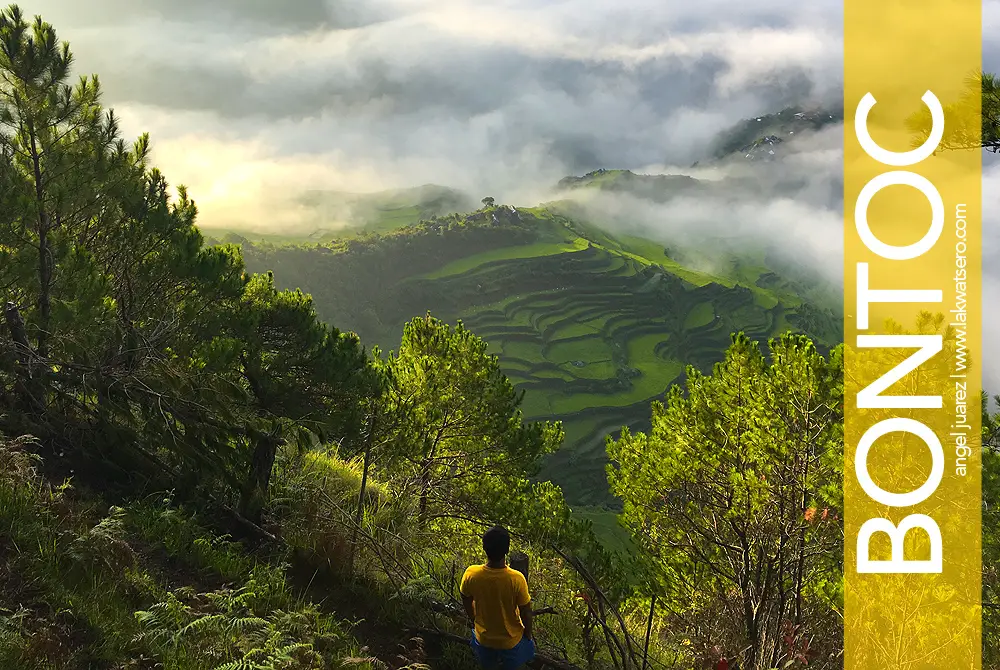 Tips
Bontoc to Maligcong jeepney schedule: 8AM, 12NN, 2PM, 4PM and 5PM
Maligcong to Bontoc jeepney schedule: 6AM, 8AM, 9AM, 2PM and 4PM
Suzette's Maligcong Homestay rate is P350 per night, contact +639155463557 (advance reservation is advised)
Guide to Mount Fato is advised but not required, rate is P500 for 1 to 5 persons
Guide to Mount Kupapey is required, rate is P700 for 1 to 5 persons
Guides are readily available at the homestay
Homestays usually serve food too
No ATM in the village; no establishment accepts credit card or traveller's cheque
Globe, Touch Mobile, Smart, Talk & Text and Sun 3G signals are present
Best months to go: May to August when the rice terraces are green to yellow
(Visited 840 times, 3 visits today)