I was privileged and lucky to be given a chance to have an overnight experience at Widus Resort and Casino in Clark Pampanga for two main reasons. First, not everyone gets a chance to stay there for free, and second, it is not everyday that I get a chance to live a pampered life. You get it right, I was pampered by Widus Resort.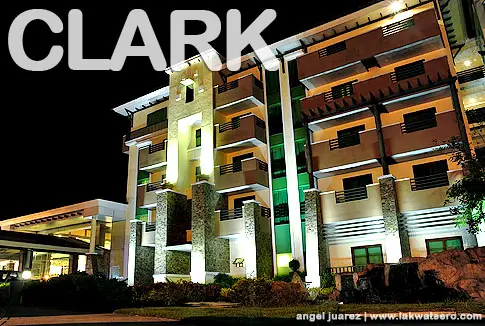 Actually, Widus wasn't new to me, the first time I stayed there was in January 2012 during Lakbay Norte 3. It was just a short stay then but I believe it was the most memorable. I am pretty sure my Lakbay Norte buddies will agree that it was a blast!
Come March 2013, an opportunity knocked at my door once more to experience Widus Resort. Just a weekend overnight stay, more of a staycation. It was complimentary but I will try to be fair, honest and objective in this review for I don't want this to look like an sponsored post or something.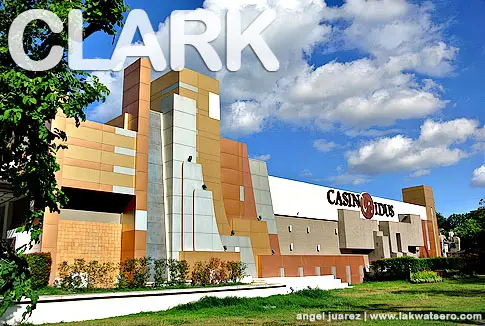 Widus Resort and Casino, previously Hotel Vida, is in fact the first and only De-Luxe Class Hotel in Pampanga accredited by Philippine Department of Tourism. Just recently, Trip Advisor ranked the hotel as 13th in their list of Luxury Hotels and 25th in their list of Top Hotels in the country. These awards and recognitions prove the quality of service that Widus Resort offers. So I was looking forward with big expectations on proving to me that they worth what they brag. And as expected, they delivered very satisfactory service. Read on to know how my experience went and how I rate them based on six criteria I set.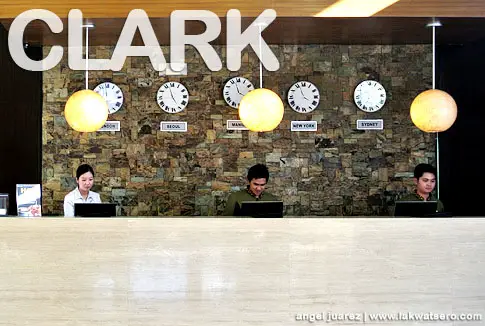 Location
Widus Resort is located inside Clark Freeport Zone in Pampanga, just a stone throw away from various duty free stores and factory outlets and few minutes away from Diosdado Macapagal International Airport.
The resort may not be an ideal location if you are into beaches and other adventures but if you are into shopping (I say duty free shopping), then Widus is the place to be. In case you really want sea, sun, sand and other activities to pump up your stay, Subic and Angeles City are worth the drive.
Clark Freeport Zone is connected via public transportation from Angeles City.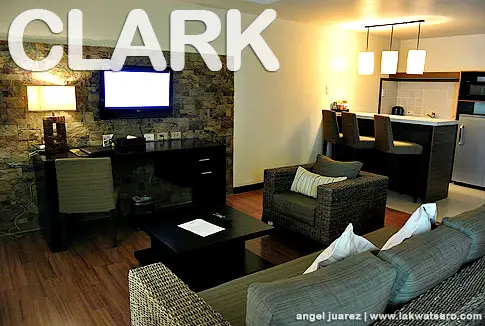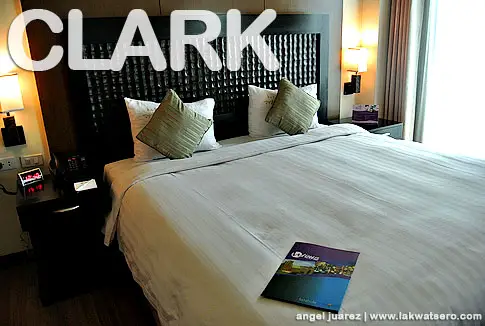 Room
Every room in Widus Resort comes in the same simple yet elegant Asian inspired theme, spacious and well designed. Each has its own balcony, mini bar area, couch set, office table, private toilet and bath with rainshower and bathtub, and ell equipped with air conditioning, wall mounted cable television, coffee/tea maker, daily newspaper, room safe, hair dryer, telephone and wi-fi access. The only difference per accommodation type are the floor area and type or number of beds.
Basically all you need and all you want for a hotel room is there. But what I really love is that every room has more than enough space for the intended number of occupants.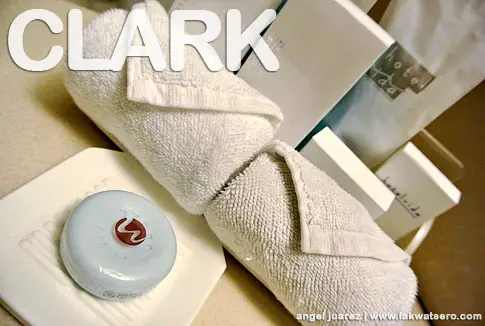 Facilities
A well designed swimming pool; a small gym yet equipped with modern equipments; a restaurant that serves sumptuous and wide assortment of food; a casino that is open round-the-clock for those who love the game of chance; a spa that is always ready to provide a soothing and relaxing experience; a spacious convention center ideal for various events and gatherings; the newly open Prism Lounge for those who love to hangout at night; and the W-Cafe that serves really good drinks, cakes and pastries. What more can I ask for?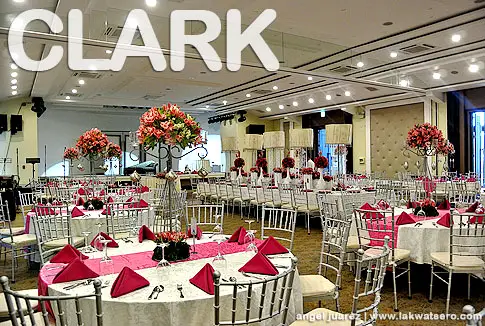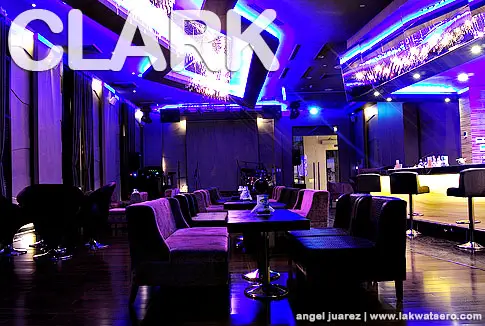 Dining
Widus Resort has dining facilities and room service to satisfy your culinary cravings. The Salt Restaurant that offers delectable and wide assortment of cuisines (yay for super buffet breakfast!), the W-Cafe that serves some of the best cakes I have tasted (I truly love their nutty chocolate brownies!) and the newly opened Prism Lounge for those who want some night drinks and gigs. Add to this, you can also rely on their room delivery service, 24 hours a day, so you don't have to worry on where and what to eat anytime of the day. Thumbs up!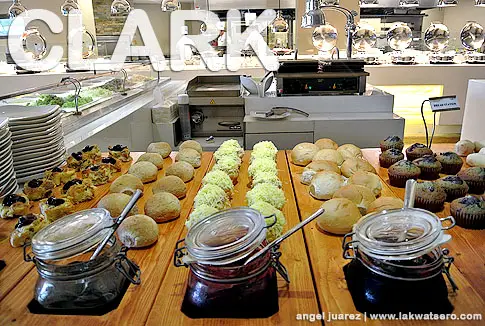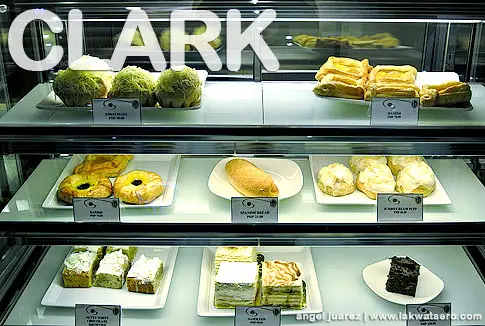 Service
The term "Widus" is actually a play of the phrase "with us" to connote a link or a bond, which the hotel aims to impart to all its guests – a bond to keep their valued guests on coming back for more and that reflects to their service. A very good customer service rooted on their very own golden aim. Honestly, Widus got me there, a bond was created, and I am really hoping to be back again and again and again.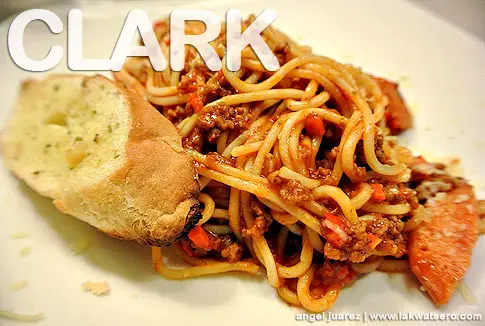 Value for Money
Great facilities and service are really not cheap but not necessarily be totally expensive. That's true for Widus Resort, with rates falling from average to above average range. The cheapest is P4,700 per night for a De-Luxe Room for two adults (and two extra kids free of charge) with free buffet breakfast at Salt Restaurant, inclusive of all taxes and fees. A very reasonable price!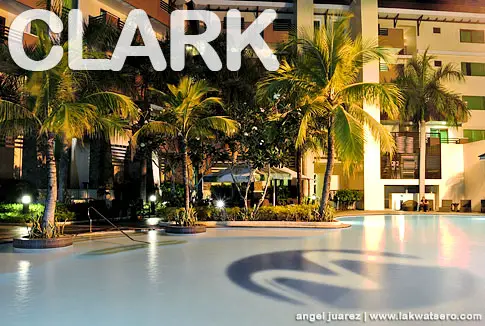 Overall, I had a great time at Widus Resort and I can personally vouch for them. I already said it before and I will say it again that I believe it is an ideal place not only for those who have spare money to gamble or businessmen on official trip, it is also a perfect place for friends and families whether on staycation or vacation.  Staying in Widus Resort is worth every cent you will spend.