Welcome to Concepcion
In the shadow of Gigantes Islands of Carles is another island group dotted with picturesque island beaches and beautiful sandbars scattered in vivid azure water of Visayan Sea… quite offbeat yet equally sublime. Say hello to the group of islands off the coast of Concepcion in Northern Iloilo!
Approximately three hours from both Iloilo and Roxas City, the quiet coastal town of Concepcion is starting to break out and make its own name.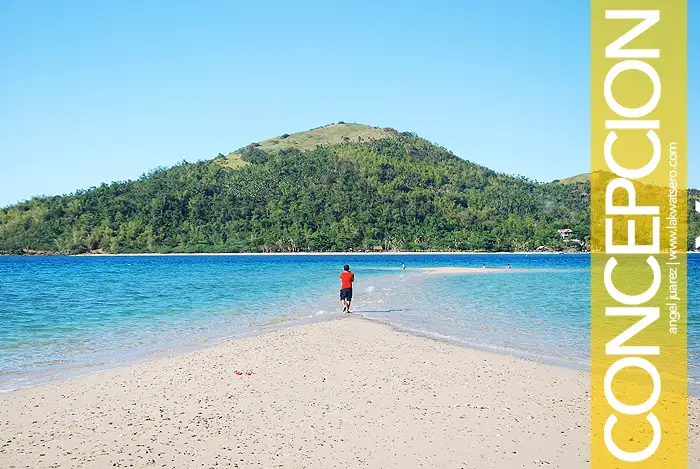 Imagine a chunk of El Nido's backdrop, a slice of Caramoans's vast sandbar, a bit of Anawangin's grassy peak, some pieces of Sipalay's cone islet and a shade of Balabac's water all rolled into one place. It could all be exaggerations, but just the same, Concepcion's panoramic seascape and landscape is worthy of its own brand… of its own proud name.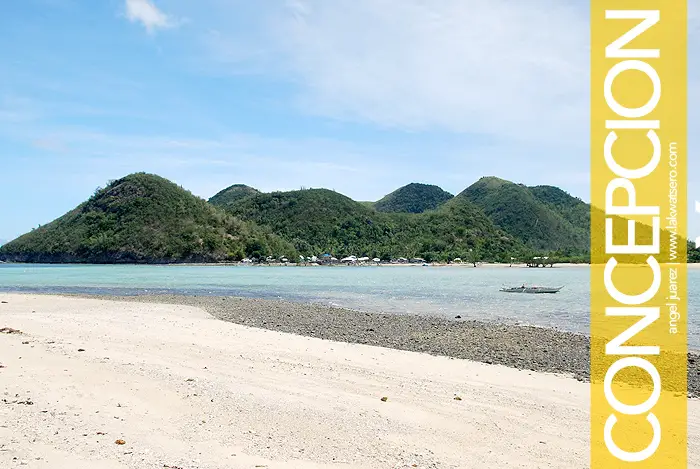 Bask under the sun in the white sand beaches of Agho, Sipol or Malangaba Islands; feel the earth under your feet at Bulubadiangan Sandbar; trek Pan de Azucar; swim on its azure water; watch the breathtaking sunrise and sunset; or go free diving into its vivid depth.
Go beyond the usual Iloilo and discover the simple pleasures of island living in Concepcion.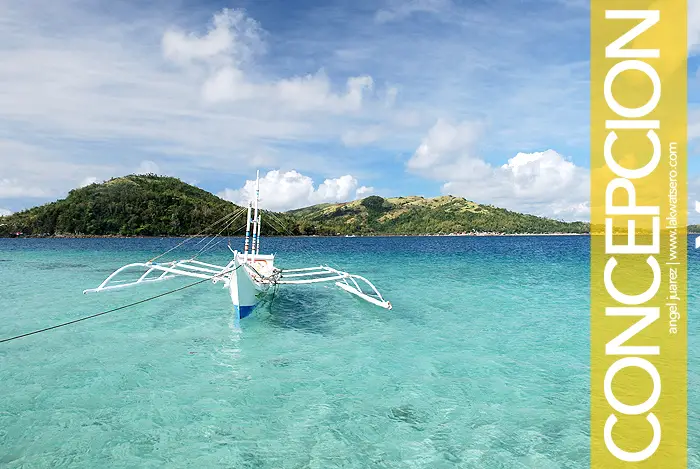 How to Get to Concepcion, Iloilo
From Iloilo City
Concepcion is less than three hours of land travel from Iloilo City Bus Terminal. Ceres Liner serves the route with direct Iloilo to Concepcion buses that depart as early as 6AM and last departure at around 3PM. Fare is approximately P110.
Philippine Airlines has direct trips from Manila to Iloilo City with numerous flights daily. Meanwhile, Cebu Pacific connects Iloilo City to Cebu, Cagayan de Oro and Davao.
From Roxas City
It will take at least two transfers from Roxas City to Concepcion with total travel time of two hours.
From Roxas City Transport Terminal in Pueblo de Panay, catch a bus to Sara. There is one daily departure in the morning of the straight bus to the town of Sara, travel time is around 1.5 hours and fare is around is P100. If you miss it, take the Estancia bound bus and get off at Balasan (P68, one hour travel) then transfer to Iloilo bound bus and get off at Sara (P42, half-hour travel). From Sara, catch a jeep (P12, 15 minutes) or bus (P15, 15 minutes) to Concepcion.
Philippine Airlines and Cebu Pacific have direct flights from Manila to Roxas City.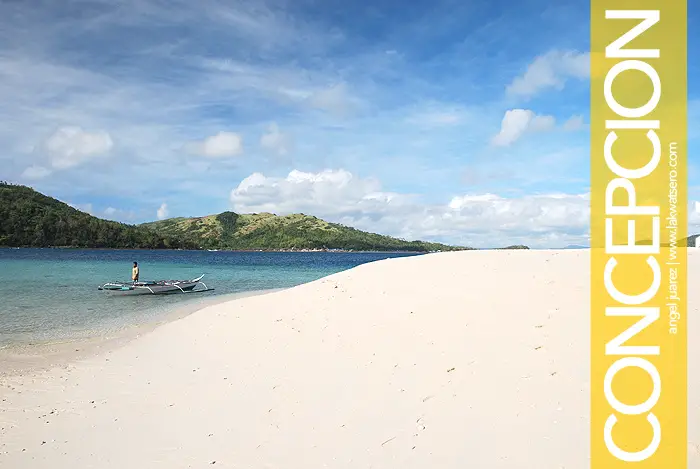 Going Around and Away
Boats going to the islands of Concepcion are docked in Concepcion Fish Port. Round trip boat rate from the port to any of the islands (Agho Island or Bulabadiangan Island) is P1,500 good for five (5) to eight (8) passengers. You may get in touch with Concepcion Tourism at the plaza for boat arrangement.
For solo travelers, backpackers or budget travelers, the cheapest option is to scout for boat passing by the islands in the port and hitch with them. Rate is on tip basis, P50 to P100 per person will do.
Boat rate for island hopping starts at P1,000 for small trigger boat good for three (3) passengers. You may ask the boatman to bring you back to Concepcion Fish Port if you didn't charter a boat going in the island.
Going out of mainland Concepcion, there are jeeps and buses going to Sara and Iloilo. Last departure of bus to Iloilo is around 3PM to 4PM.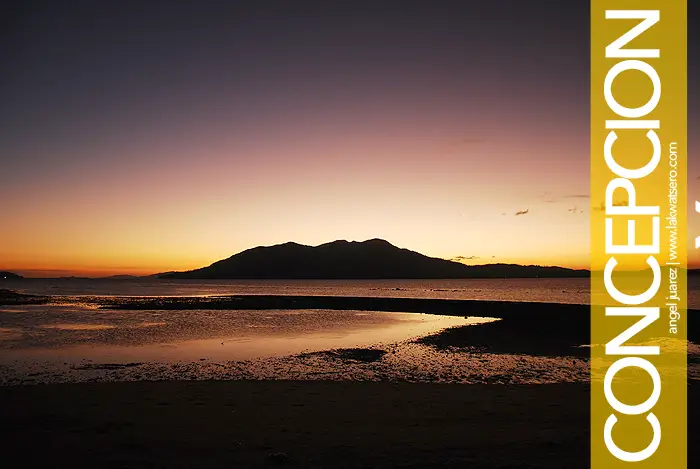 Where to Stay in Concepcion, Iloilo
There is no hotel in the islands, only cottages offering basic facilities.
Most tourists spend the night in Bulabadiangan Island with open cottages that cost P800 overnight and P400 for day use, semi-closed cottage starts at P1,000 overnight, while tent rental is P500 overnight. Power supply is limited, common bath and comfort room. There is a store selling basic supplies. Entrance Fee is P25 per person.
Another great place to spend the night is at Agho Island although facilities is much inferior that Bulabudiangan. Tent rental is P500 overnight, contact Floro at +639217248018. Entrance Fee at Agho Island is P25 per person.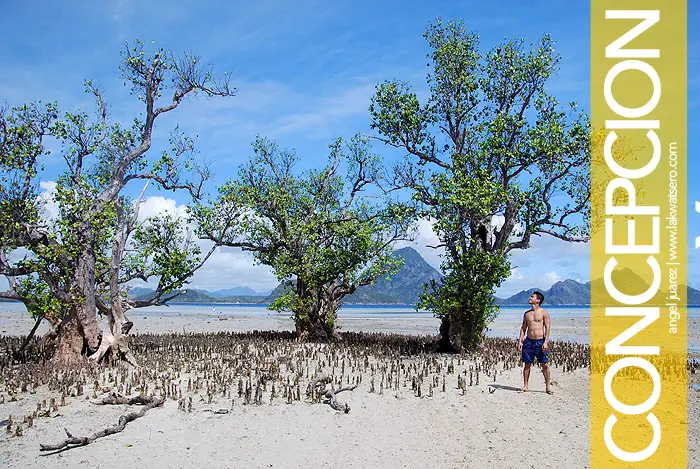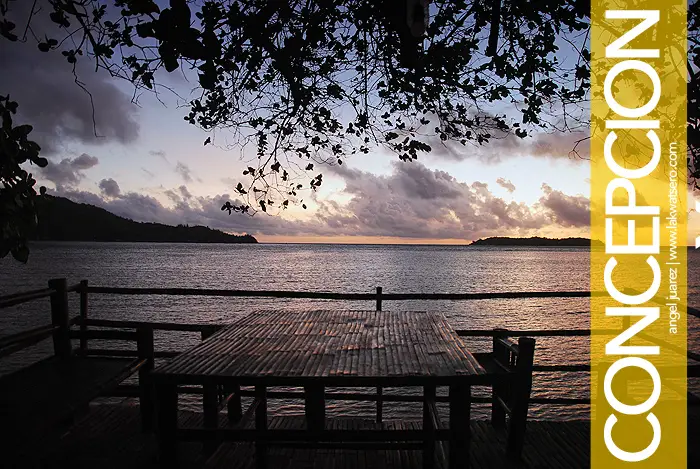 Things to Do in Concepcion, Iloilo
Island and Beach Hopping: Bulabudiangan Island, Agho Island, Malangabang Island and Sandbar, Sipol Island.
Scuba diving, free diving and snorkeling (bring your own gear)
Trek Pan de Azucar
Visit nearby Gigantes Islands of Carles
See the Spanish-era lighthouse in Calabaza Island of Ajuy
Explore more of Roxas and Iloilo City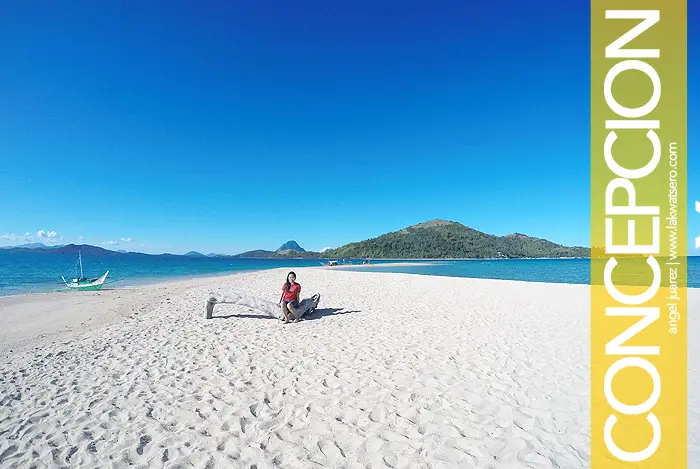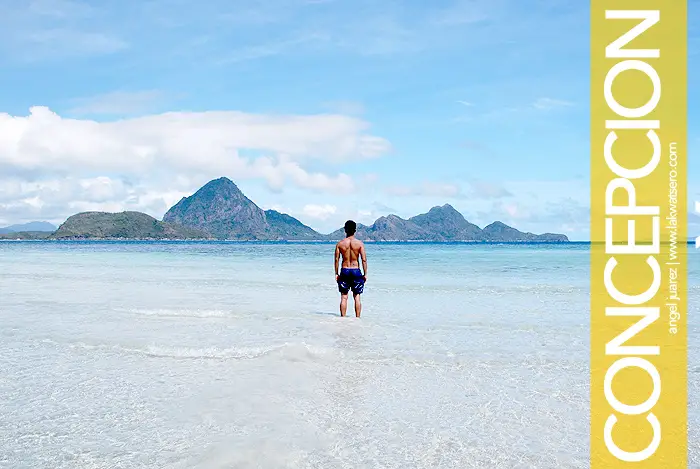 Concepcion Sample Itinerary
Here's our actual weekend itinerary from Roxas City, Capiz.
Day 1:
1030H: Depart Roxas City, bus to Estancia / Lutod-Lutod
1140H: Alight in Balasan, transfer to Iloilo bus
1210H: Alight in Sara, jeep to Concepcion
1230H: Arrival in Concepcion, lunch, ride to boat to Bulubadiangan
1400H: Arrival in Bulubadiangan (Sandbar Beach Resort), free time
Day 2:
0600H: Call time, breakfast
0730H: Start of Island Hopping – Agho Island, Malangabang Island and Sandbar, Sipol Island
1230N: Back in Concepcion Town, wash-up, fix up, bus to Sara
1330: Arrival in Sara, transfer to Balanasan bus
1430: Arrival in Balanasan, snacks, bus or van to Roxas City
1545: Arrival in Roxas City, late lunch at Raffy's Bistro
Budget: ~P1,500 from Roxas City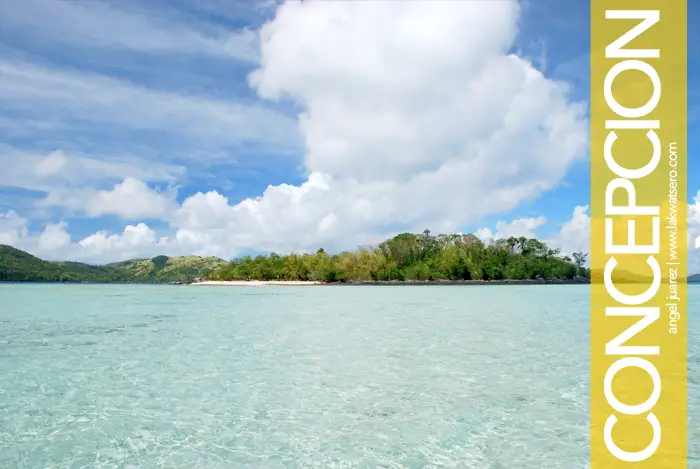 Tips
Mobile Signal (Globe, Sun, Smart, Touch Mobile, Talk and Text) is present in the island
There are banks and ATM machines in mainland Concepcion
Establishments in the islands do not accept credit card, debit card or traveler's checque
Malangabang Island and Sandbar is best visited during the shift of tides
Best months to visit are from February to May