I have a weird eating habit and quite absurd palate. I usually skip meals but I always indulge on a feast when engaged on the table. I do not eat beef but I can devour a whole slab of back ribs in just one sitting. I rarely eat rice but I can't resist the urge of sugar. I despise oily food but love pizza and pasta and olive oil! I prefer to start and end my meal with a dessert – cakes, pastries, ice cream… anything sweet. I have a really weird diet! Really weird!
Admittedly, you can't depend on me to write about food and the intricacies of it. But I reserve my right to blog about my favorites which are solely based on my experience, on the backdrop of my weird eating habit and unique palate. That said, let me share with you my personal biases in the City of Love, Iloilo City!
But first, let me rephrase my title to: "Where I Eat in Iloilo City!" 🙂
Café Panay
The simplicity of Café Panay's is something I love and enjoy. The few offering on its menu equates to real and exquisite focus to taste. Their turon and ibos are tempting but a warm bowl of Pancit Molo partnered with a hot cup of Tsokolate de Batirol, whether on breakfast, lunch, merienda or dinner, will surely make your day.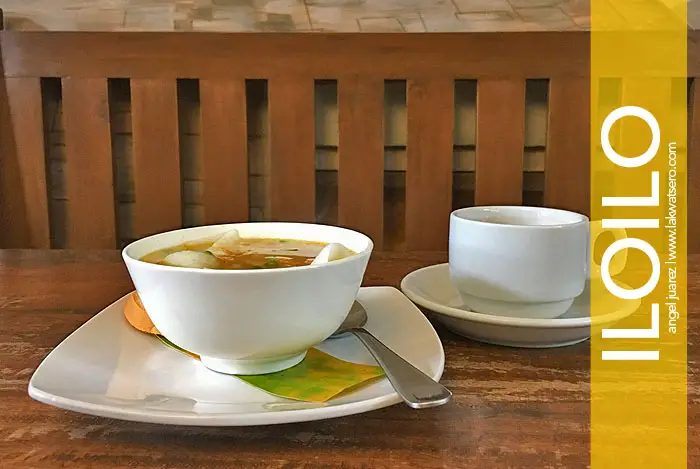 Camiña Balay nga Bato
The ancestral house turned museum showcases Ilonggo culture, heritage and gastronomy. A visit here is a walk back in time where we can experience how the prominent Iloggos lived during Spanish era. They offer guided tours, souvenirs and snacks including the famed Tsokolate-e and Pancit Molo. Mind you, they serve the best hot chocolate in the city. Yes, with confidence I claim, best hot chocolate in the city!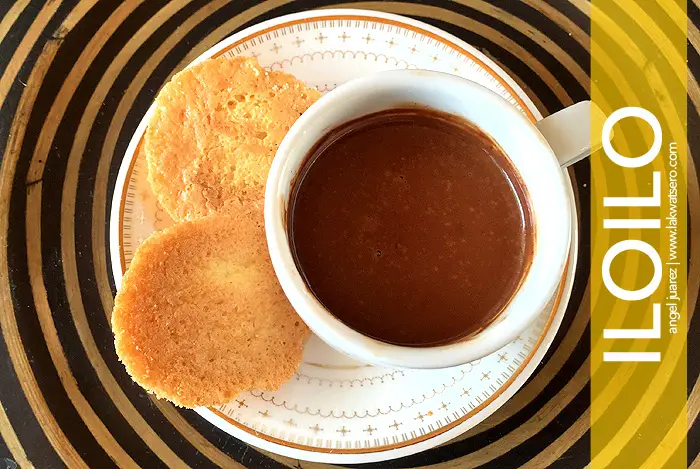 Madge Café
Madge Café is a humble and charming café at the heart of Iloilo City, inside La Paz Public Market. It has survived generations and still serves the good old coffee prepared traditionally. Dining in Madge Café is more than its culinary offering… it's an experience!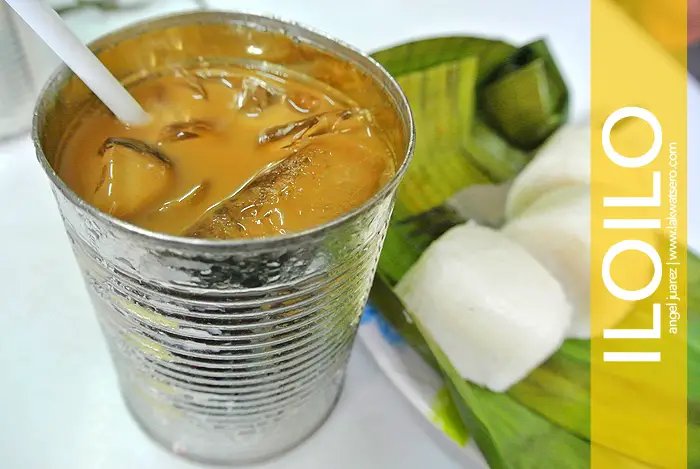 Al Dente Ristorante Italiano
Al Dente Ristorante Italiano is the city's top choice for decent Italian home cooking. Located in Sarabia Manor Hotel and Convention Center, this restaurant was hailed as the best in the city by several publications. I loved their pizza, pasta and surprisingly, their paella!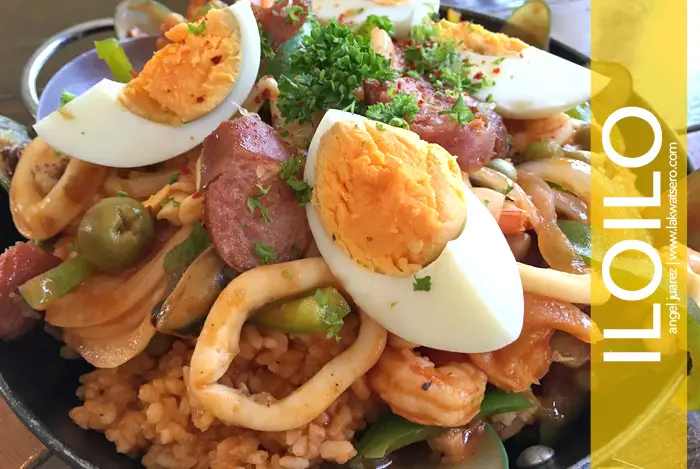 Jo's Chicken Inato, Mang Inasal, Tatoy's and other chicken houses
Don't leave Iloilo without dining in their local chicken house. Whether it's Jo's Chicken Inato, Mang Inasal, Tatoy's or any sidewalk eatery, one must experience eating Ilonggo's grilled chicken with their bare hands. A bit of history, Iloilo City is where Mang Inasal was born, their first branch is located in Robinsons Mall Carpark in the downtown.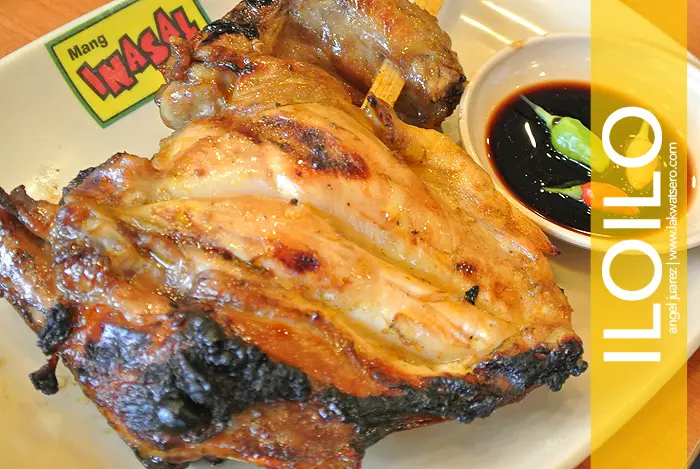 Roberto's
This unpretentious Chinese restaurant has stood the test of time and still holds the title of the king (or the queen) of downtown – Roberto's! Good but inexpensive! Their bestseller siopao is indeed namit even without the sauce. Apart from siopao, pancit and meatballs are among their best seller. Care for a Jumbo, a King or a Queen?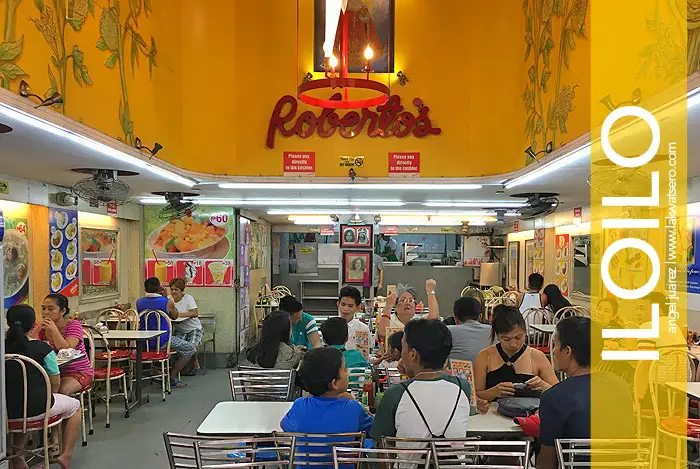 Ted's, Deco, Toto's and other batchoy houses
Batchoy is Iloilo and Iloilo is batchoy. Simple as that! So wherever you get to satisfy your batchoy cravings in the city, whether Ted or Deco or Toto, it's all authentic Ilonggo noodle soup that you will surely like.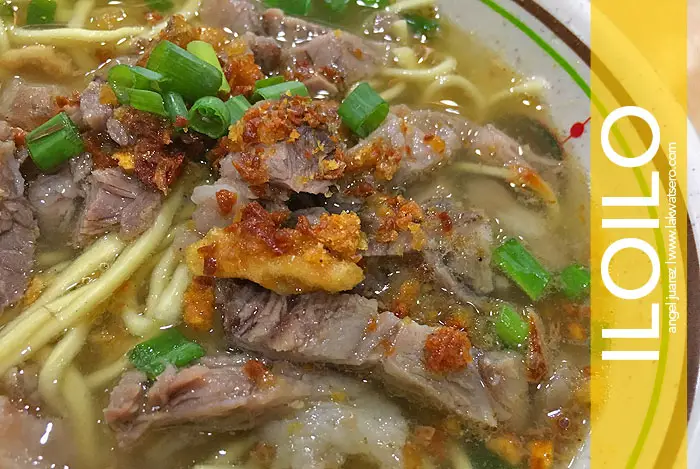 Salt Gastro Lounge
Good food, good drinks, good music and good ambiance! You can't go wrong with Salt Gastro Lounge! They serve really good meat dishes such as Pesto Tenderloin, Baby Backribs and Chicken Cajun, all are best partnered with steak cut crispy fries and baked beans! They have wide array of choices for drinks too – beers, wine, hard, cocktails and other non-alcoholic such as juices and sodas. As for me, I'll go with their Amaretto Sour!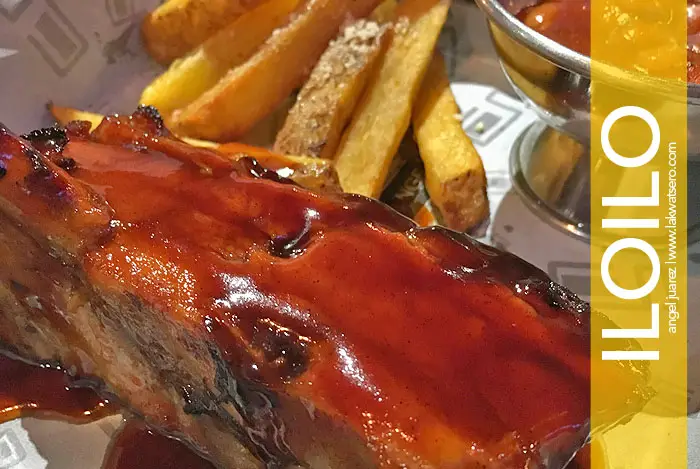 Live Healthy Kitchen
I love everything in Live Healthy Kitchen! The starters, main course, pasta, desserts, drinks, everything! Organic produce meticulously prepared for delicate palate! My personal favorites are the Creamy Seafood Pesto, Tuna and Sausage Salad, and Mixed Fruit Salad.