Save from the major cities of Dipolog and Dapitan, the vastness of Zamboanga del Norte generally remains a secret. Truth be told, what lies beyond the twin city is greek to most. Unknown to many, beautiful surprises await the curious ones who choose to discover the province's soul. Awesome surprises in the form of natural wonders – summits, caves, lakes, rivers, waterfalls and more! Most of which are still unspoilt.
One of the province's most beautiful secret is tucked amid the dense foliage of the town of Tampilisan, a majestic waterfalls on the verge of breaking out – Situbu Falls.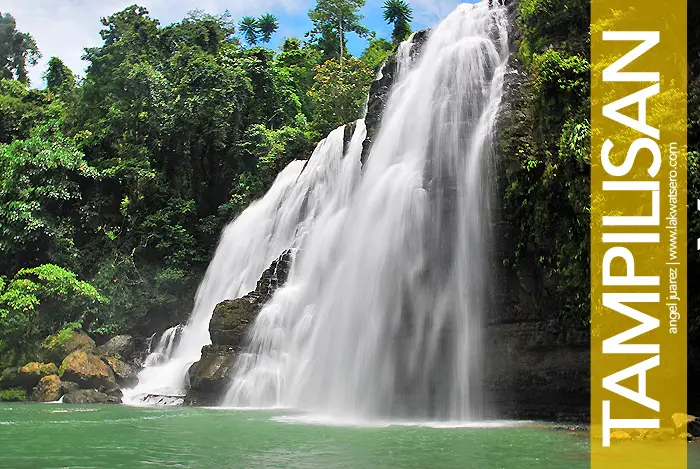 Named after the village's name, Situbo Falls is located in the small barrio of Santo Niño in Barangay Situbo, a towering two-layer cascade, possibly the province's grandest and highest waterfalls. But despite its beauty and grandeur, the place remains an offbeat destination. In fact, even on a weekend, the chance of owning the place is very likely, thanks to its distance and isolation, its own gift and curse.
Situbo Falls is a drop of approximately 100 feet with cold water emanating from the hinterland of the town of Godod into a deep natural basin that reflects a green color on clear and sunny days, brown and murky on rainy season.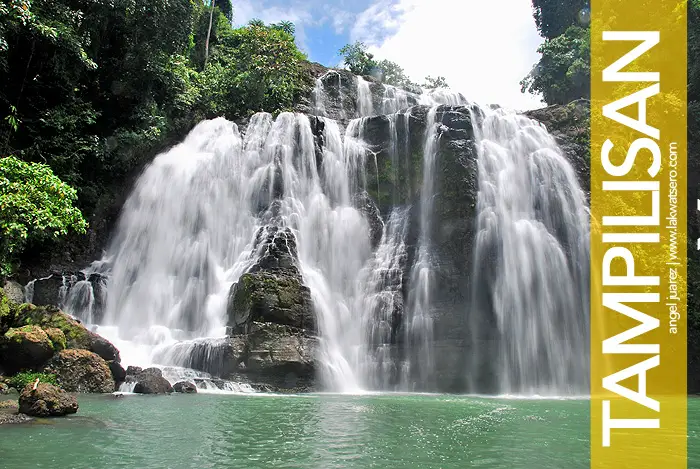 Situbo Falls is another proof that Mindanao indeed is the land of majestic waterfalls. And when you are in the area, might as well drop by Tagbilat Falls of Titay, Zamboanga Sibugay, the next town to the south.
So how do you get to Situbo Falls?
Coming from Ipil, Zamboanga Sibugay which is approximately six hours from Iligan City, eight from Cagayan de Oro, two from Pagadian and two from Zamboanga City, catch a bus to Dipolog, and get off at Tampilisan, travel time is one hour, fare is P25. From Tampilisan Bus Terminal, catch a habal-habal to Situbo Falls, 25 minutes, P200 round-trip. Then trek for 20 minutes to get to the falls. The driver will also be your guide.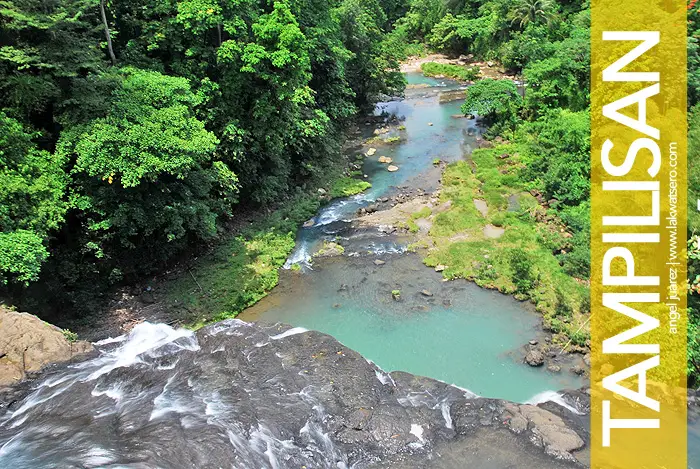 If you are coming from Dapitan or Dipolog City, take a bus to Ipil or Zamboanga City and get off at Tampilisan, travel time is 3 hours and fare is P220.
You may reach the habal-habal driver who brought me there and even to the top of the cascade as seen on this post. Cerino Jauculan – 09261829098. It takes someone who really knows the place to get on the top of the cascade. Cerino knows the area like the back of his hand.