The deep green river of Kansalakan is Negros Oriental's answer to the deep blue Enchanted River of Hinatuan in Surigao del Sur. The river is situated between the villages of Banwague and Balogo in the highland of Guihulngan City, approximately 137 kilometers away from Dumaguete City and 100 kilometers away from Bacolod.
Kansalakan Enchanted River features a deep and clean river with small cascades and circular holes.  The river is easily accessible as it crosses the main road of the village, making it a popular bathing and cliff jumping site for locals.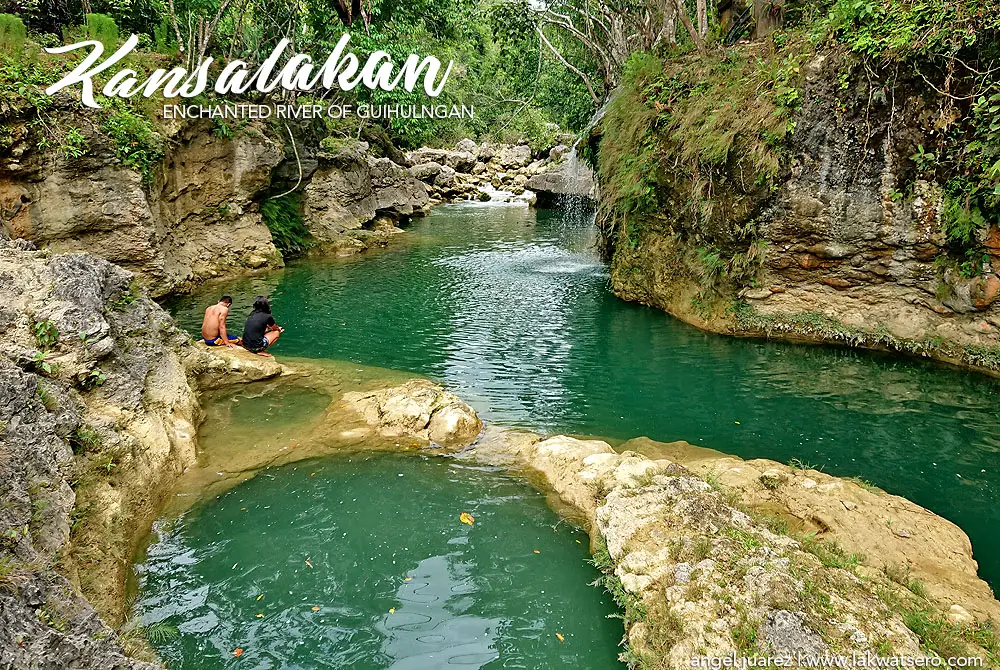 A prominent feature of Kansalakan Enchanted River is a natural circular tub christened as "The Eye". It is an icon within an icon as it lies on the cliff jumping spot near the road. What's upstream is yet another uncharted territory. Perhaps more circular holes or taller waterfalls or cliff jumping spots? One thing is certain, Kansalakan Enchanted River is a true nature's wonder!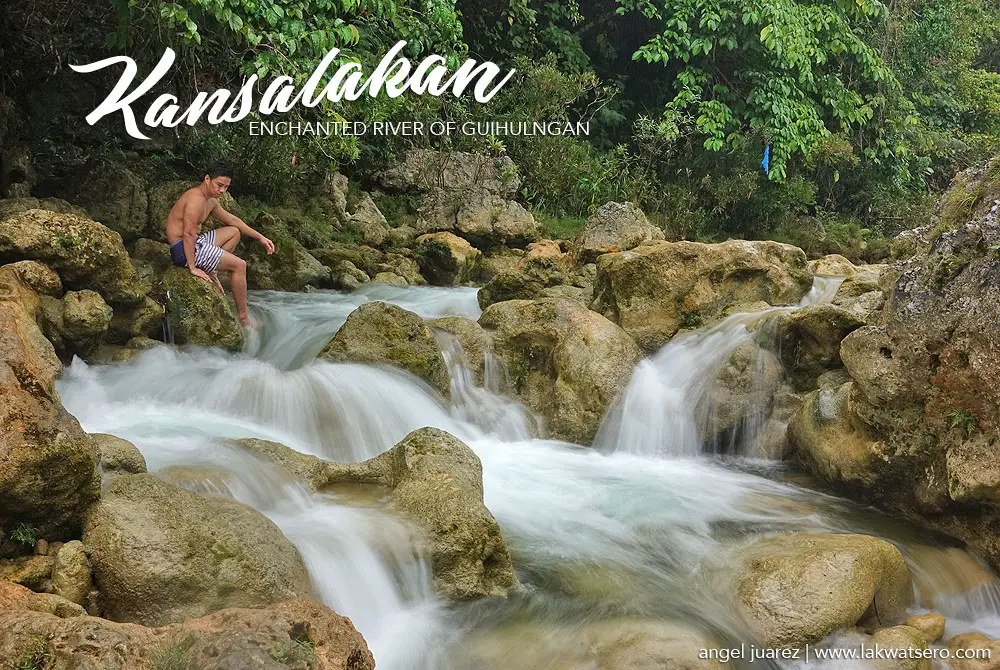 How to Get to Kansalakan Enchanted River
From Cebu City
The fastest way to get to Hinakpan Mystical Hills from Cebu City is by taking a fast craft or ferry from Toledo City to San Carlos in Negros Occidental. Buses from Cebu City to Toledo City are stationed in Cebu South Bus Terminal while v-hire terminal is in Jonquera Street near University of San Carlos and Colon Street.
When you reach San Carlos Port, you may take a bus going to Guihulngan and a single motorcycle to Hinakpan. Total travel time is at least 4 hours.
Here's a step-by-step guide:
Van to Toledo City from Cebu South V-Hire Terminal – P110 / 2 hours
Trike to Port of Toledo – P10 / 5 minutes
Ferry to San Carlos – Fast Craft P225 / 45 minutes | Slow Ferry P165 / 2 hours; Terminal Fee: P20
Trike to Bus Terminal – P10 / 5 minutes
Bus to Guihulngan – P83 / 1 hour
Single motorcycle to Hinakpan – P150 (one-way) 45 minutes
From Dumaguete City
If you are coming from Dumaguete City, you may take a bus or V-hire to Guihulngan. An air-conditioned bus fare costs around P170 and takes about 3.5 hours while v-hire fare is around P130 for a travel time of about 3 hours. In Guihulngan, take a 45-minute single motorcycle ride to Hinakpan at around P150 per person one-way.
From Bacolod City
There is no direct bus from Bacolod City to Guihulngan, one must take a San Carlos bound bus and another bus going to Guihulngan. Please avoid San Carlos via Escalante as it passes on the northern coast and takes long, take the San Carlos via Murcia as it is a shorter route. At San Carlos, you make take a bus going to Guihulngan and a single motorcycle to Hinakpan.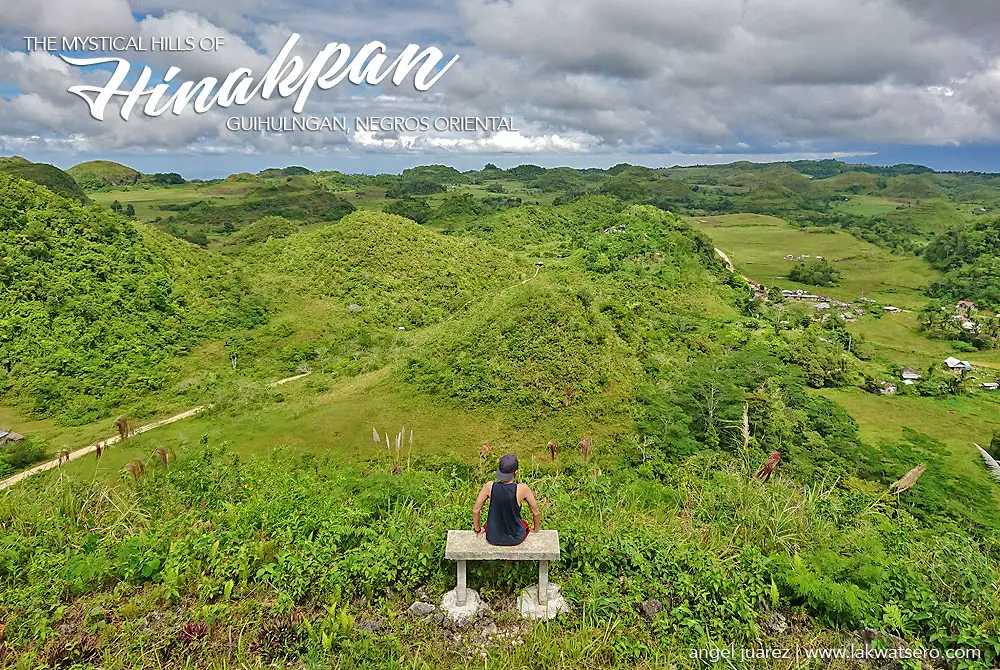 Note: Best partnered with a trip to Hinakpan Mystical Hills. You may charter a motorbike at Guihulngan Public Market to take you to both sites and back for P300/person.