One of the spots near Baguio City that tourists usually bypass is the Colorado Falls of Twin Peaks, Tuba, Benguet. It is one of the four waterfalls in the town, the others include Canyon Falls in Camp 3, Bridal Veil Falls in Camp 4 and Hydro Falls in Camp 6.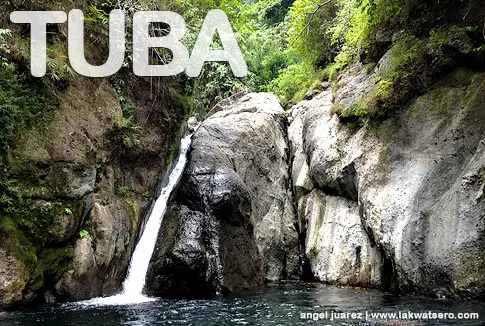 Located some 30 kilometers from the City of Pines and just a short walk from Kennon Road, Colorado Falls has been a favorite spot for locals for its cold water that cascades into a deep natural pool, providing a refreshing relief specially on hot summer days. The pool which is said to be at least 10-feet deep seems like a playground of locals so don't be surprised if you see kids climbing the wall of the falls and jumping off the pool.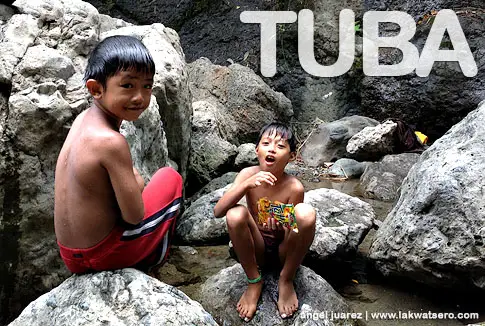 The waterfalls is just a short walk from the main road. There are basic facilities in the area such as cottages, shower and changing rooms. The best of it all, there is no entrance fee! There is also an old burial site near the waterfalls that you might want to check out.
So next time you pass by Kennon Road, check out and freshen up at Colorado Falls, one of the natural attractions of Tuba, Benguet.