When the Spaniards came to Catanduanes Island in the latter part of 16th century, they introduced Catholicism, established parishes and built churches just like in any other islands in the Philippines. A legacy that the present day Catanduanes values until today.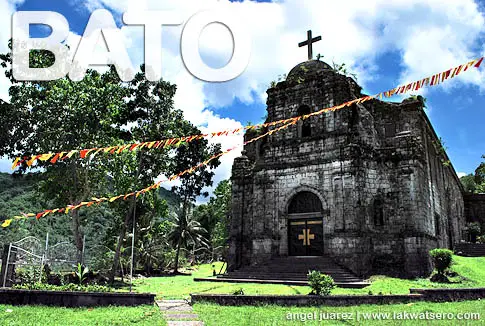 One of the churches they built is the St. John the Baptist Church in the town of Bato, Province of Catanduanes.
Although the parish and its original wooden church was established in the late 1500s, the presently standing stone church is said to be built in 1830 and was finished after 50 years.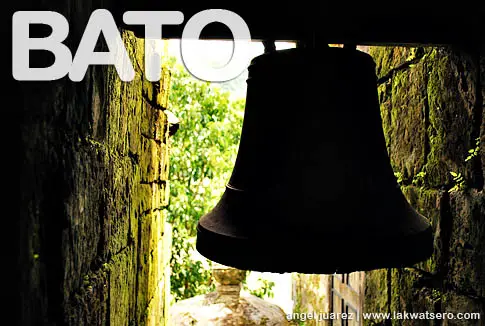 The old church, constructed from coral stones, is located in northern end of the town proper of Bato and along the highway parallel to the wide Bato River. Locals say that the site is also where the Augustinian Friar Diego de Herrera died.
Today, the St. John the Baptist Church of Bato is the oldest church in the province that has stood the test of time and weathered countless storms, earthquakes and other natural calamities.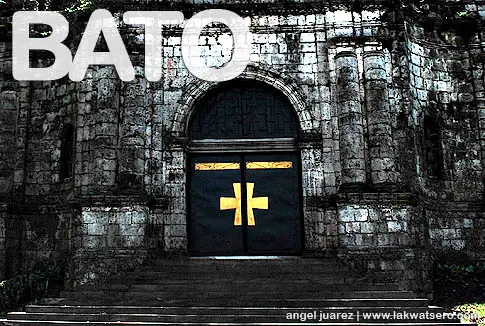 The church can be easily reached from Virac by riding a public jeepney or tricycle to Bato, travel time takes around 20 minutes on a scenic highway of southern Catanduanes.